Barry Diller, Reddit CEO split on necessity of net neutrality rules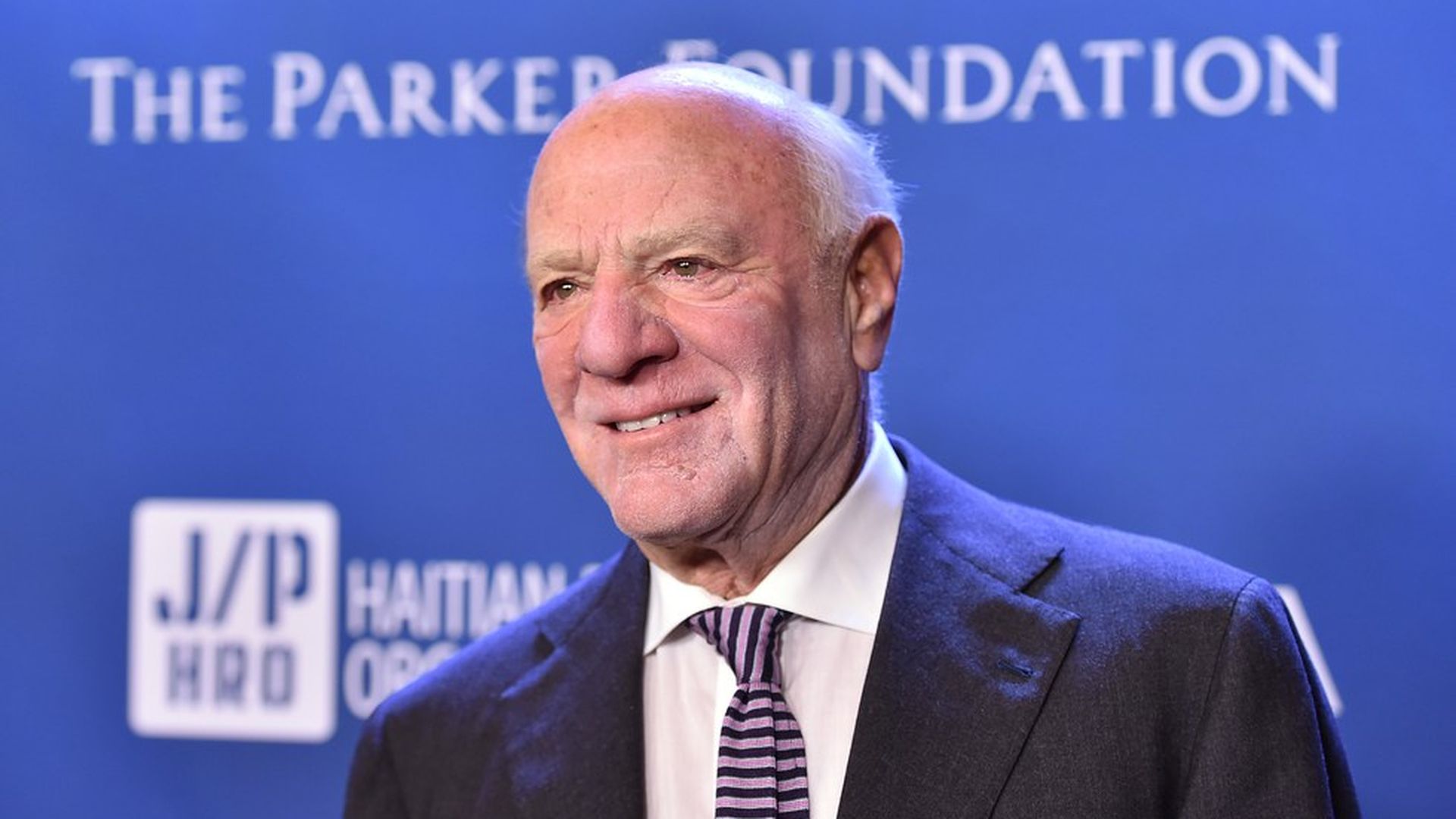 IAC Chairman Barry Diller and Reddit CEO Steve Huffman offered contrasting views Monday about the importance of net neutrality rules.
Diller said that the idea that ISPs can't discriminate against certain content is basically established fact, even if the rules change. "I think it's over," he said at a conference sponsored by the Internet Association, "I think we have net neutrality."
Huffman disagreed. ""That is a very optimistic view. It's one that I don't think is wrong," he said. "But why risk it."
Why it matters:
FCC Chairman Ajit Pai has proposed rolling back rules that ban blocking, throttling or offering paid prioritization for content. He's expected to bring it to a vote in the coming months.
Go deeper