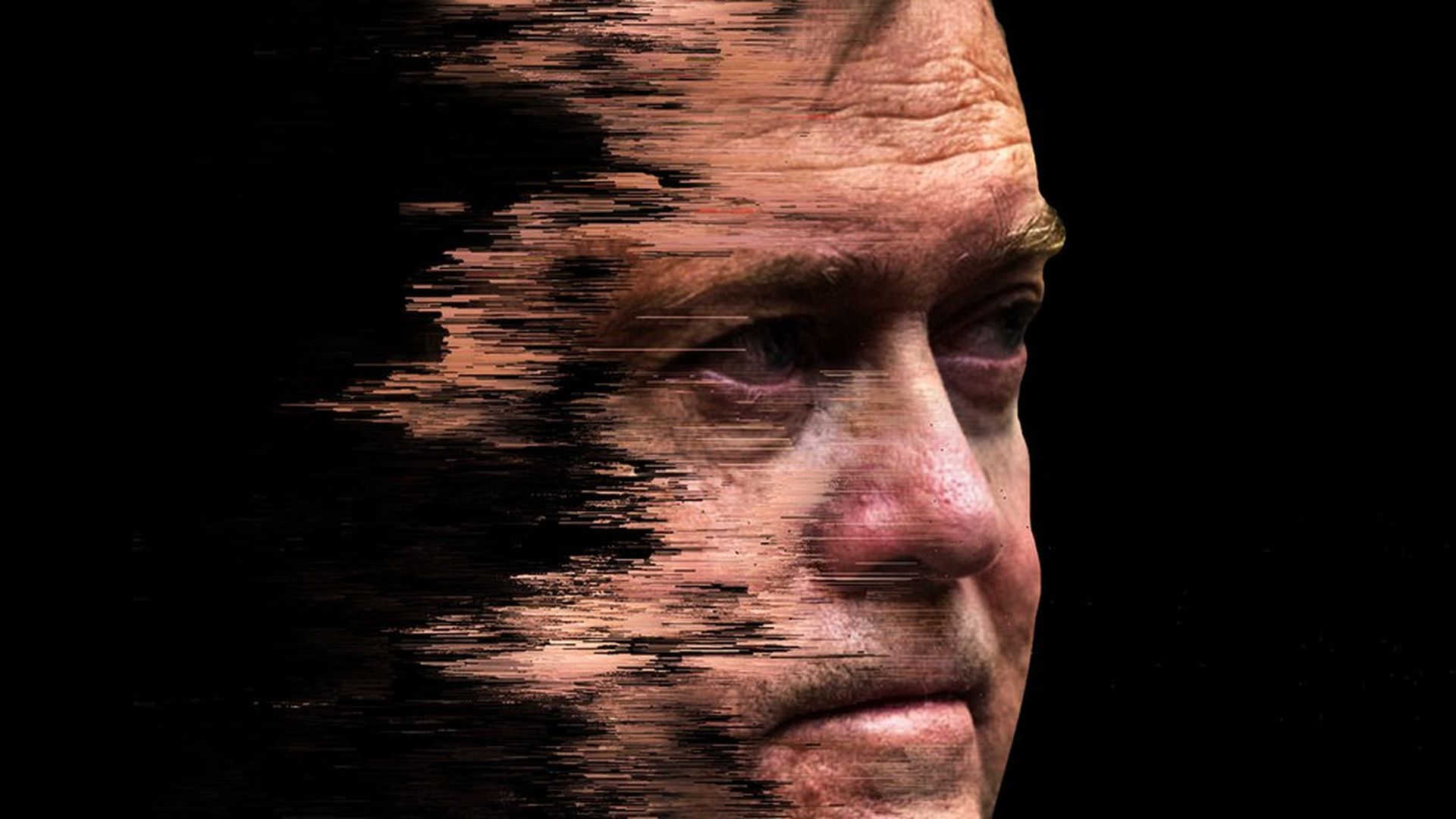 Steve Bannon is out at the White House.
President Trump decided to push out Bannon: Top sources tell Axios that Bannon is telling people he resigned on August 7th to be effective on August 14th, his 1-year anniversary with Trump. (He joined the campaign in August of 2016).
Today is Bannon's last day, per the White House: "White House Chief of Staff John Kelly and Steve Bannon have mutually agreed today would be Steve's last day. We are grateful for his service and wish him the best."
From a senior White House official: "Steve was made aware he was going to be asked to leave... he was given the opportunity to do it on his own terms. He was told the decision had been made and that he would no longer be serving at the WH."
Axios reported earlier Friday that a decision on Bannon's future was imminent.
Go deeper