Awkward: Uber backer invests in their direct competitor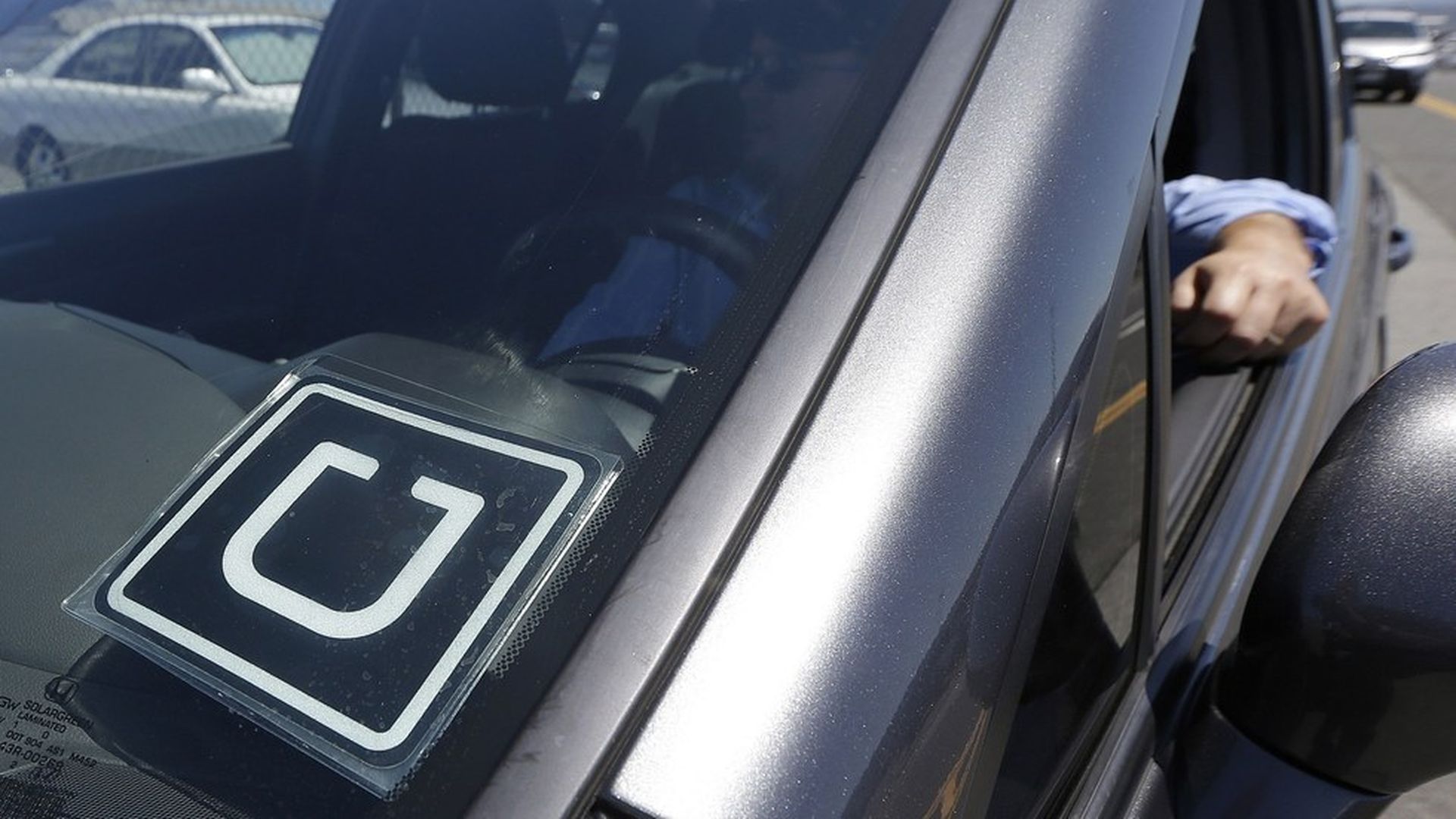 Didi Chuxing, the largest ride-hailing company in China, is leading a $100 million round in 99, a Brazilian taxi-hailing service—and a direct competitor with Uber's operation in Brazil. Didi Chuxing is also getting a seat on 99's board.
The rub: This could get awkward as Didi Chuxing is an investor in Uber, and vice versa. By investing in 99, Didi is effectively backing a company directly competing with its own investment, Uber.
Why it matters: This isn't the first time Didi's new relationship with Uber is complicating things. Didi was already an investor in and strategic partner of Lyft, Uber's main rival in the U.S., as well as an investor in Uber's main local competitors in India and Southeast Asia.
Didi says it wants to "play a global game" but Uber already operates nearly everywhere around the world. It will be nearly impossible for Didi not to compete directly or indirectly with Uber outside its home country. And that can create some problematic conflicts of interest.
Go deeper