AT&T expands unlimited data plan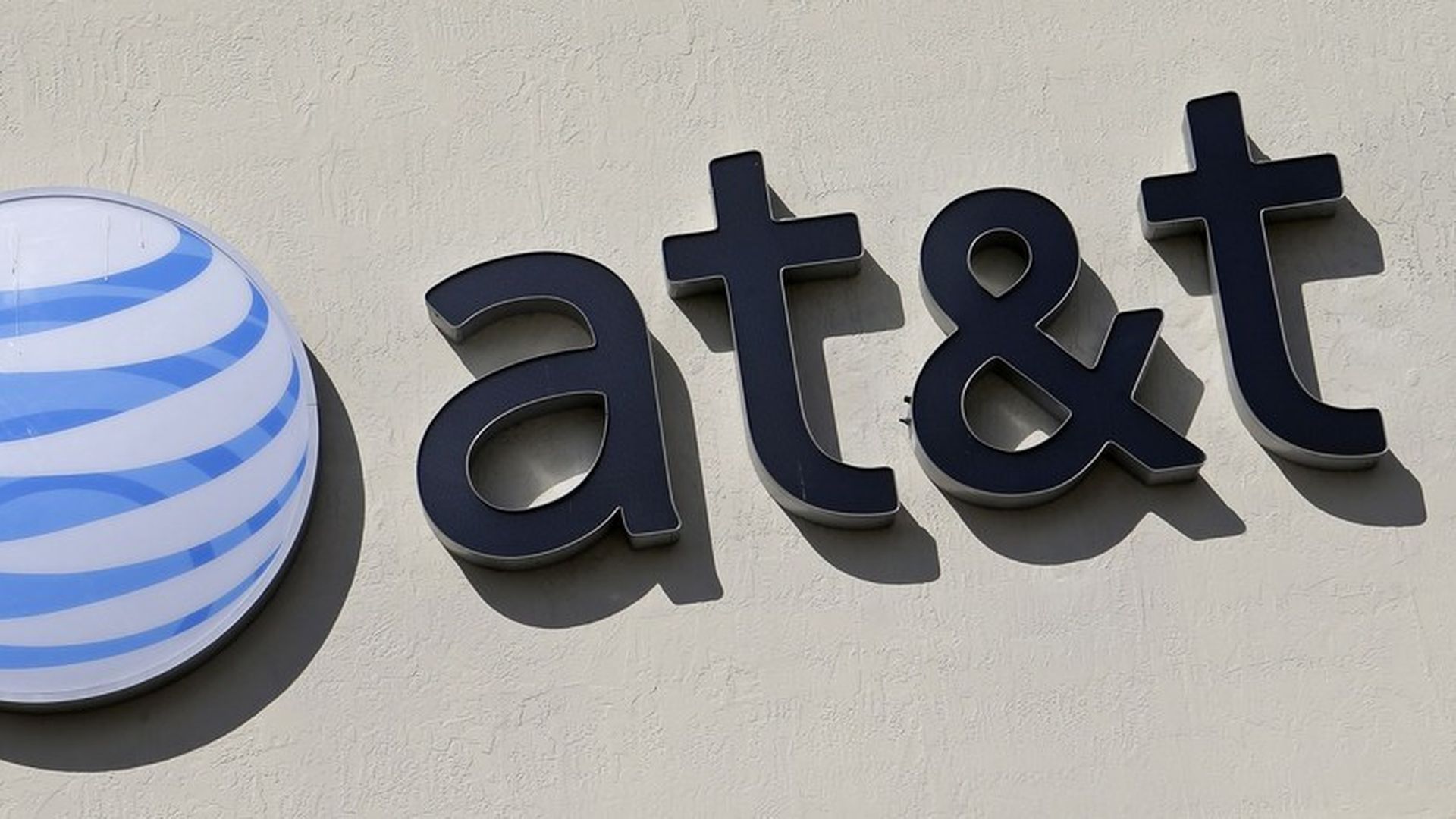 AT&T will now offer an unlimited plan to all of its wireless customers, not just those who purchase some of the company's video products. The plan clocks in at $180 per month for four lines. A single connection will run you $100 a month.
The catch: Customers who use more than 22 gigabytes of data might see their connection speeds slowed down "during periods of network congestion," the company said.
Why this matters: We are once again living in the age of the unlimited plan. AT&T is the last of the four major wireless carriers to offer a standalone unlimited option. Verizon announced its own this week.
Between the lines: AT&T and Verizon both dropped their unlimited offers years ago, even as smartphone usage became the norm. But the wireless industry's plans are becoming increasingly competitive to woo customers in the saturated U.S. market — with T-Mobile breathing down the neck of the two big carriers — so the unlimited plan is back on the table.
Go deeper