AR/VR gaming engine Unity raises $400 million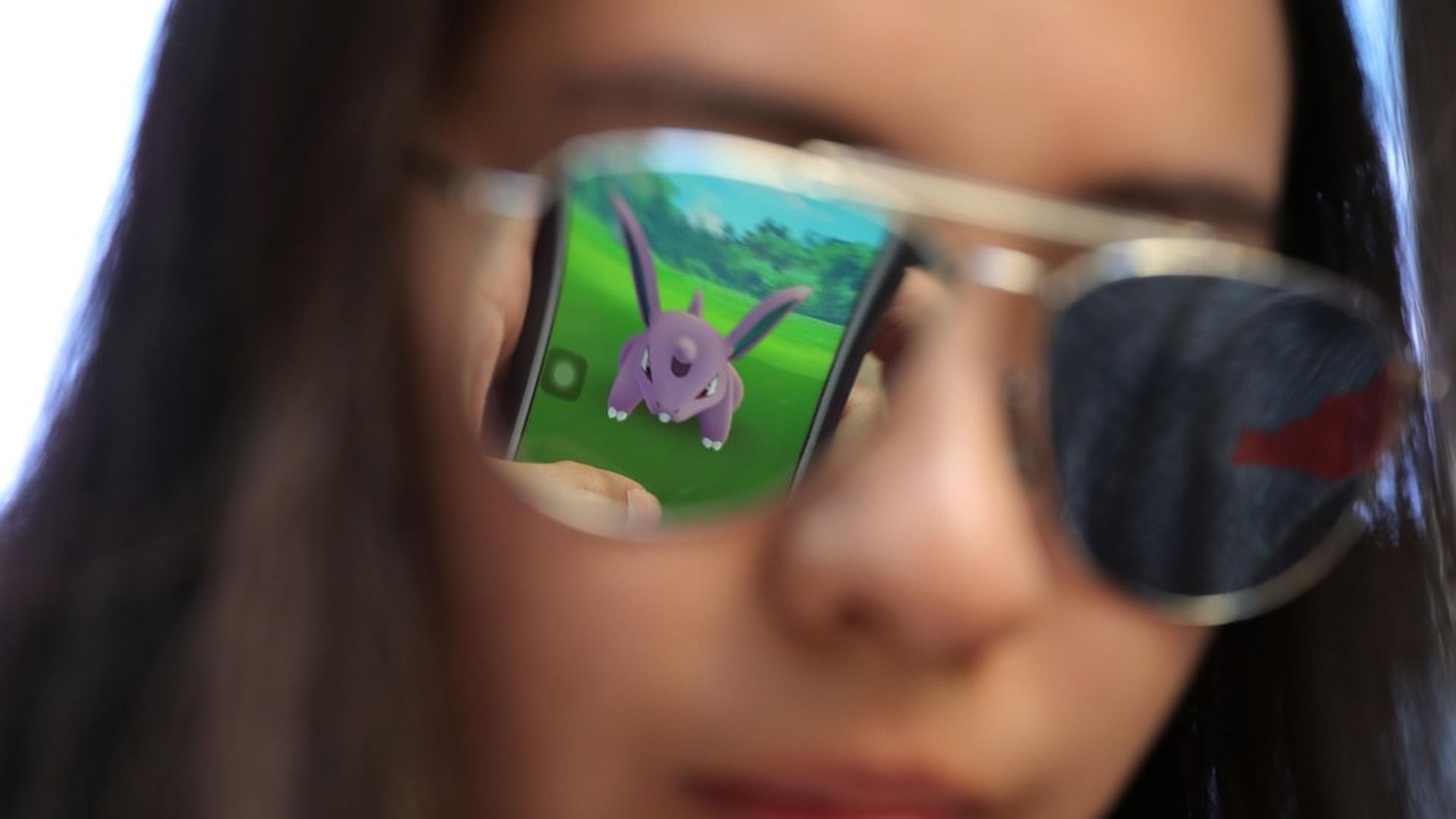 Unity, a San Francisco-based VR/AR gaming engine founded in 2004, has raised $400 million in new funding led by Silver Lake. Around half of the deal is a secondary, which means that it will liquidity for early shareholders (primarily employees). The company is now valued at around $2.6 billion, and previously raised over $170 million from firms like DFJ Growth, Sequoia Capital, Thrive Capital and WestSummit Capital.
Why it matters: Beyond the fact that Unity powers Pokemon Go, which was the hottest thing on the planet (and in my house) at this time last year? Okay, how about because Unity claims that half of all new mobile games and two-thirds of all AR/VR content is now made in its environment? That basically means that Unity can sidestep the "hits problem" of gaming, and instead is able to ride the industry's more secular trends.
Bottom line: "Unity's plan is to democratize game development. It has done so by creating an engine that enables games to run on just about any platform, without huge costs related to porting the games to each new platform. That allows game developers to cut their costs and generate more revenues from more platforms. In that sense, Unity frees the developers from being beholden to platform owners, who often front the cash for big game development in exchange for exclusivity." -- Dean Takahashi, VentureBeat
Go deeper