Apps to download during Irma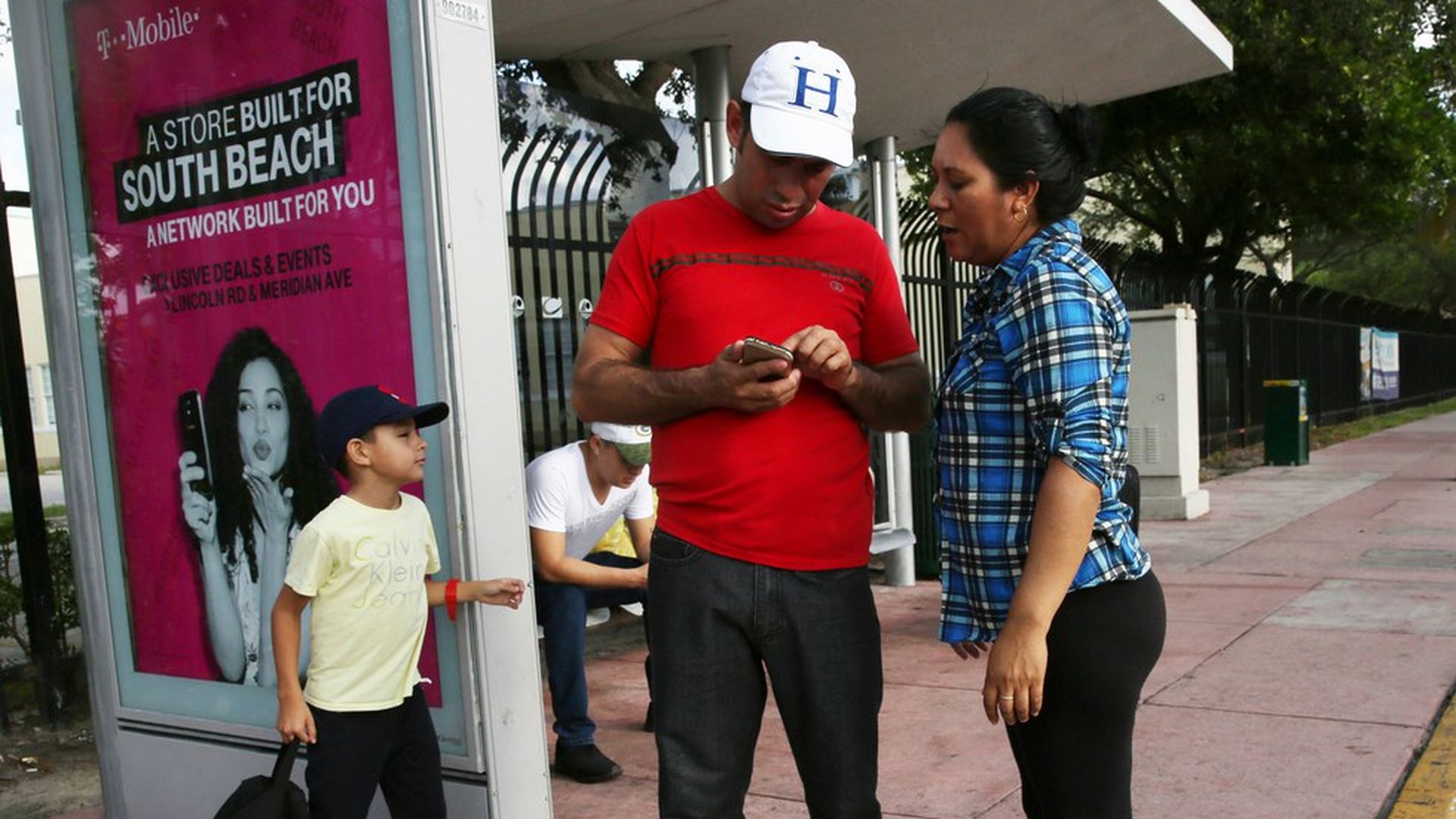 As seen during Hurricane Harvey, social media and apps can be extremely helpful during storms and crisis situations. Now, with Florida preparing for Irma, people are downloading various weather and communication apps to stay connected during the storm.
Here are some of the most useful apps:
The hurricane app from the Red Cross: monitor local storm conditions and connect with others to let them know you're safe.
NOAA Radar U.S.: The number one paid app for hurricane tracking, per the Miami Herald.
Zello Walkie Talkie app: This free app has already been downloaded by over a million people preparing for Irma, per NBC. However, it won't work if there is no cell service or Wi-Fi.
FireChat: A free messaging app that doesn't need cell service or internet access to work.
GasBuddy: Find gas near you for the cheapest prices, using data submitted by other users in the area.
Snapchat: Stay up-to-date on what's happening in your area through videos posted by users near you with Snapchat's new Snap Map feature.
WhatsApp: This communication app "offers fast, simple, secure messaging and calling for free around the world."
Nextdoor: Through Nextdoor, neighborhoods can communicate on a "private social network."
Waze: A navigation app, Waze projects what the roads in your area look like based on real-time road and traffic information submitted by other drivers.
Go deeper