Apple joins effort to quell fears about AI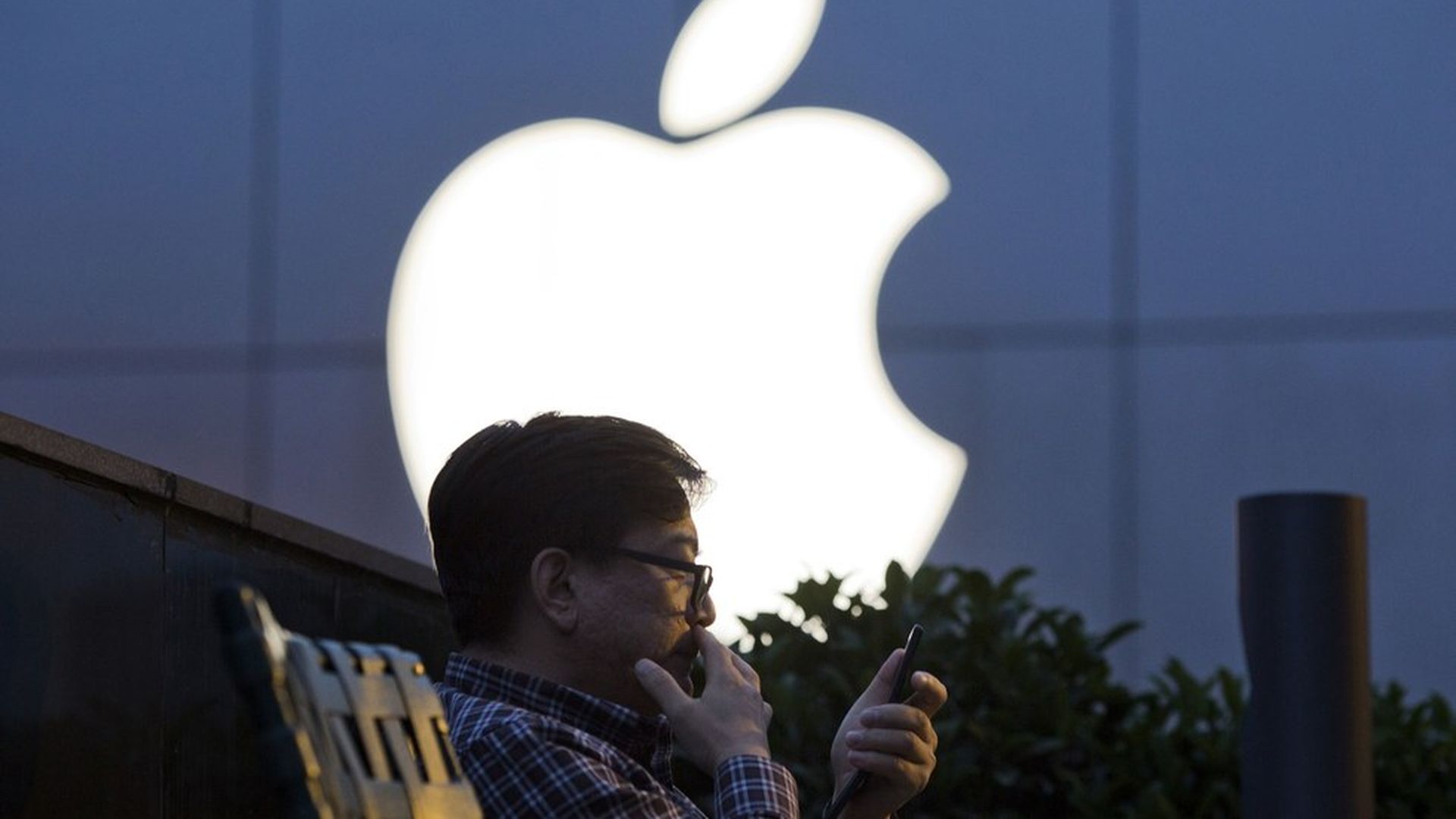 Apple is planning to join an industry group that develops best practices and educates the public about artificial intelligence technologies, Bloomberg reports.
Why it matters: Apple will add firepower to a group that hopes, in part, to calm fears about artificial intelligence and its impact on society. And as Bloomberg's Alex Webb notes, it's part of a turn towards openness on the part of a company that has traditionally kept its AI efforts secret. Other members of the group include Alphabet, Facebook and Amazon.
The bigger picture: AI development is a top priority for a slate of major tech companies. At the same time, policymakers are grappling with questions about the appropriate role of regulation when it comes to these new technologies.
Go deeper