Apple branches into video streaming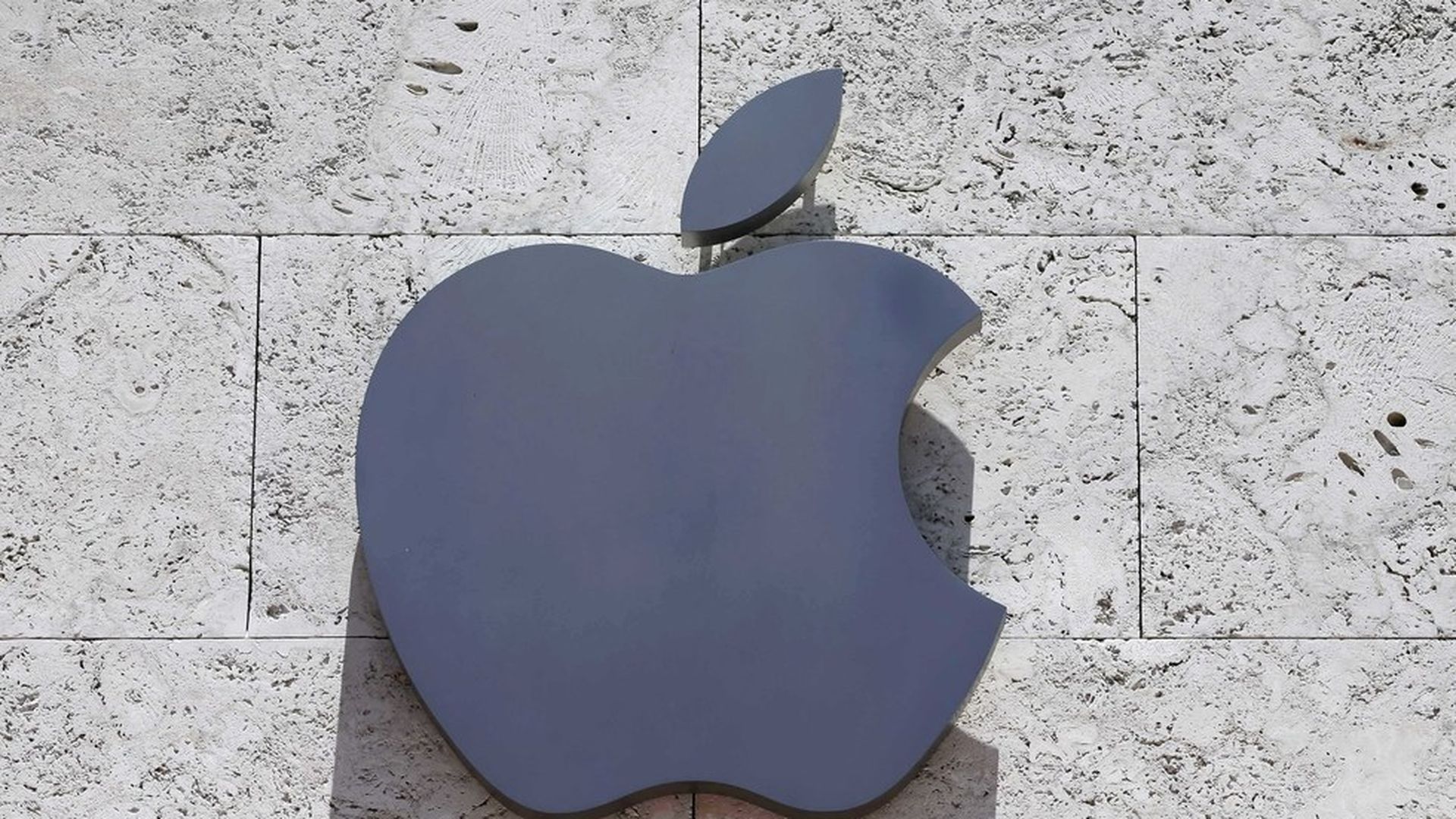 Apple has its eyes set on television, luring two TV executives away from Sony Corp. in June with $1 billion to spend on original shows over the next year, per AP. The programming would be available with a subscription, likely combined with Apple Music.
Who: Newly hired executives Jamie Erlicht and Zack Van Amburg brought Breaking Bad creator Vince Gilligan to Sony and helped develop The Crown on Netflix.
What to look for: Breaking into television is something Steve Jobs hoped for, telling his biographer he wanted to make television sets "simple and elegant." Creating its own shows is hardly pioneering television sets, but if Apple succeeds it could branch out to other TV-related products.
Go deeper