Appeals court rejects Uber exec's broad Fifth Amendment argument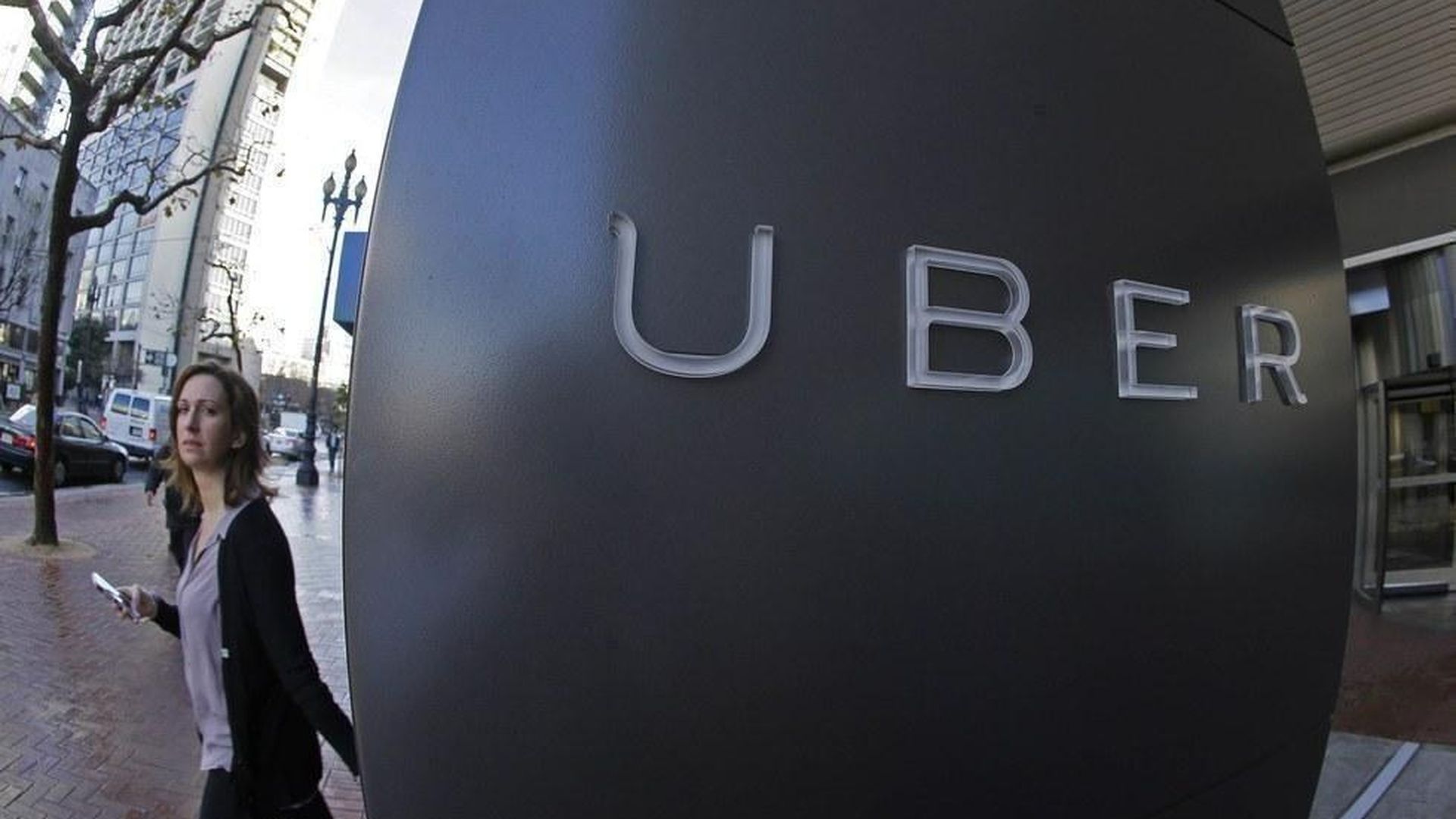 A court of appeals ruled on Tuesday that a former Alphabet employee can't assert his Fifth Amendment so broadly that Uber, his new employer, can redact documents on his behalf in a trade secret theft lawsuit. Alphabet claims the employee, Anthony Levandowski, downloaded documents before leaving the company and founding a startup later acquired by Uber.
Further action: The court's ruling now means that Waymo, Alphabet's self-driving car unit, could request information about a third-party due diligence report prepared for Uber's acquisition of Levandowski's startup that could include key evidence.
Levandowski can still assert his Fifth Amendment right as far as his own testimony and production of documents.
Go deeper