Anthem's ACA retreat continues in Georgia and Nevada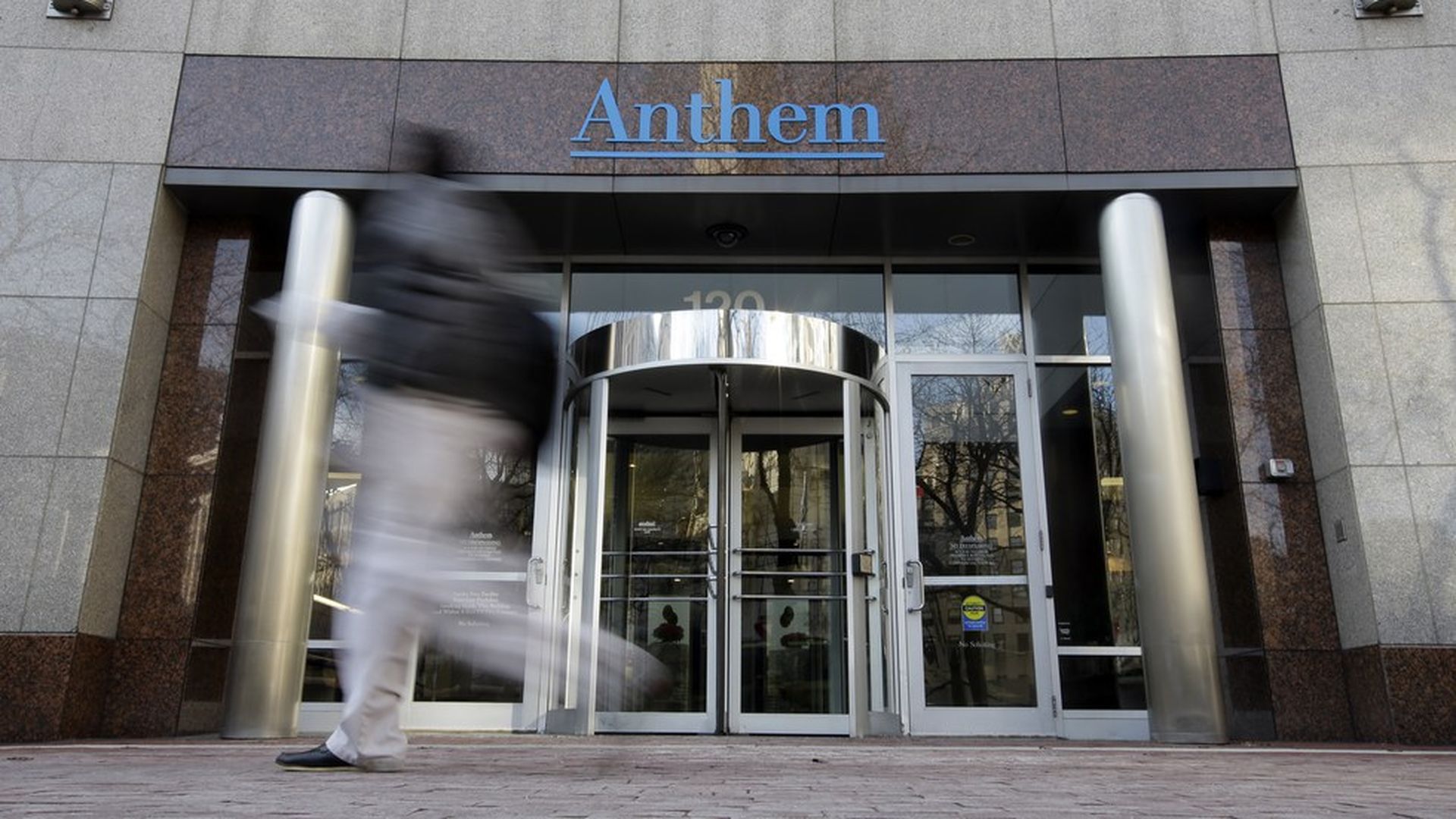 Anthem's Blue Cross and Blue Shield subsidiary in Georgia will continue to sell Affordable Care Act health plans in 85 counties that otherwise would have no health insurance option, but the company will leave Georgia's other 74 counties in which there is another insurer, Georgia Health News reports. Anthem also is completely exiting Nevada's exchange after initially saying it would stay in the state's largest counties.
Why it matters: Other than Georgia and Nevada, the for-profit Anthem also has yanked ACA plans in California, Indiana, Ohio and Wisconsin. The big questions: Why stay as a monopoly ACA insurer in Georgia but not other states? And why leave counties where there is competition?
An Anthem spokeswoman did not address those questions and said in a statement to Axios that Anthem will "continue to advocate solutions that will stabilize the market to allow us to return to a more robust presence in the future."
Go deeper