Anthem will settle data breach for $115 million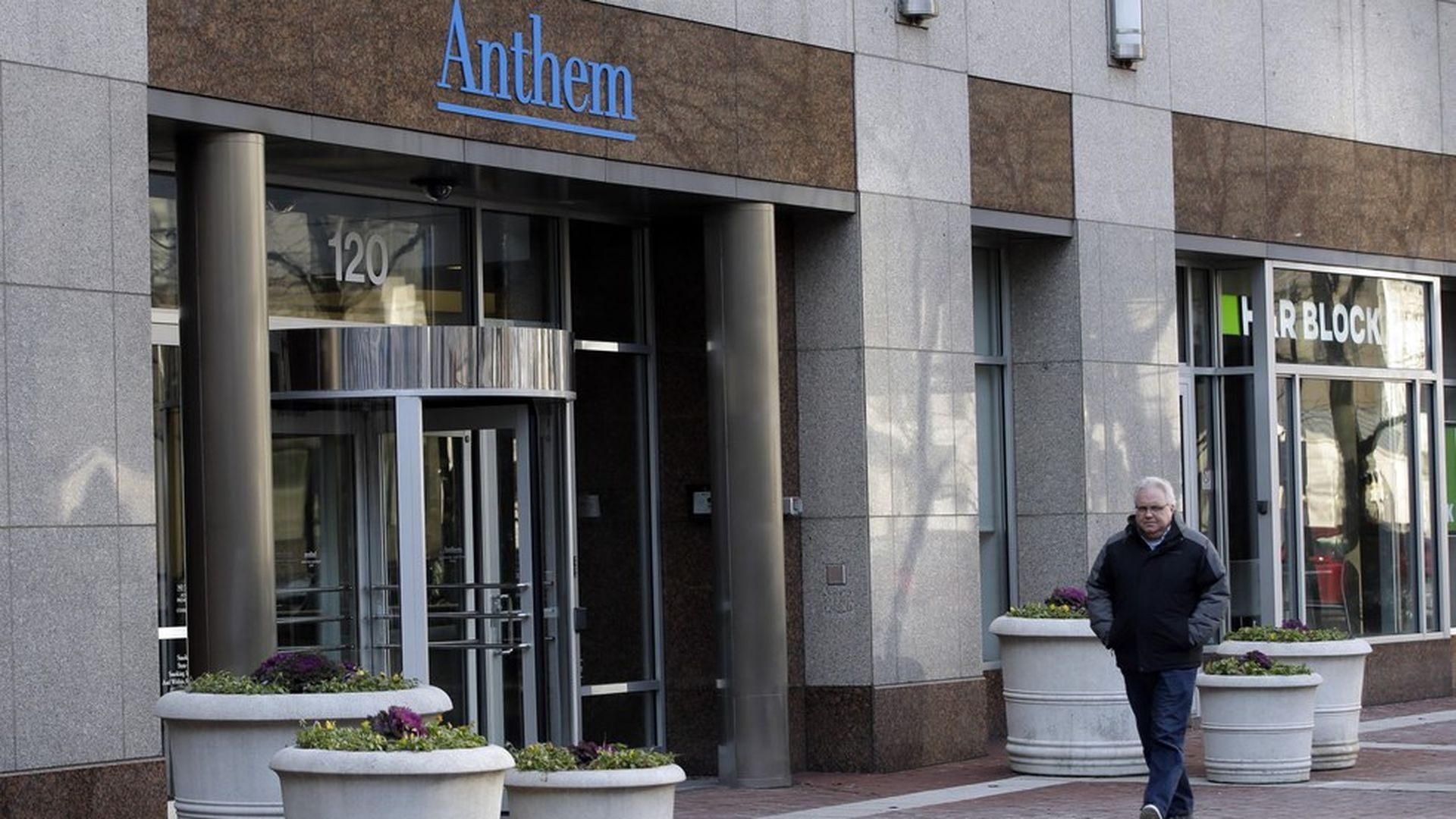 Anthem is expected to settle its class-action lawsuit tied to its massive 2015 data breach for $115 million, lawyers said Friday. The cyberattack exposed the personal information of nearly 80 million people who have or had Anthem health coverage.
Why it matters: It would be the largest data breach settlement in history if the court approves it. But it would come at a minimal cost to Anthem. The $115 million settlement would represent less than 5% of the health insurance company's profit from 2016.
Go deeper