Anthem says it will appeal Cigna ruling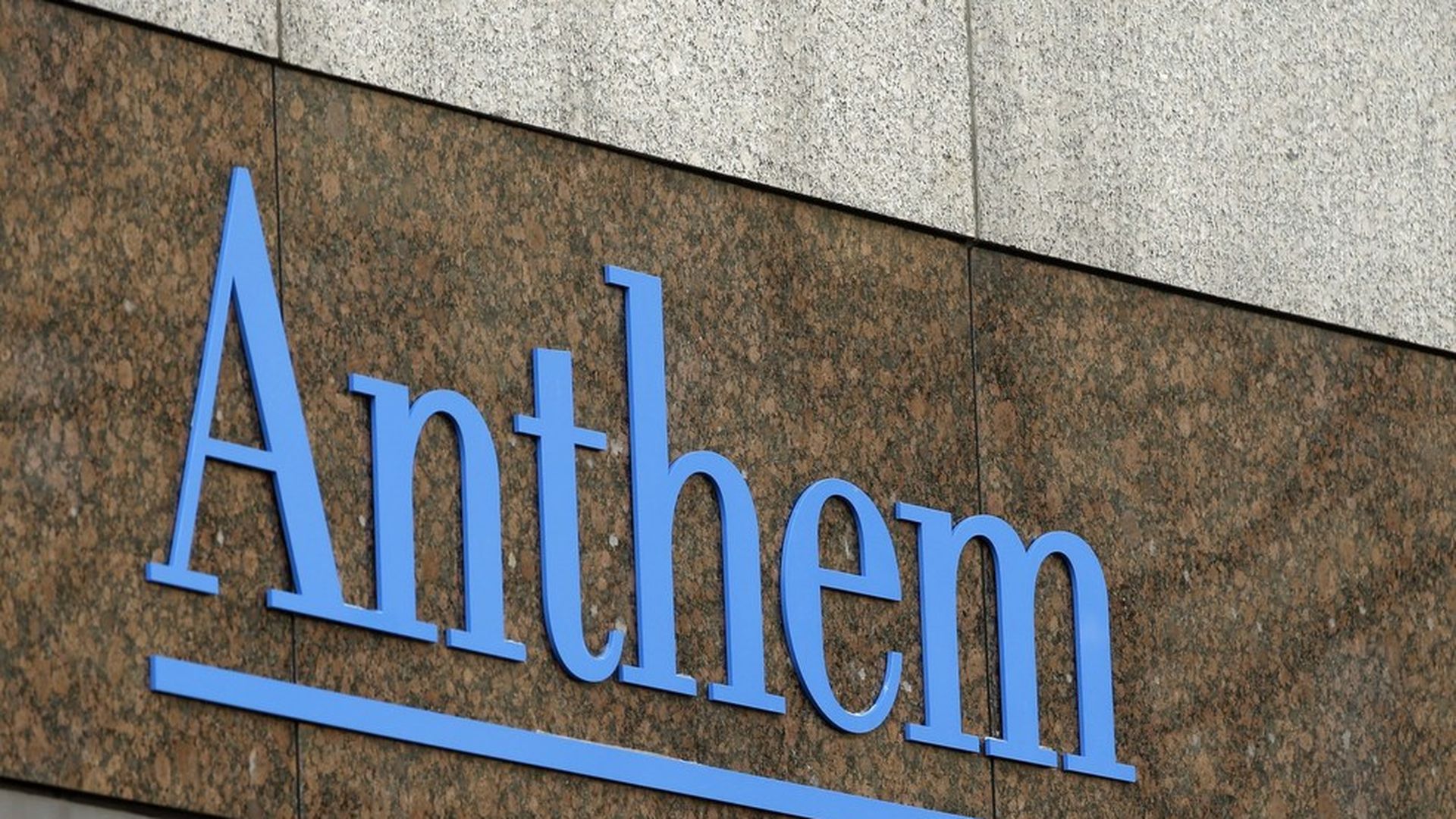 Anthem isn't done fighting yet. The health insurer is appealing a federal judge's ruling that prohibited Anthem's $53 billion acquisition of Cigna and is asking for an expedited review of the appeal.
But don't expect the decision to change: Andrea Murino, a former antitrust lawyer at the Justice Department and Federal Trade Commission who is now at the law firm Goodwin, told me that "the chance of success on appeal is very remote." The judge's 12-page order made it clear the Anthem-Cigna combination was anticompetitive, overstated savings and was even being undermined by Cigna. The full opinion, which is sealed to protect competitive information, is likely "lengthy and complete," Murino said.
If Anthem loses, it will have to pay Cigna a $1.85 billion break-up fee. Anthem could try to lower that amount by arguing that Cigna damaged the merger process.
Go deeper