Anthem predicts decision in Cigna merger soon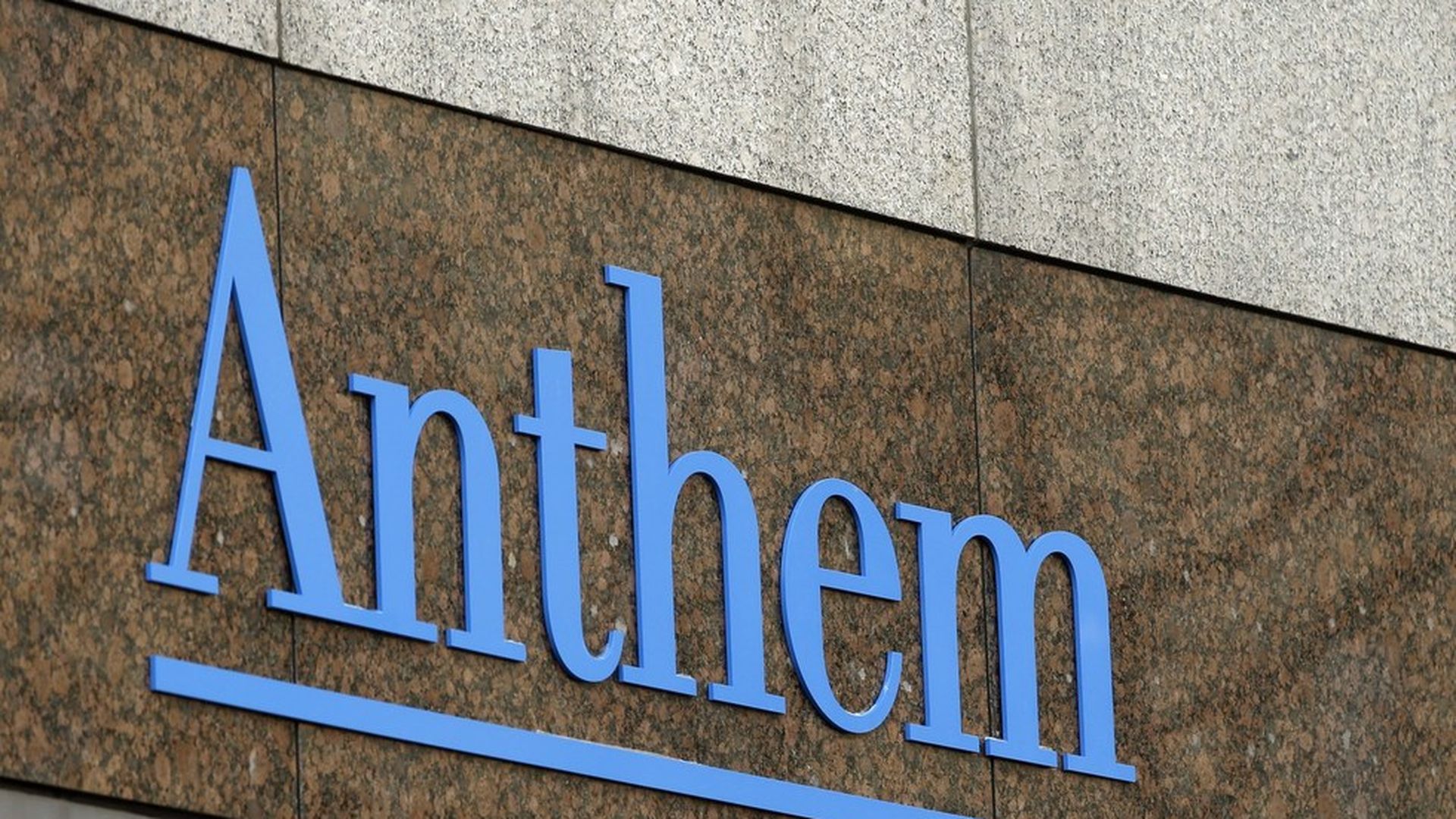 Anthem CEO Joe Swedish said in an earnings call Wednesday that he expects a decision on the proposed Cigna acquisition "very soon." The judge had indicated a ruling would come by the end of January.
Separately, Cigna disclosed Wednesday it still hasn't extended the merger agreement with Anthem, which expired Jan. 31, and the tone from both companies indicates defeat.
But wait, there's more: Anthem's legal feud with Express Scripts also isn't over, and the insurer will lay out its new pharmacy and drug strategy by the end of this year.
Anthem's earnings mostly beat Wall Street's expectations. The company reported $2.47 billion of profit on $84.9 billion of revenue in 2016.
Go deeper