Anthem loses appeal to acquire Cigna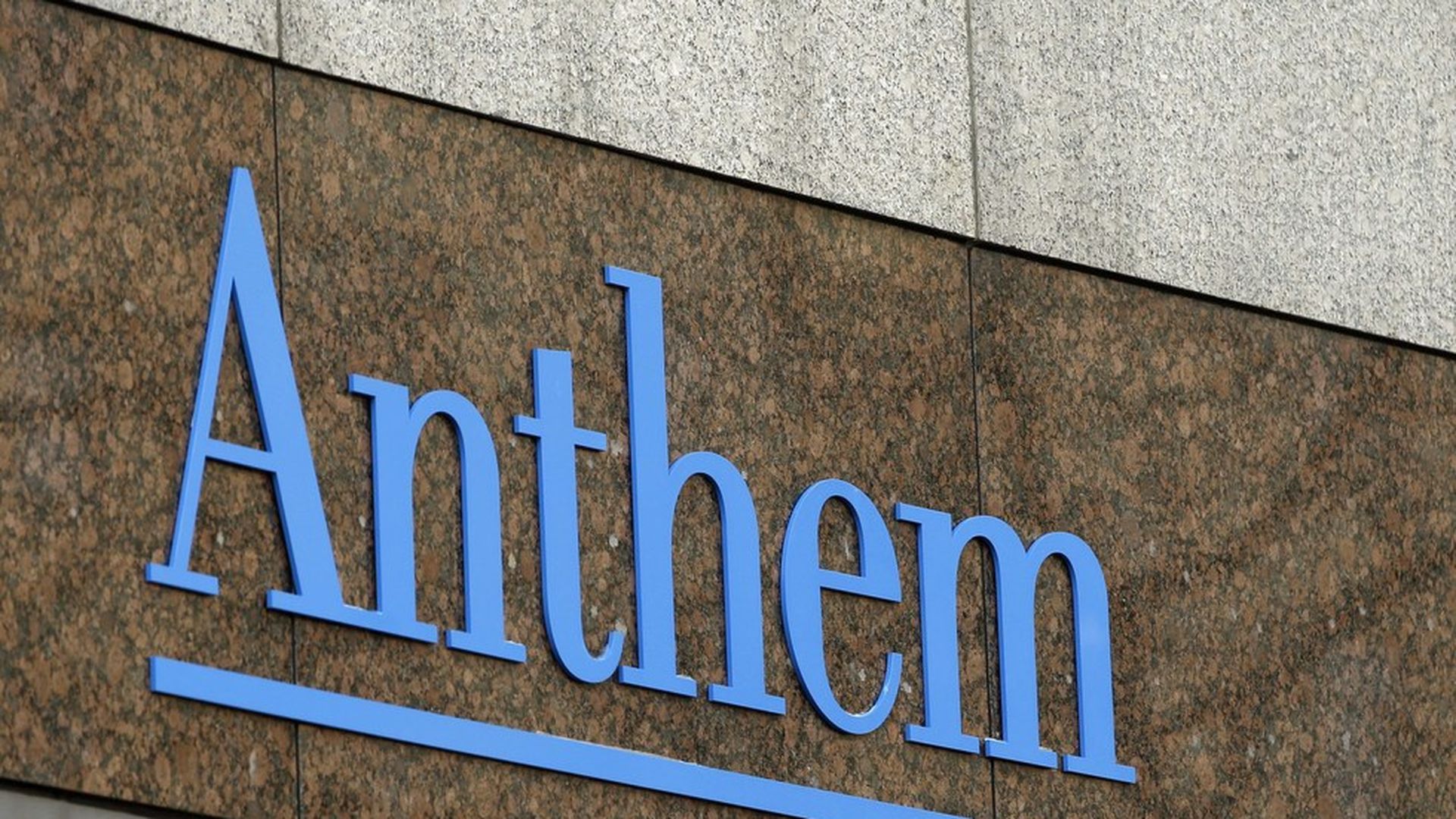 The U.S. Court of Appeals for the D.C. Circuit has affirmed the lower court ruling that blocked Anthem's acquisition of Cigna. Anthem appealed the ruling in February, but the appeals court said the anticompetitive deal would hurt consumers, especially those who get their health coverage from national employers.
What this means: The $54 billion deal between Anthem and Cigna, which would have been the largest health insurance merger ever, is now likely dead. Anthem could appeal to the Supreme Court or the full appeals court, but lawyers and policy analysts already thought Anthem's chances of winning this appeal were slim to nonexistent. Anthem will have to pay a $1.85 billion termination fee to Cigna, pending separate legal hearings.
Go deeper