Another way to think about Snap's user growth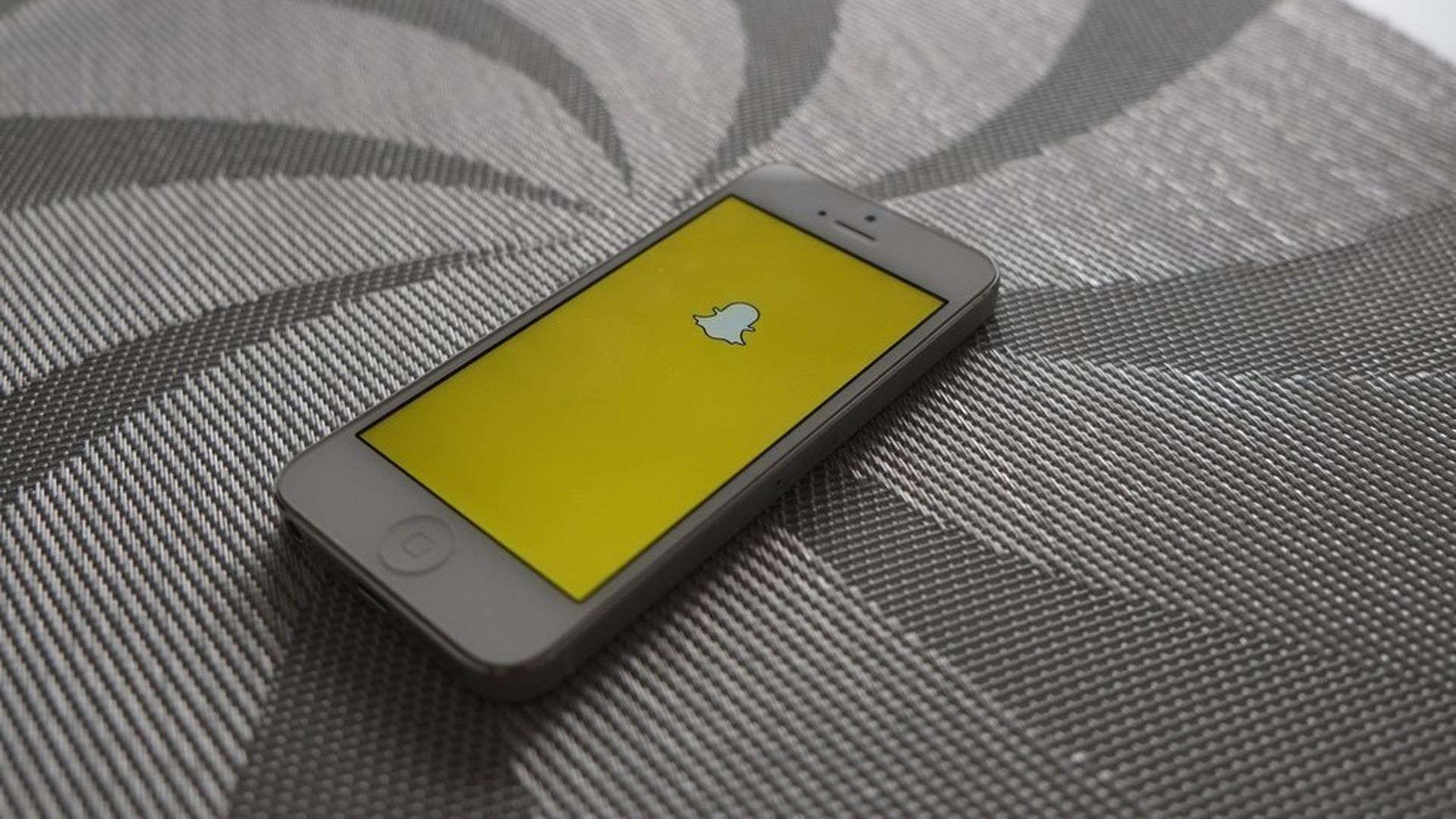 Snap reportedly will seek a valuation of $20 billion or more when it goes public in March. But how will it justify such a lofty number, especially when it when compared to Facebook's user growth metrics?
Here's the answer from one Snap investor, who spoke to Axios on background: It's all about quality users.
Look at geography: At least 40%, or 60 million, of Snapchat's daily active users are in the U.S. and Canada, with another 50 million in Europe. In CEO Evan Spiegel's eyes, those are the users that translate into the big revenues from ads and e-commerce.
Snapchat also pays particular attention to how much time users spend on the app per day, and even per hour. In turn, users who are hooked on the app makes for a great pitch to advertisers.
Facebook was profitable at the time of its IPO, but another Snap investor says that, in the absence of earnings, the key is to prove a predictable business model and consistently hit quarterly numbers. Or, put another way, hit profitability within the time frame you say you're going to hit profitability.
Counterpoint: Of course, not everyone in the Valley is so bullish on Snap—some investors don't think the math adds up at all, as Axios's Dan Primack wrote today.
Go deeper