Another prominent Republican comes out against Obamacare repeal plan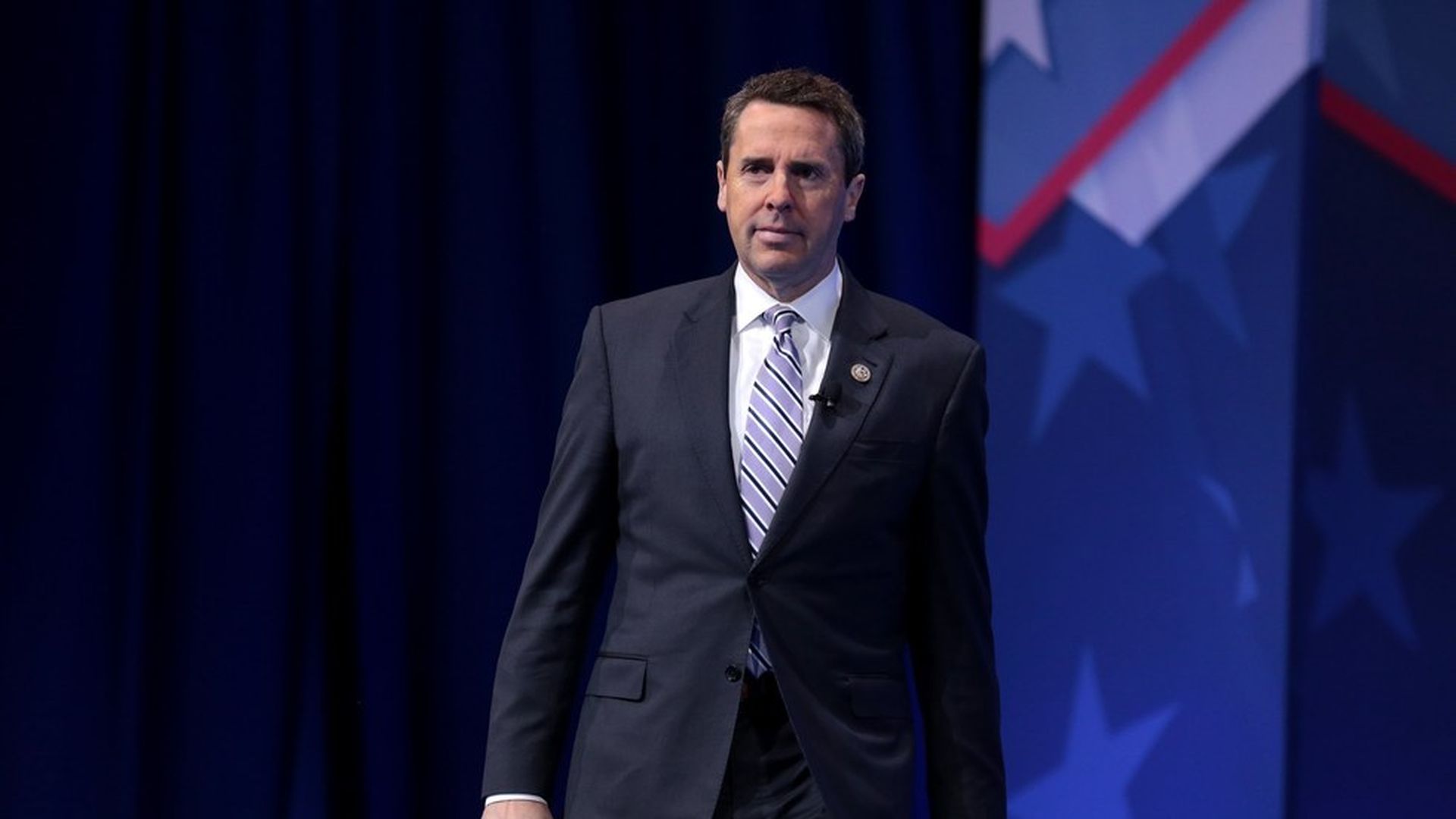 Rep. Mark Walker, the Republican Study Committee chairman, criticized the leaked Obamacare replacement in a released statement, saying he will oppose the bill.
The bill contains what increasingly appears to be a new health insurance entitlement with a Republican stamp on it.
Walker added that it would "delay any reforms" and kick the responsibility of truly reducing spending to a future Congress with "political will and fiscal discipline."
Why this matters: House Freedom Caucus Chairman Mark Meadows also said he would not vote in favor.
Go deeper