Angry Birds maker preps IPO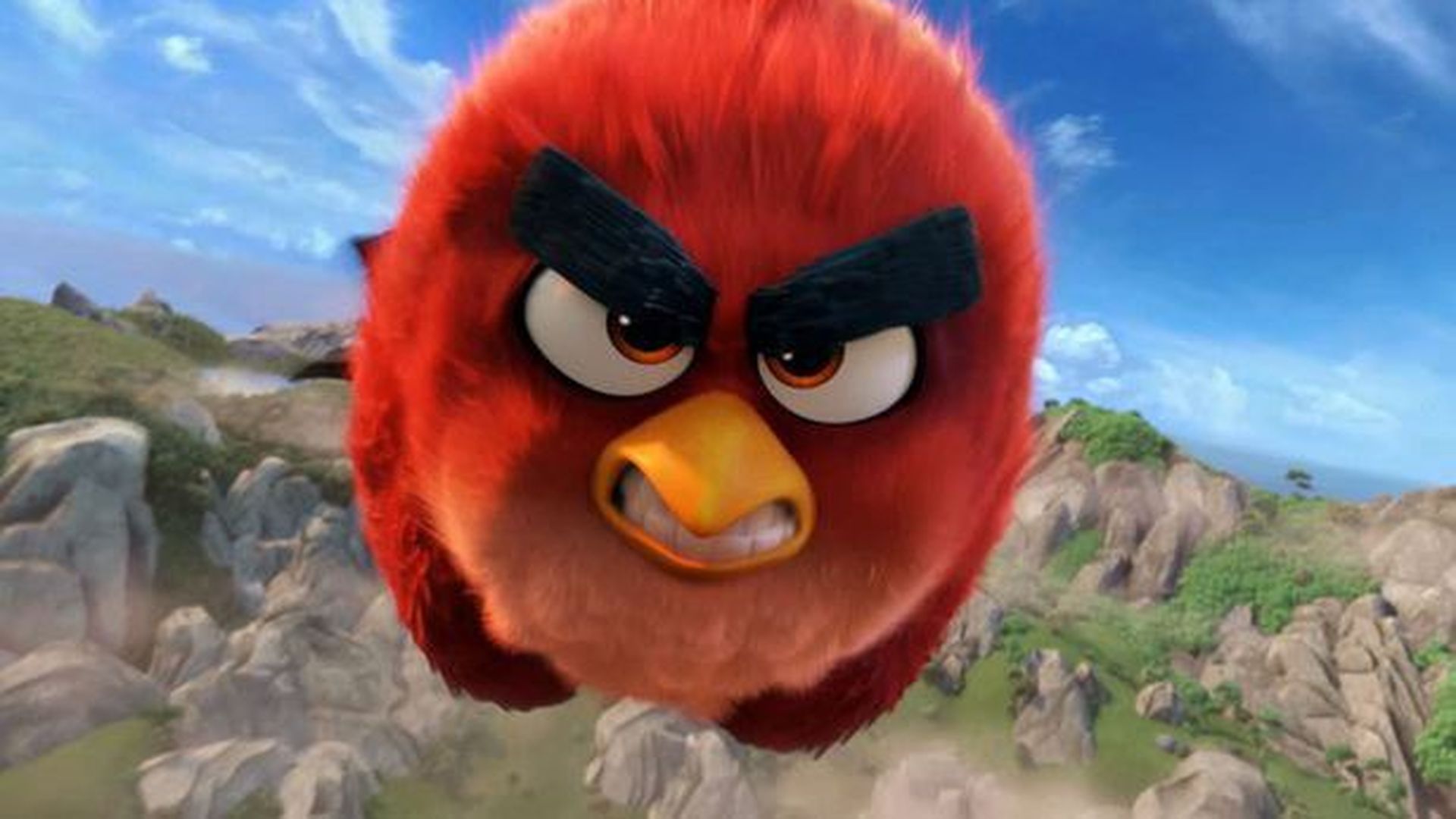 Rovio, the Finnish mobile games company responsible for the Angry Birds franchise, said today that it is planning an IPO in Helsinki. The float is expected to include around €30 million worth of stock sold by Rovio, while the remainder would come from outside shareholders like majority backer Kaj Hed. There had been a report earlier this summer that Tencent was considering a $3 billion takeover of Rovio, although CEO Kati Levoranta tells the FT that there is no active sale process.
Why it matters: Rovio has been the subject of IPO rumors for years, but this is the first time that the company itself has announced plans.
Bottom line: There are still giant longevity questions about Rovio, which really does still remain a one-hit wonder (albeit a hit that was translated from mobile game to big-screen box office smash). If it can go public, then don't be surprised to see the company use its new public currency to snap up smaller rivals within the fragmented mobile gaming market.
Go deeper