Ancestry CEO steps down, IPO delayed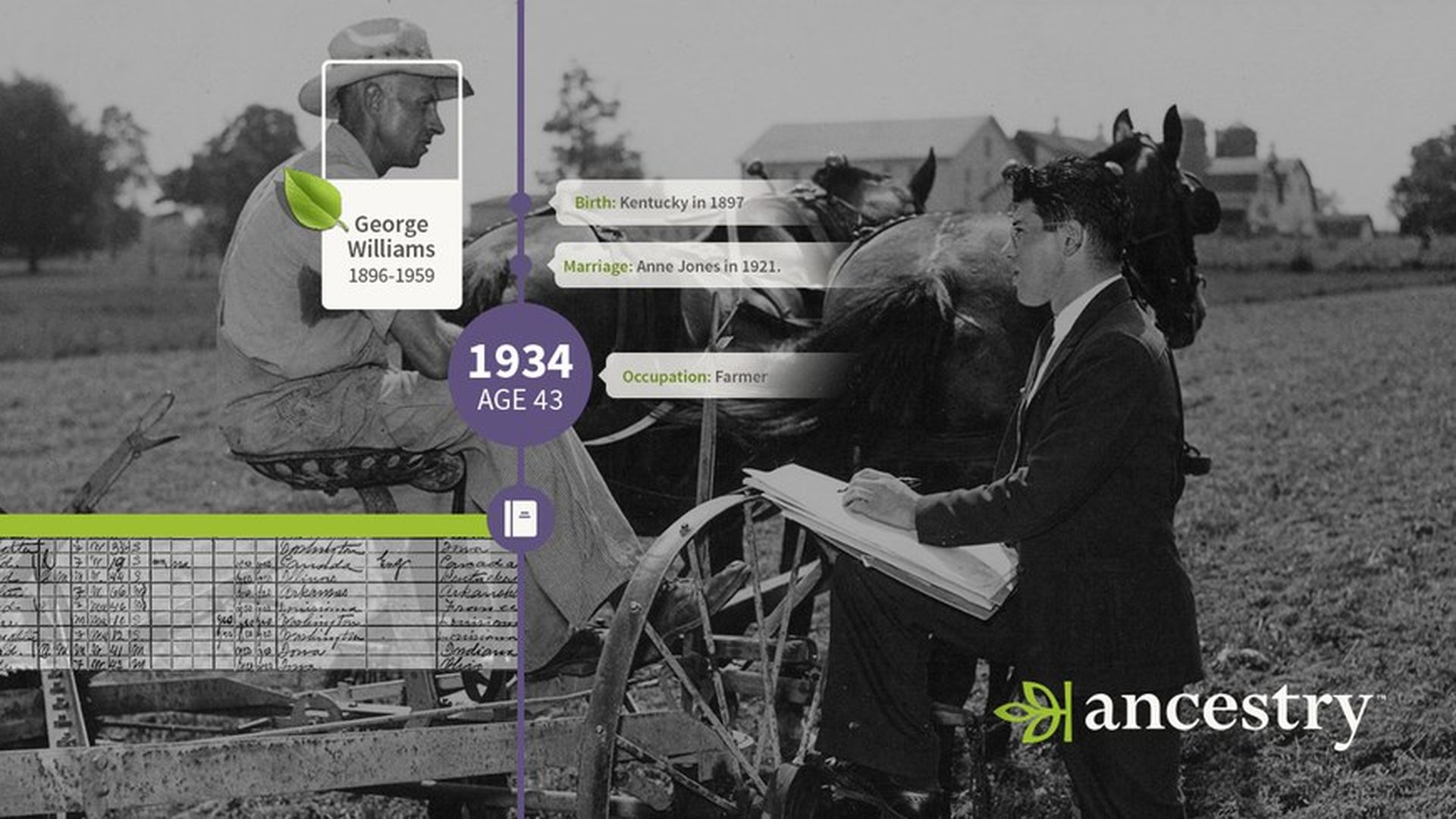 Tim Sullivan is stepping down as CEO of geneology site Ancestry.com, which has been gearing up to go public. The company was most recently valued at $2.6 billion.
Sullivan will transition into a chairman role on October 1. He will be succeeded on an interim basis by CFO/COO Howard Hochhauser.
What happens to the IPO? It's delayed, not dead. The company already filed confidential paperwork with the SEC, but won't submit a publicly-available S-1 document until the new boss is in place.
A source close to the situation says Ancestry's senior management had been talking about post-IPO succession planning, given that Sullivan had been with the company for 12 years (he was previously CEO of Match.com). Sullivan is said to have felt that since Utah-based Ancestry wasn't under any financial pressure to go public, it would make more sense to accelerate the transition and give future shareholders a longer-term senior management team. There are no plans to raise interim financing.
Go deeper