An unlikely hero in Las Vegas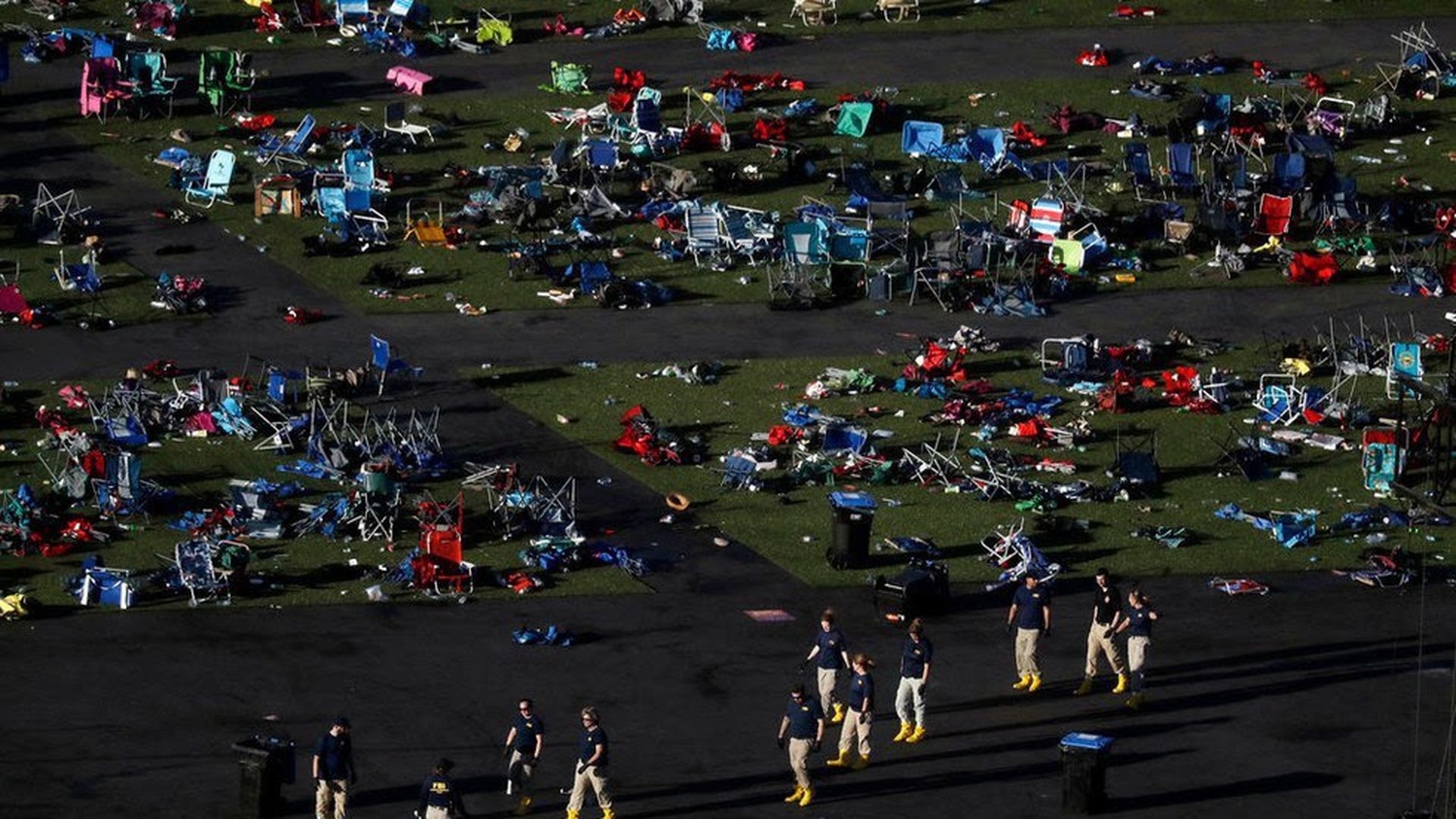 Michael Goguen is best known to Silicon Valley as a disgraced venture capitalist, having been fired by Sequoia Capital after being sued for breach of contract by a former mistress who also claimed sexual assault (allegations he continues to fight in court). To some in Las Vegas, however, he's now a hero for his actions during last week's mass shooting.
Here's what Goguen told to an NBC affiliate in Montana, where he has a home and founded a helicopter search and rescue service:
Goguen says at least three people died in his arms, and he and his wife carried at least another dozen to nearby ambulances."You didn't know if there were shooters or not, but you just had to focus on the victims. There were so many victims. So many people in desperate need of help," he said. "You needed to do whatever you could to try and save people. Transport seemed like the critical issue and get these people to the hospitals as quick as possible."
Below are two photos of Michael and Jamie Goguen from her Instagram account. One is from before the shooting, and one afterwards:
Go deeper