Amazon suspends Roy Price after sexual harassment claim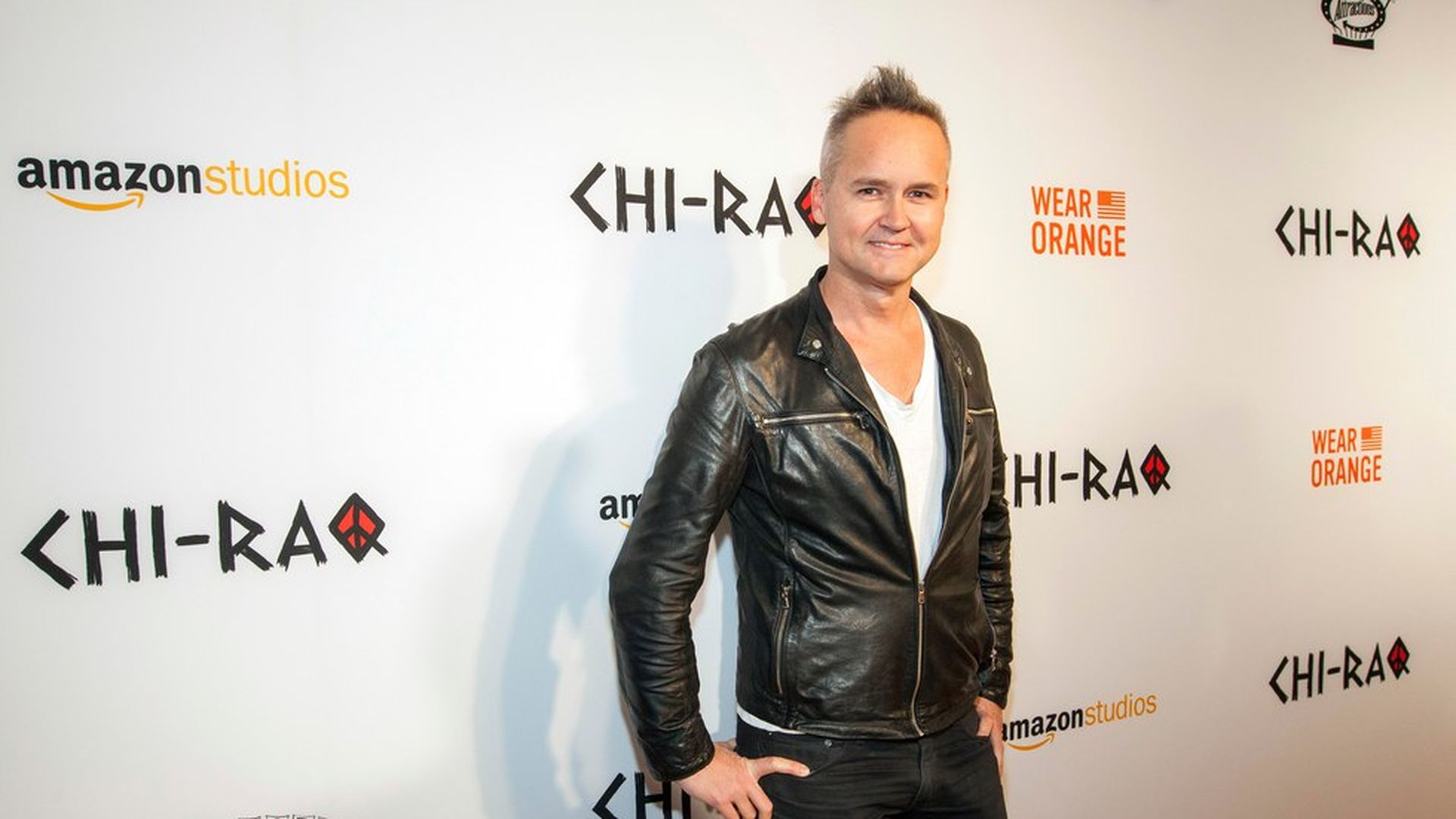 Roy Price, head of Amazon Studios, was suspended by the company Thursday after being accused of "making unwanted sexual advances" towards Isa Dick Hackett, a producer of a popular Amazon series, "The Man in the High Castle," according to the the New York Times.
What happened: Per the NYT, Price "repeatedly propositioned" Hackett one night in a cab, and shouted inappropriate comments in her ear while she was speaking to other executives. An Amazon spokesman told the Times that Price "is on a leave of absence effective immediately." His position will be filled by Amazon Studios CEO Albert Cheng for the time being. Price declined to comment, through a spokesperson, to the Hollywood Reporter, which first reported the harassment claim.
Go deeper