Amazon reportedly buys Middle Eastern e-commerce company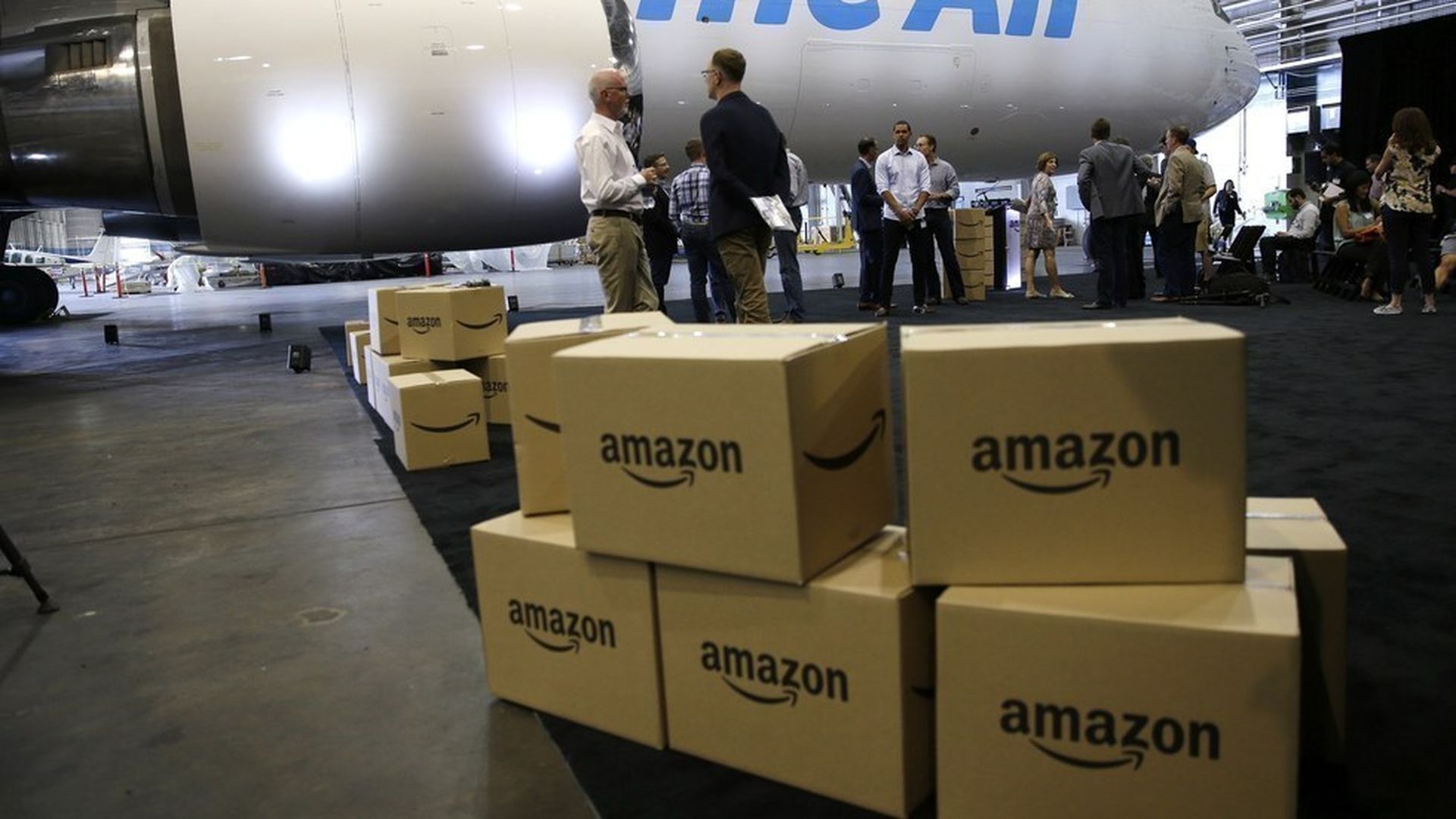 Amazon reportedly has agreed to acquire Souq, a Dubai-based e-commerce marketplace focused on Middle Eastern consumers. No financial terms have been disclosed, although the FT gives a sale price of around $650 million.
Why it's a big deal: Amazon not only gets some geographic expansion for it retail dominance, but this deal also reflects how it is becoming the purchaser of only resort for e-commerce startups that don't get an offer from less acquisitive Wal-Mart or Alibaba. It also would appear to be a major disappointment for Souq's later-stage investors, as the company reportedly was valued at $1 billion via a $275 million funding round 13 months ago. Backers on that deal included Tiger Global, Naspers, GIC and Standard Chartered.
Bottom line: "As China's e-commerce market has matured, dominated by homegrown giant Alibaba and hampered by slowing growth, Amazon, Alibaba and other e-commerce companies are looking to other parts of the world for growth." ― Daphne Howland
Go deeper