Amazon, Reddit to join digital net neutrality action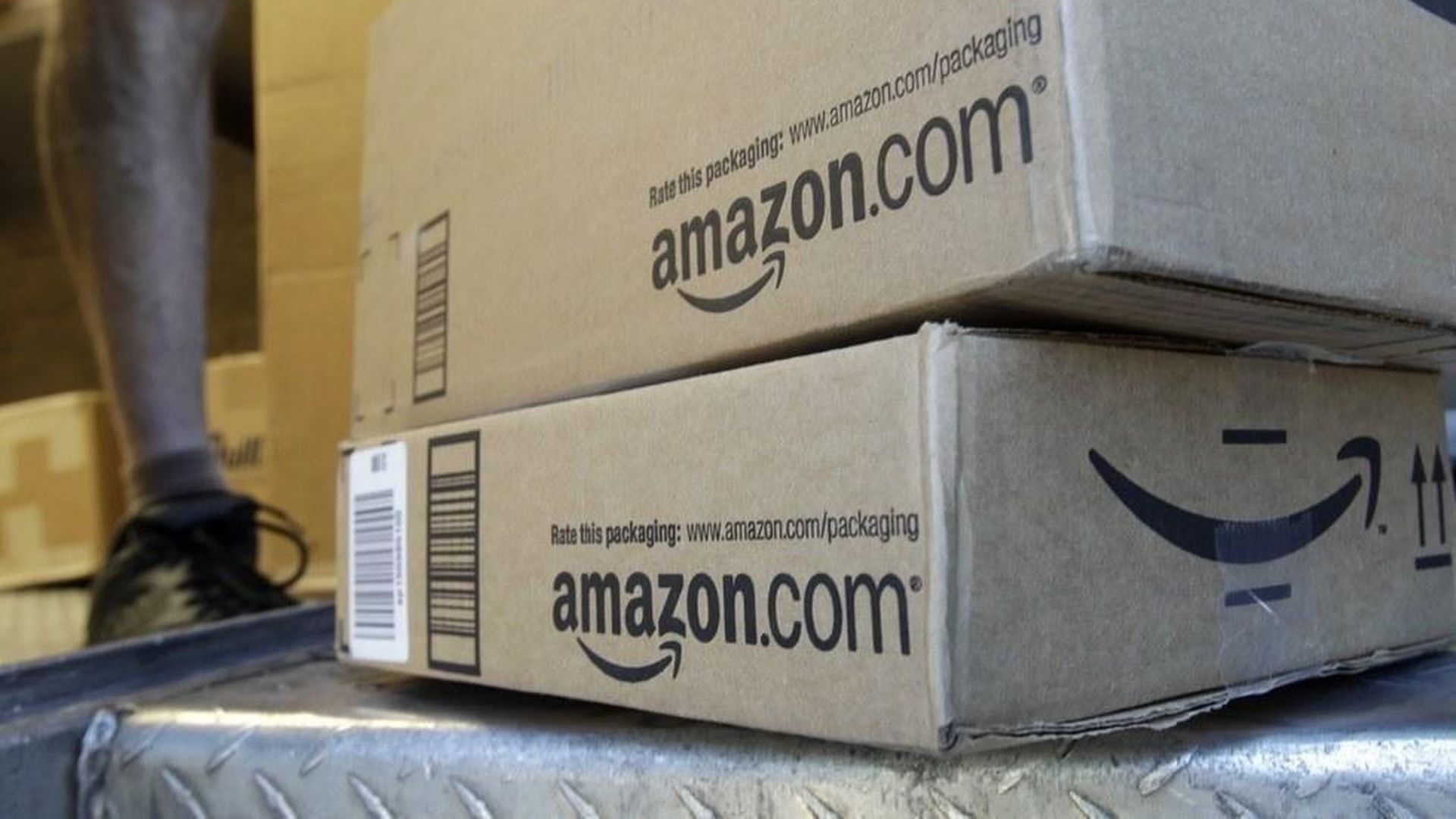 Amazon will join other web companies next month to provide "their visitors with tools to contact Congress and the FCC" in defense of the current net neutrality rules during a "day of action," progressive groups said on Tuesday. It will be joined by the advocacy groups and other companies — including Reddit, Etsy, Vimeo and incubator Y Combinator. The groups behind the protest say they are in the early stages of organizing the event.
Why it matters: Tech can appeal to its user base in a way many other companies cannot. That's helped Silicon Valley out in major policy fights before — especially in the fight over the SOPA and PIPA copyright bills and the last net neutrality fight — but it's an unanswered question whether they can summon that sort of political wave this time around.
Go deeper