Alphabet is curbing its 'moonshot' losses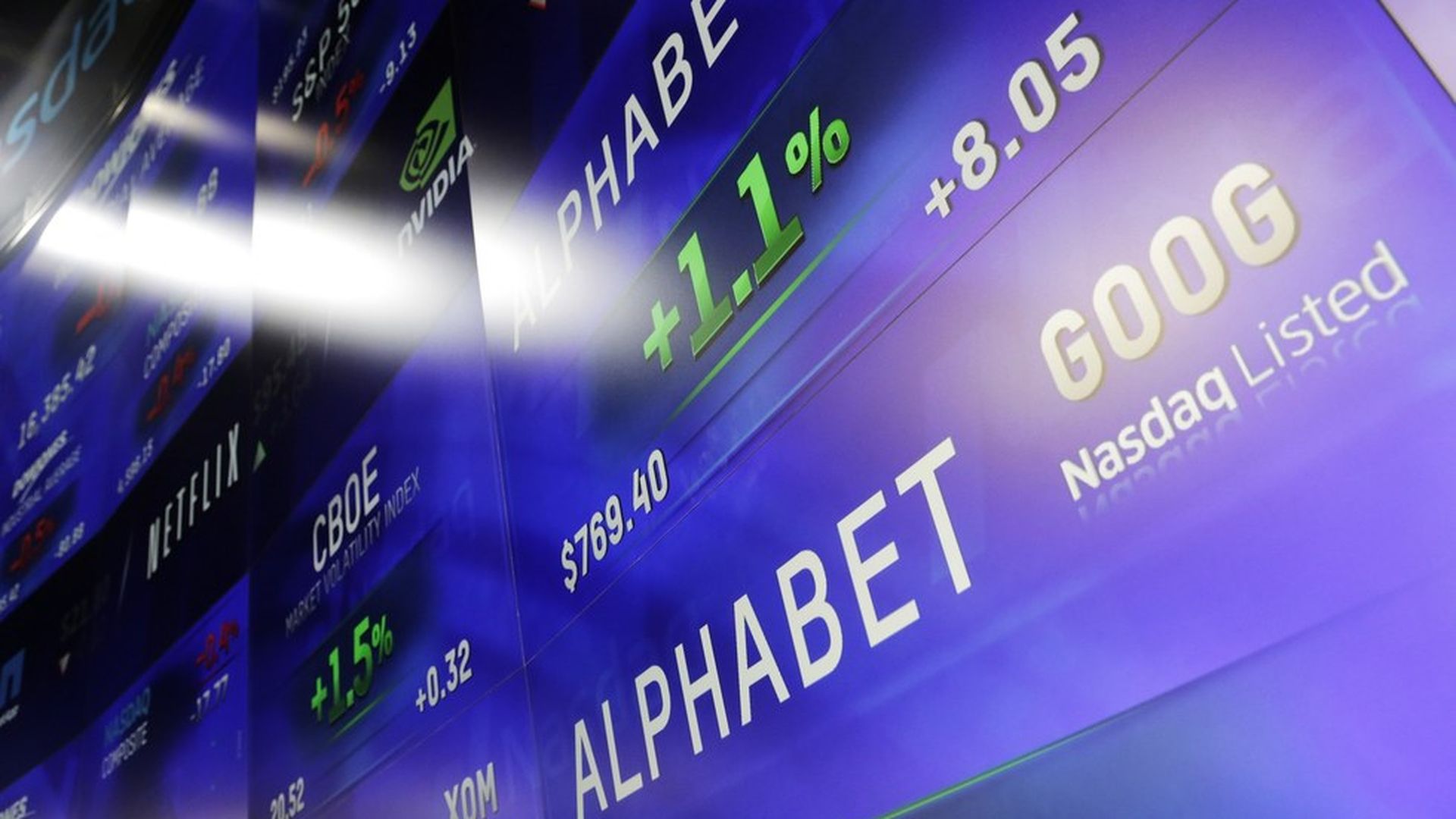 Google's parent company posted mixed results for the fourth quarter of 2016: $26.06 billion in revenue, beating analyst estimates of $25.26 billion, and $9.36 in earnings per share, missing analyst estimates of $9.64.
But there is good news: The losses from its "Other bets"—Nest along with the crazy projects like Internet drones, self-driving cars, and health research—has shrunk to $1.09 billion. "Other bets" lost $1.21 billion in the year-ago quarter. The category's revenue has also grown to $262 million, up from $150 million in the year-ago quarter.
How that happened: Much of this is likely due to CFO Ruth Porat's disciplined approach to Alphabet's finances. While the company used to more freely invest in experimental projects, Porat's set out to curb unnecessary costs and shed projects that won't contribute to the company's bottom line.
In the past year, Google has sought to sell or shut down several such divisions, including Boston Dynamics, Titan, and reportedly Terra Bella, and Google Fiber, among others.
Go deeper