Airbnb will now let you split the bill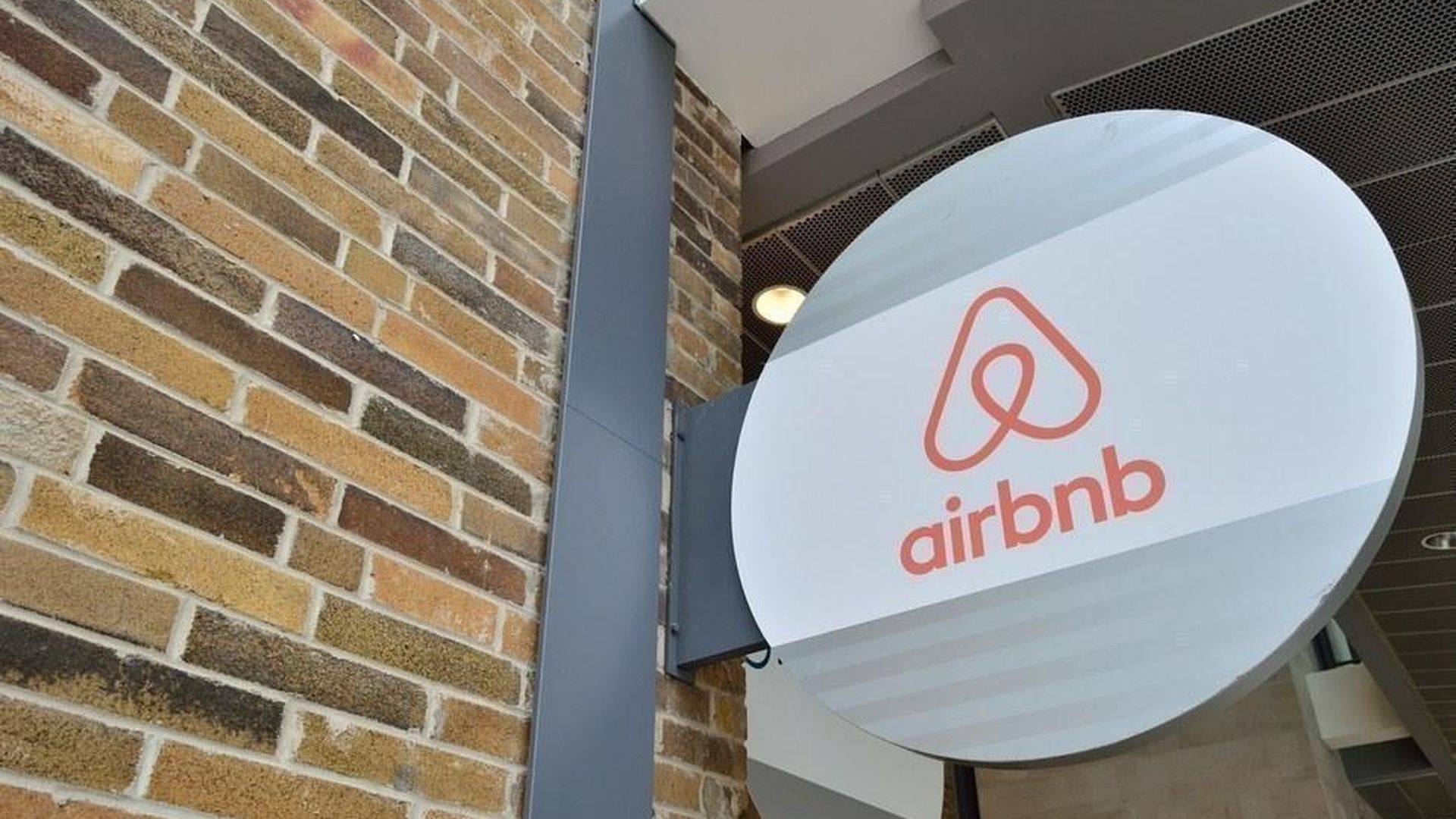 Airbnb has finally revealed how it plans to make use of Tilt, the crowdfunding service it acquired earlier this year – Airbnb will now let customers split the cost of a booking.
Twitter feedback: This feature was among the top requests when Airbnb CEO Brian Chesky asked for customer wishes via Twitter last year. Splitting and collecting travel payments within a group are reportedly a big source of disagreement and loss of money, Airbnb says.
Why it matters: Aside from making its customers happy, Airbnb also stands to gain a lot of business growth from this new feature. According to the company's test of the service, 30% of reservations booked led to one or more new Airbnb users.
Go deeper