Airbnb vet launches VC fund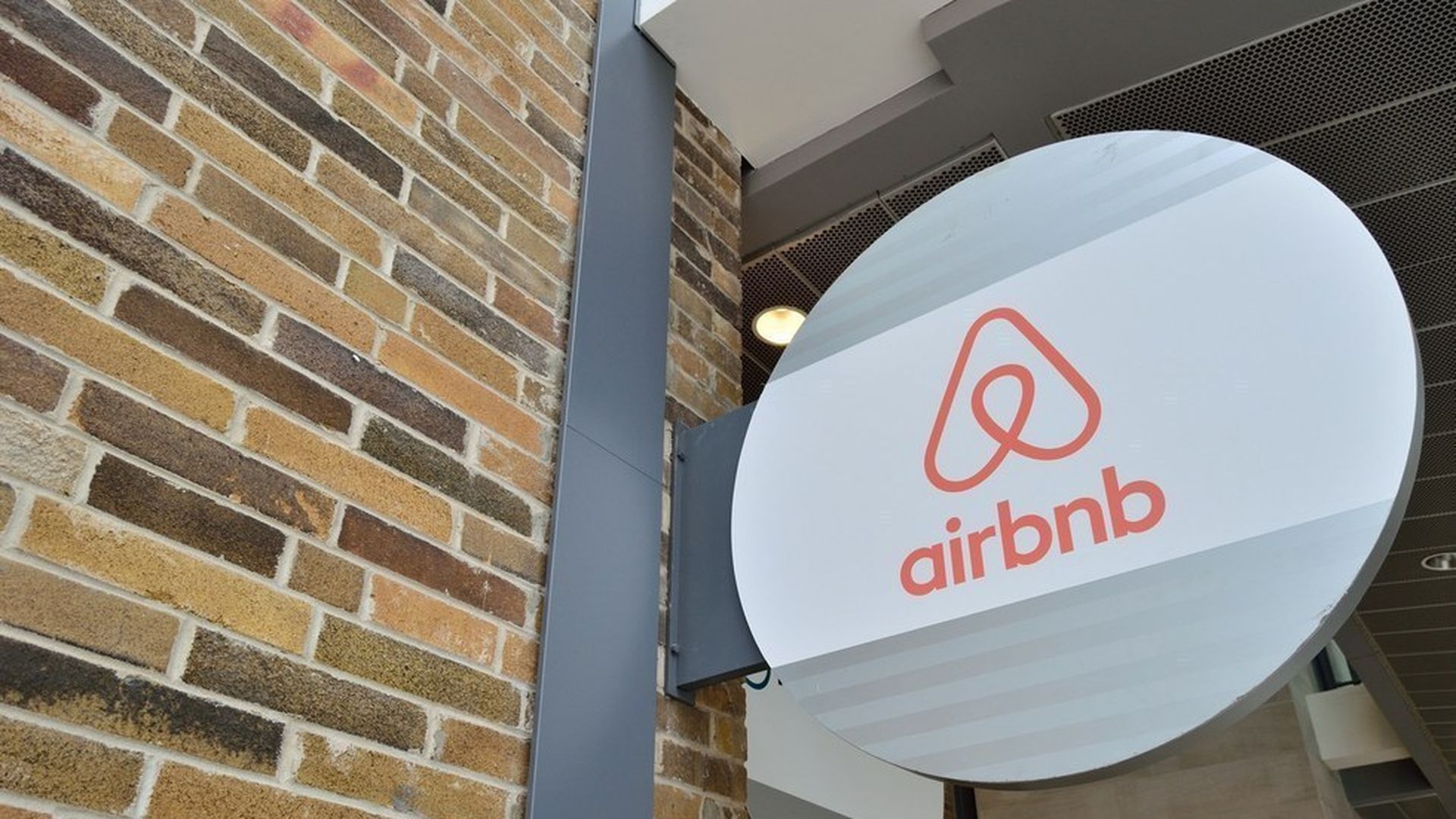 Airbnb's former head of data science, Riley Newman, has quietly formed a venture firm with David Rosenthal (ex-Madrona Venture Group). Sources say that it's called Wave Capital, and is raising $35 million for its debut fund focused on early-stage marketplace startups, with a $50 million hard cap.
History: Newman and Rosenthal first met years ago through their wives, who grew up together. They also had business contacts when Madrona put the first check into Rover (i.e., Airbnb for dogs), and visited Airbnb to learn more about its marketplace model.
Why now: Wave is telling prospective LPs that it should be able to take advantage of paper-rich unicorn employees at companies like Airbnb who want to launch startups, but remain liquidity-constrained.
Regulatory reasons: No comment from Newman or Rosenthal, natch.
Déjà vu? Last month we reported that Airbnb vets Andrew Swain and Jonathan Golden are raising a $60 million debut fund for their own marketplace-focused VC firm. One strategy difference seems to be that Wave plans to lead most of its rounds.
Go deeper