Airbnb says it wants to give hosts a bigger seat at the table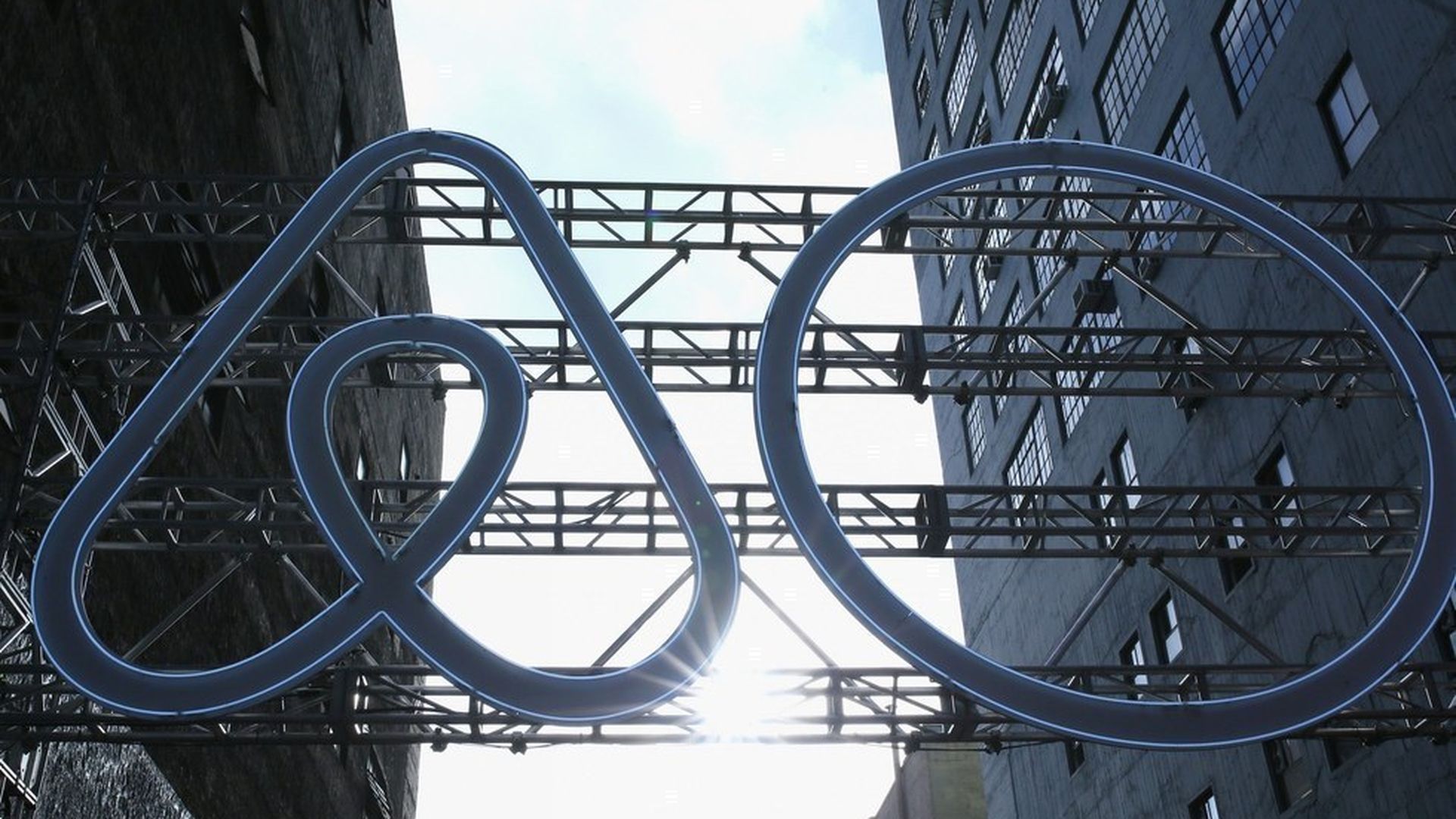 Now that Airbnb is nearly a decade old and worth $30 billion, it wants to make its hosts feel more included. CEO Brian Chesky, who is extending his title to "head of community" as well, announced several initiatives on Tuesday that the company hopes will accomplish this. They include:
Chesky will begin doing quarterly live video events on Facebook to provide company updates to hosts and answer questions.
Airbnb execs will tour 26 cities in the next three weeks to meet with hosts, guests, and local officials.
Airbnb is creating an advisory board made up of hosts. Once a year, it will also invite a few hosts to a company board meeting.
Aims to expand its host clubs from 100 around the world to 1,000.
Robot future: Chesky also said that he's mindful of increasing concerns over job automation through technology and economic uncertainty from events like Brexit and Donald Trump's election. Of course, Airbnb isn't replacing jobs with technology, unlike other companies. So its pitch is that it can provide additional income for hosts during these economic shifts.
Why it matters: Airbnb has long touted itself as a "community," not just a business—a useful image when it battles local governments over home-sharing regulations. Airbnb's announcements also come at a time when another San Francisco upstart, Uber, is facing increased criticism, including its treatment of drivers after a video surfaced showing its CEO arguing with a driver.
Go deeper