Airbnb ready to settle suit against San Francisco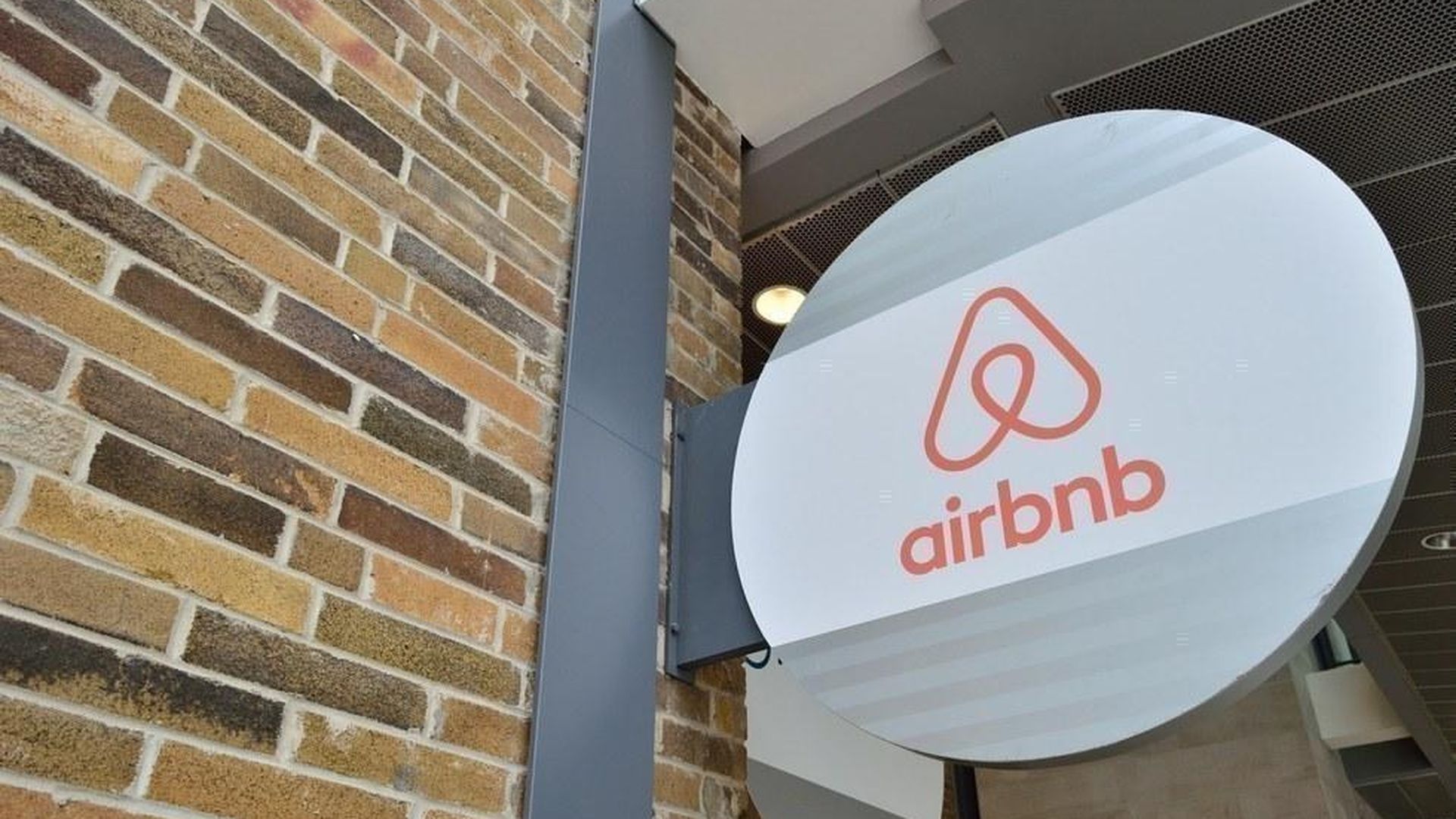 Airbnb has reached a settlement agreement in its lawsuit against San Francisco over short-term rental laws, the company announced on Monday. The deal, which still needs approval by the city's Board of Supervisors and the endorsement of Mayor Ed Lee, would be implemented in 2018.
Airbnb will provide an easy way for San Francisco hosts to to register their short-term rental with the city, obtain a business license, and pay their taxes and fees. Airbnb has long complained San Francisco's system for short-term rentals isn't simple enough.
The lawsuit: Airbnb, later joined by competitor HomeAway, filed a lawsuit last June after the San Francisco Board of Supervisors passed new rules that would severely fine online marketplaces that list illegal short-term rentals. It argued that the rules violated Section 230 of the Communications Decency Act, which protects online services from being liable for what users publish.
Go deeper