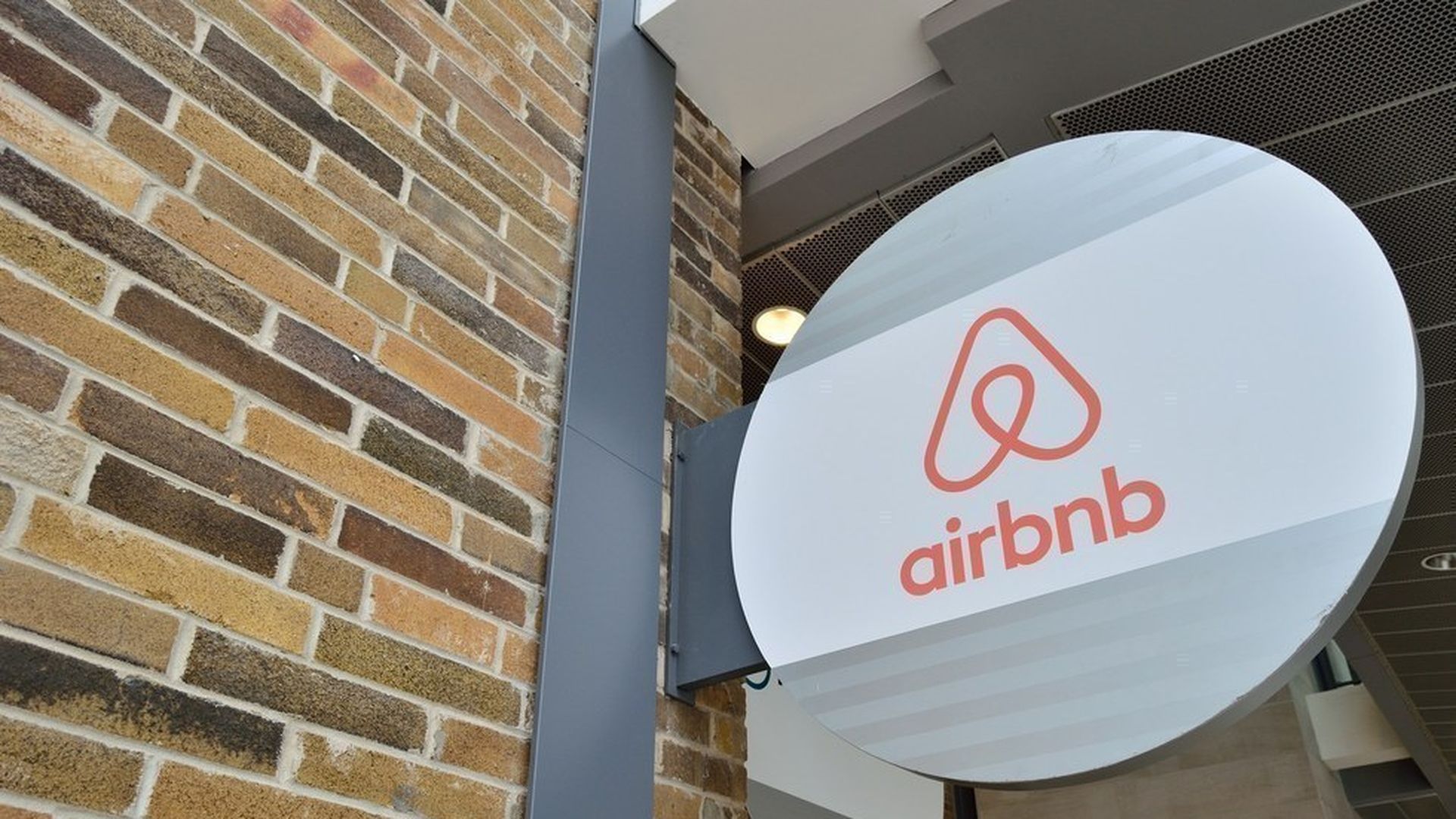 Airbnb turned profitable in the second half of 2016, as first reported by CNBC and since confirmed to Axios by a source familiar with the situation. The San Francisco-based company also disclosed in SEC filings that it has expanded its previously-announced Series F funding from around $555 million to more than $1 billion.
Why it matters: Airbnb continues to be the Silicon Valley "mega-unicorn" with the smallest likelihood of being disrupted itself, despite ongoing municipal regulatory battles over taxes and affordable housing. And by turning profitable ― which the company expects to persist through 2017 ― it should have greater flexibility to expand.
Going forward: There continues to be no indication that Airbnb plans to go public in 2017, in part because it still needs to sort out the aforementioned regulatory issues in big media markets like New York.
Go deeper