Airbnb might buy a payments startup on the cheap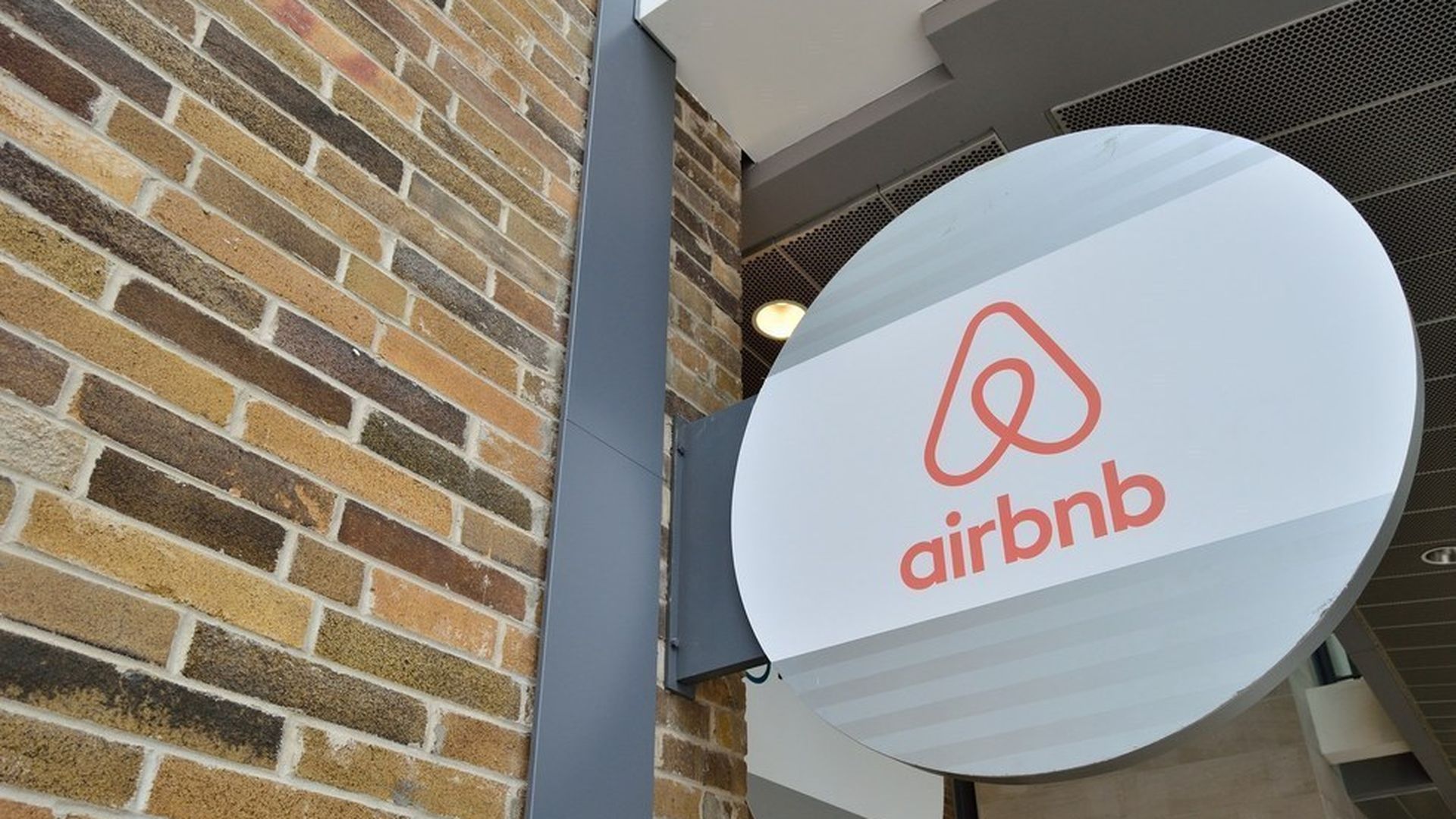 Airbnb is looking to boost its payments team by acquiring crowdfunding service Tilt, according to The Information. Tilt also has an app that competes with Venmo, which lets users send and receive payments from others.
Why it makes sense: Adding new payment options is critical to Airbnb being able to operate in a new country. The variety of payments it accepts globally ranges from credit cards to Boleto, a system in Brazil that lets customers without a credit card print out a slip with a bar code and bring it to a bank or convenience store to pay.
Tilt's expertise in peer-to-peer payments also could help with some of Airbnb's new features. For example, it recently added the ability for hosts to enlist the help of another to help them with guests, for which Airbnb takes care of splitting and paying both hosts.
It can also help with groups of guests staying in a single house who need to split the bill.
The deal: Airbnb reportedly would pay between $10 million and $20 million for Tilt—a far cry from its $400 million valuation, and even less than the $62 million it raised from investors like Andreessen Horowitz (who lead on the deal, Jeff Jordan, also backed Airbnb).
Not the first one: Last year, Airbnb's payments team hired much of the team behind ChangeTip, a service for sending Bitcoin.
Go deeper