Airbnb makes Luxury Retreats deal official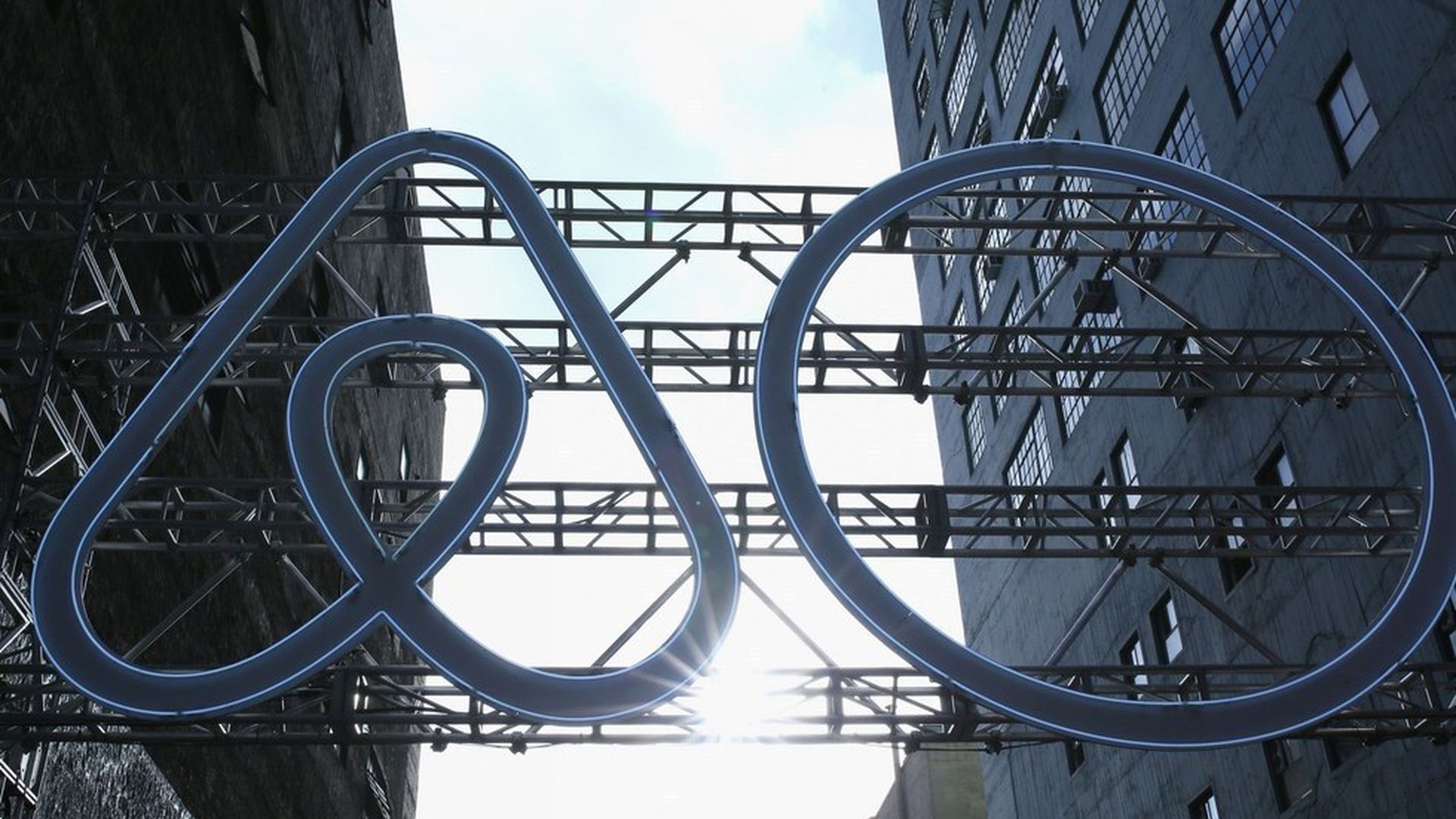 Airbnb has purchased Canadian company Luxury Retreats — talks were rumored earlier this month — in a bid that ties into the company's growth ambitions.
The details:
A source close to the discussion said that the price of the deal was somewhere in the $200 million range.
Luxury Retreats' roughly 250 employees will go to work for Airbnb, and the company's CEO will be in charge of Airbnb's efforts in the high-end market. The company will keep its Montreal office.
Luxury Retreats will stay its own product — for now. "Over time, Luxury Retreats listings will be highlighted and integrated into the Airbnb community," Airbnb said in a release.
Why we're tracking: Luxury Retreats' high-end portfolio and its experience providing services to travelers could be a boost to Airbnb as it starts to think about a public offering.
Go deeper