Airbnb in talks to acquire Luxury Retreats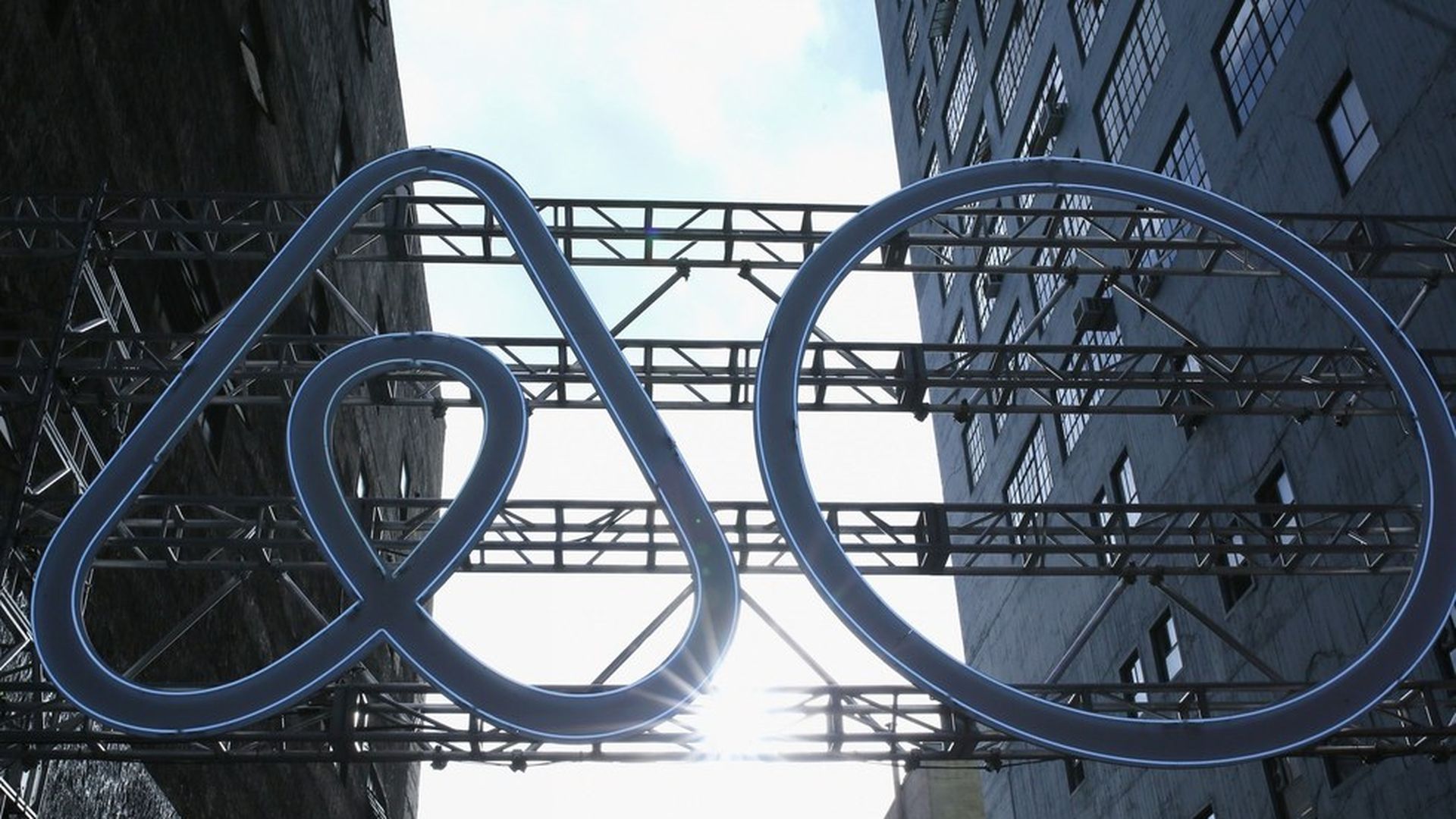 Home-sharing company Airbnb is in talks to acquire Luxury Retreats, a Montreal-based high-end rentals company, as Bloomberg first reported and Axios has also heard from a source familiar with the deal.
The details: Airbnb is expected to pay somewhere "in the $200 millions," the source tells Axios, and the deal will reportedly to be approved by Airbnb's board this week, according to Bloomberg. Luxury Retreats' Canada-based jobs will remain there, and the company is reportedly profitable.
Backstory: The acquisition follows a meeting between Airbnb and Canada's ambassador to the U.S. last year, during which he encouraged the company to invest more heavily in creating jobs in Canada, said the source.
Why it matters: Luxury Retreats, which operates in 90 markets worldwide, will nicely extend Airbnb's footprint in high-end vacation rentals. This will also let Airbnb tap into a clientele that is likely to pay for tourism services, which Airbnb began to offer in November. Luxury Retreats already provides its customers with a concierge service for booking services like private chefs and massages, which Airbnb is reportedly eager to incorporate into its own service, according to Bloomberg. As Airbnb slowly inches toward an eventual IPO, additional revenue sources like tourism services will play an important role in showing that it's more than a home-sharing company.
Go deeper