Airbnb CEO offers support for Uber's chief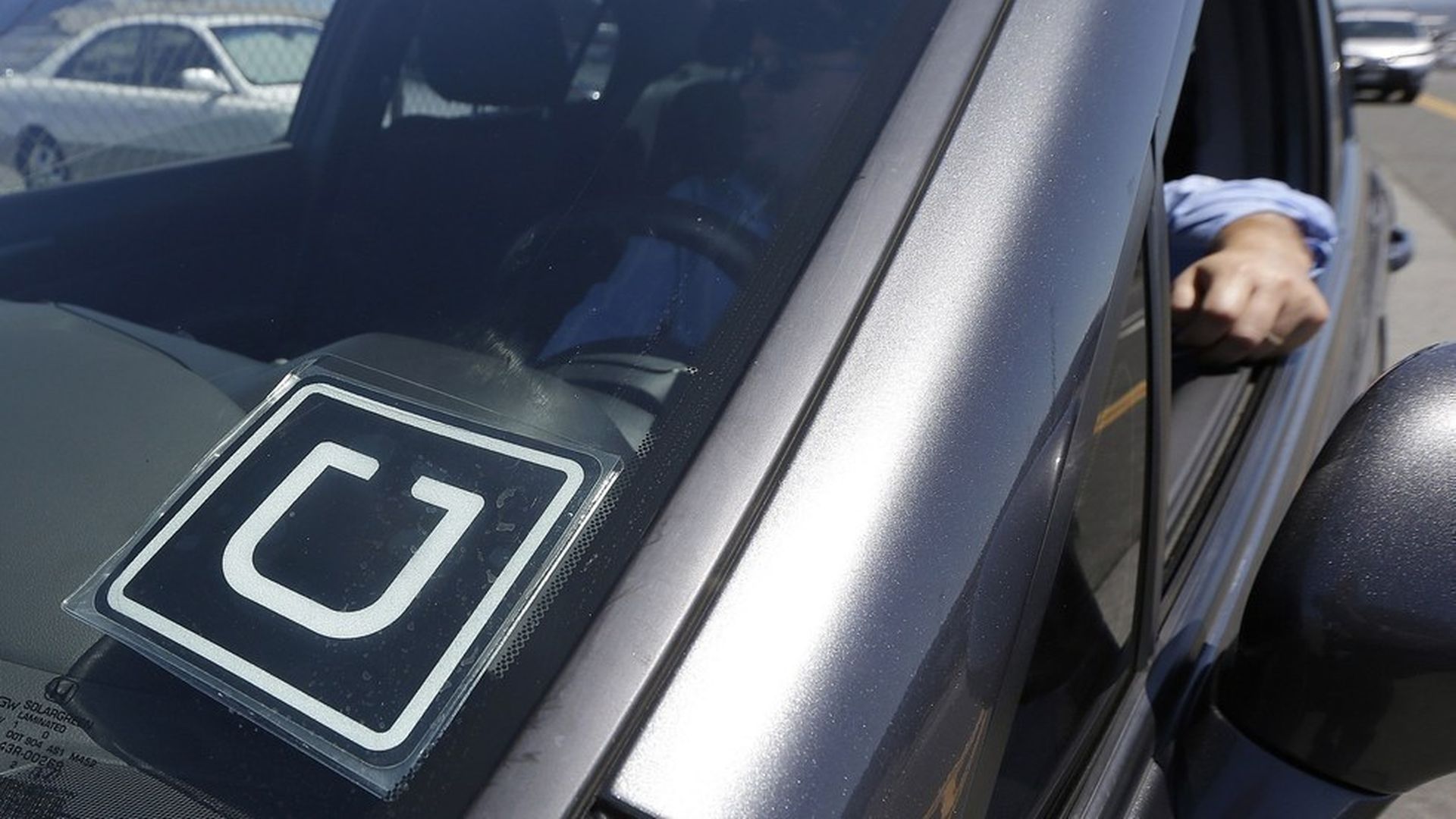 Uber and Airbnb have a few things in common: massive private valuations, fighting massive regulatory battles, and controversies around discrimination, albeit on very different scales. So it's no surprise that Airbnb CEO Brian Chesky offered a few words of support for embattled Uber head Travis Kalanick on Monday while speaking at the New York Stock Exchange:
I think Travis is doing everything he should be at this point. He's owned it. —Brian Chesky
The two have reportedly struck a friendship over the years, meeting up for dinner every few months to discuss their respective regulatory battles and business challenges, according to a new book by Bloomberg editor Brad Stone.
Go deeper