Aetna and Humana officially end merger attempt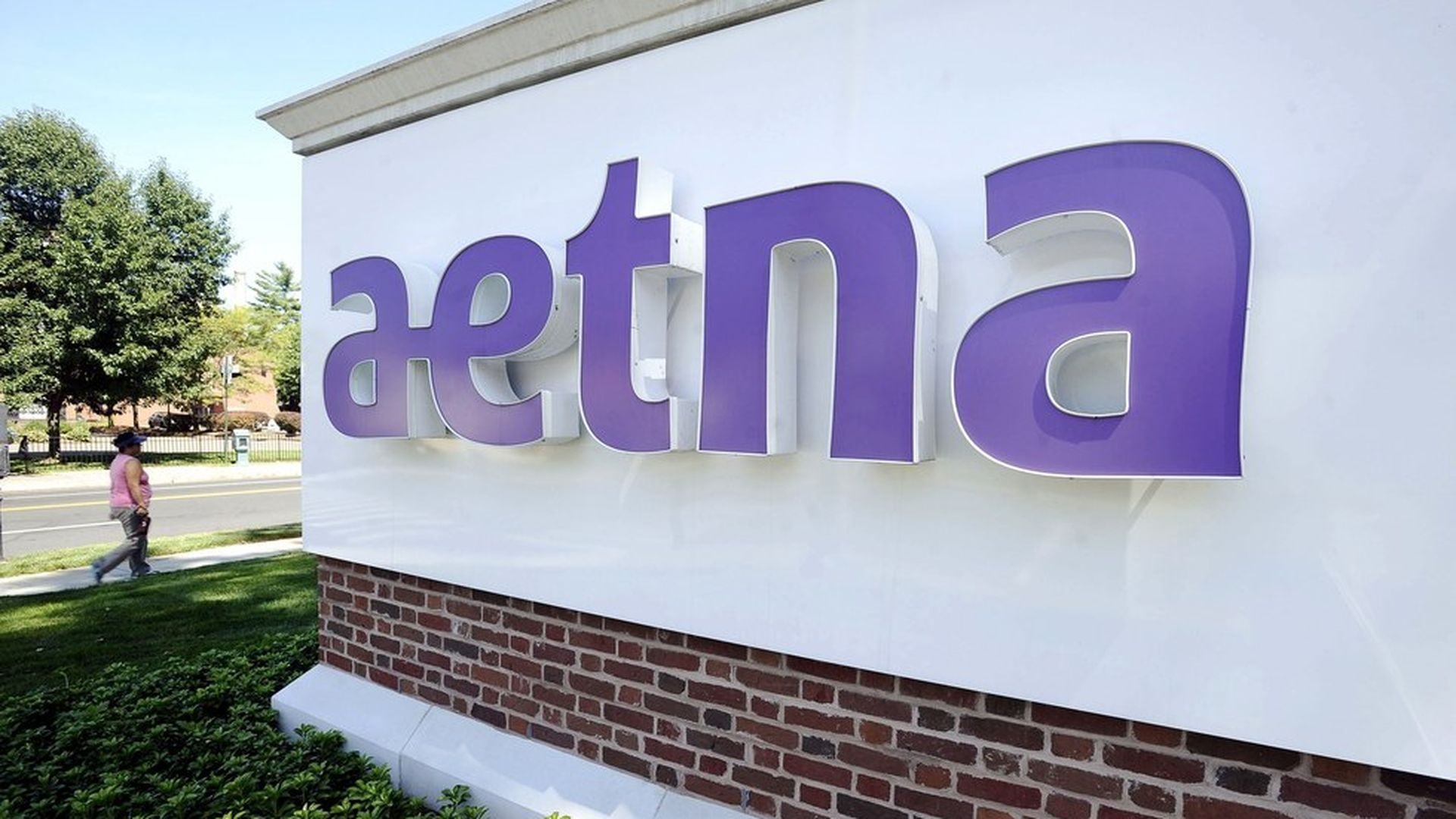 The Aetna-Humana merger is officially dead. Both health insurance companies said Tuesday they would not appeal the ruling that blocked their tie-up, even though Aetna had considered an appeal. Aetna will pay Humana a $1 billion termination fee as part of the Valentine's Day breakup.
Aetna and Humana had too much overlap in their Medicare Advantage businesses, and the judge ripped Aetna for bailing on the Obamacare exchanges as a way to get leverage for the deal.
Go deeper