Activist investor doubles stake in WebMD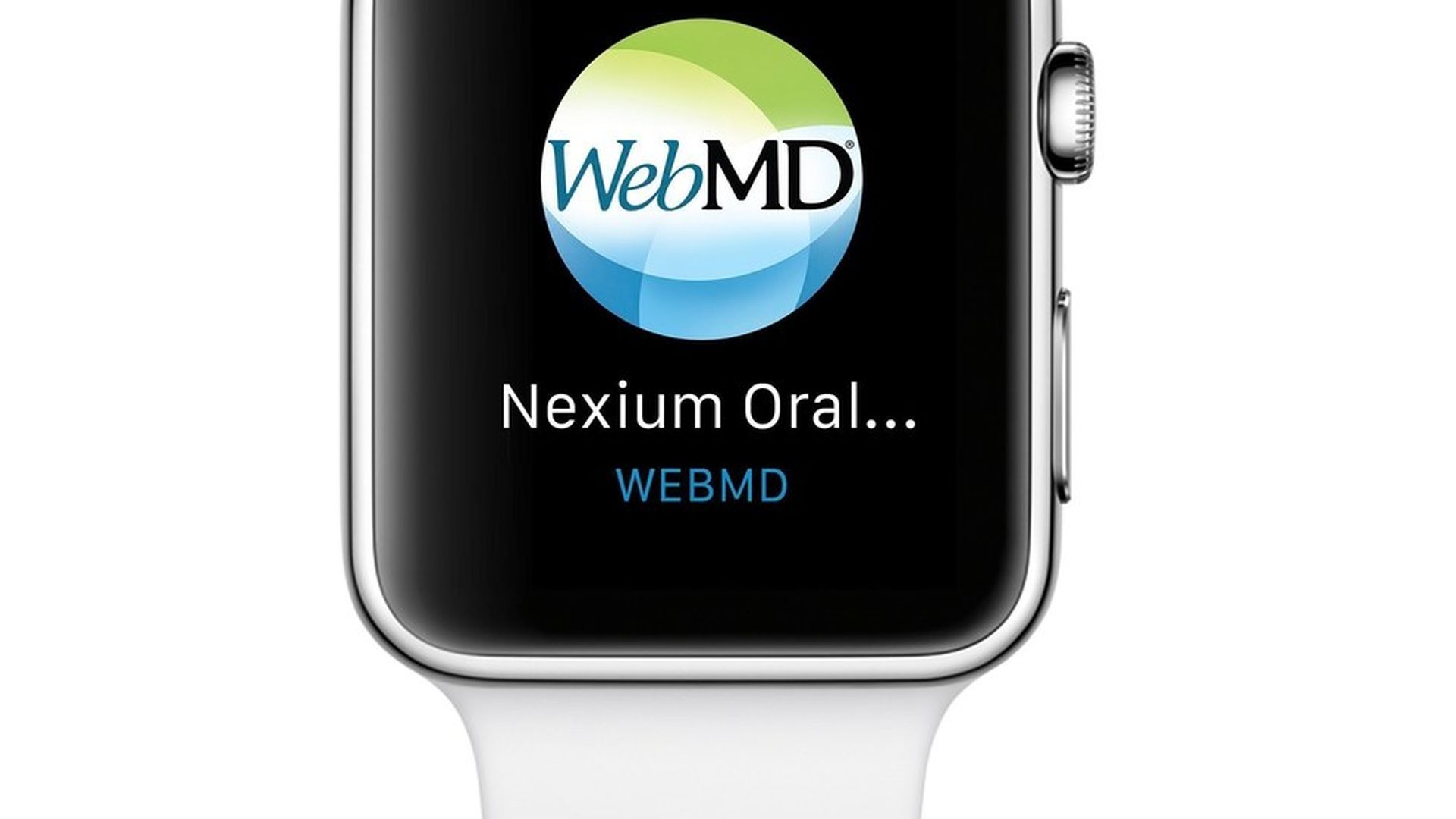 Blue Harbour Group, the activist hedge fund run by Cliff Robbins, disclosed Monday that it spent $173 million to double its stake in WebMD, the online health care information resource for consumers and physicians. Blue Harbour now owns almost 9% of WebMD.
What this means: A deal could be imminent, and Blue Harbour may be trying to cash in. Last month, WebMD said it was exploring a sale or merger. Rumors of a sale have surrounded WebMD for more than a year, but Blue Harbour didn't buy its first WebMD stock until late 2016.
Looking ahead: A big source of WebMD's revenue, which totaled $705 million last year, is pharmaceutical advertising. However, WebMD executives have said they expect smaller advertising budgets from drug companies as they wrangle with pricing pressure from President Trump and Congress.
Go deeper