ACA taxes may be on the table for tax reform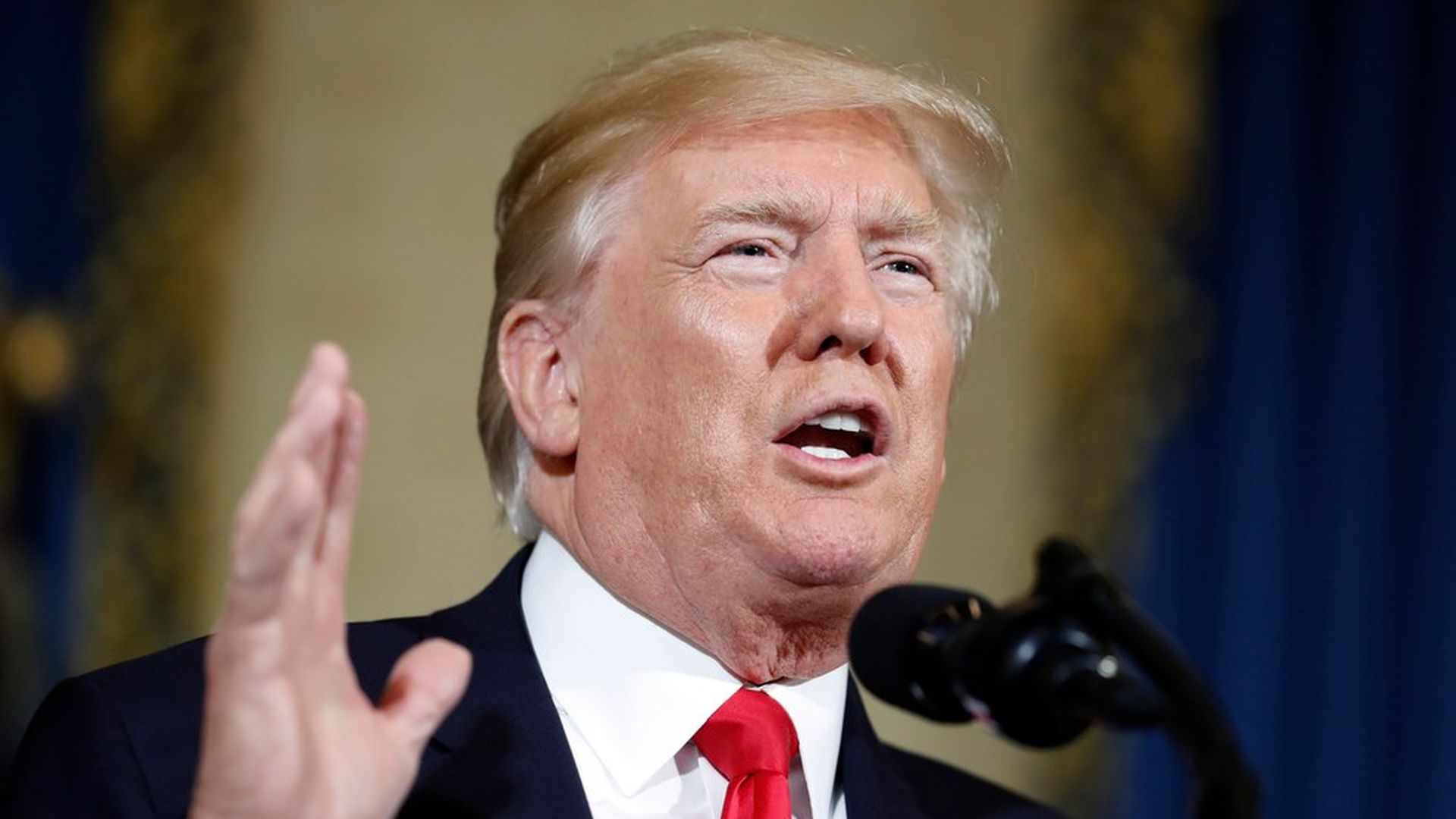 Top Trump administration officials are privately exploring whether to use the tax reform bill to repeal certain health care taxes, which Republicans had also tried to eliminate as part of their failed effort to repeal the Affordable Care Act. Three sources with knowledge of the discussions told Axios that this conversation came up at a tax-reform meeting in the Roosevelt Room of the White House last Thursday.
That meeting included Health and Human Services Secretary Tom Price, as well as discussion of repealing:
The ACA's tax on medical devices
Its tax on health insurance plans
The individual mandate, which is administered as a tax penalty
These are exploratory discussions, not final ones. But all of these taxes have been on Republicans' chopping block for a long time, and sources said they're serious options, though they've not been socialized on Capitol Hill. Nor has the administration tested whether it's politically possible to attach elements of the health care fight to tax reform.
Quick take: Repealing the individual mandate would be a non-starter for literally all Senate Democrats and a hard sell for some Republicans, as it could cause insurance premiums to spike and ACA markets to destabilize. Repealing the medical-device tax, on the other hand, has garnered bipartisan support in the past and wouldn't have any broader effects on the health care system.
Go deeper