A guide for combating workplace sexual harassment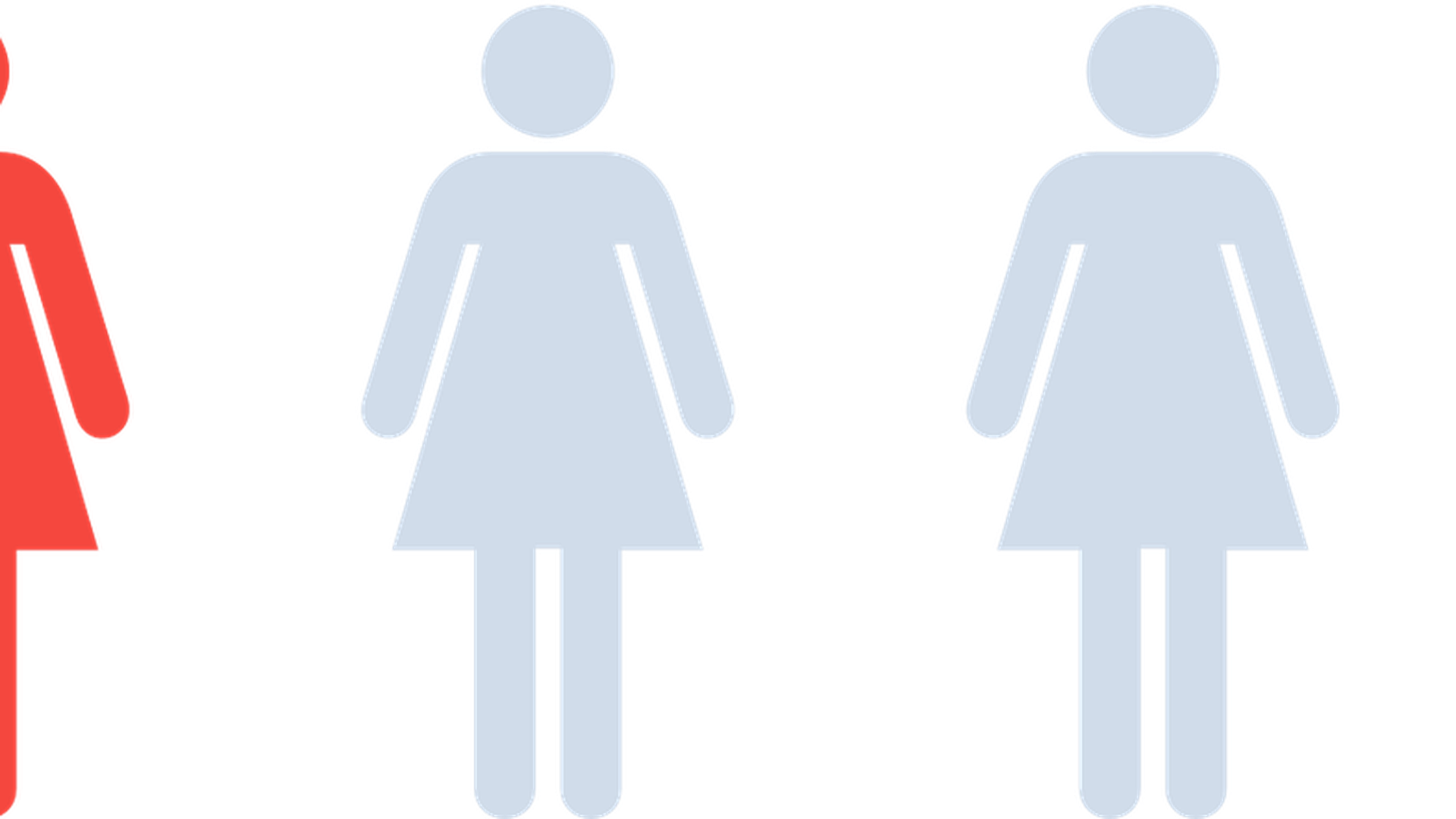 Public pledges to treat women with respect have cropped up in the wake of the recent scandals about sexual harassment in Silicon Valley, but one group of women has been rounding up more practical resources. BetterBrave, created by Tammy Cho, Grace Choi, and Annie Shin is a new guide to sexual harassment in the workplace.
Why it matters: Sexual harassment and discrimination are still challenging for women to recognize and report. Women often aren't sure how to proceed or whether they should even report incidents they feel might not be a big deal. It's also very common: one in three women have experienced workplace sexual harassment, according to Cosmopolitan.
Resources: BetterBrave also provides two important resources: connecting with lawyers, and forms for documenting harassment. The guide actually recommends victims speak with an attorney before reporting harassment to their company's HR department, which is generally meant to protect the employer, not the employee. And victims should document incidents as thoroughly as possible and as soon as possible even if they're not yet ready to report it.
The story has been updated with the project's third co-creator.
Go deeper