A 60-year-old California law may help women fight investor harassment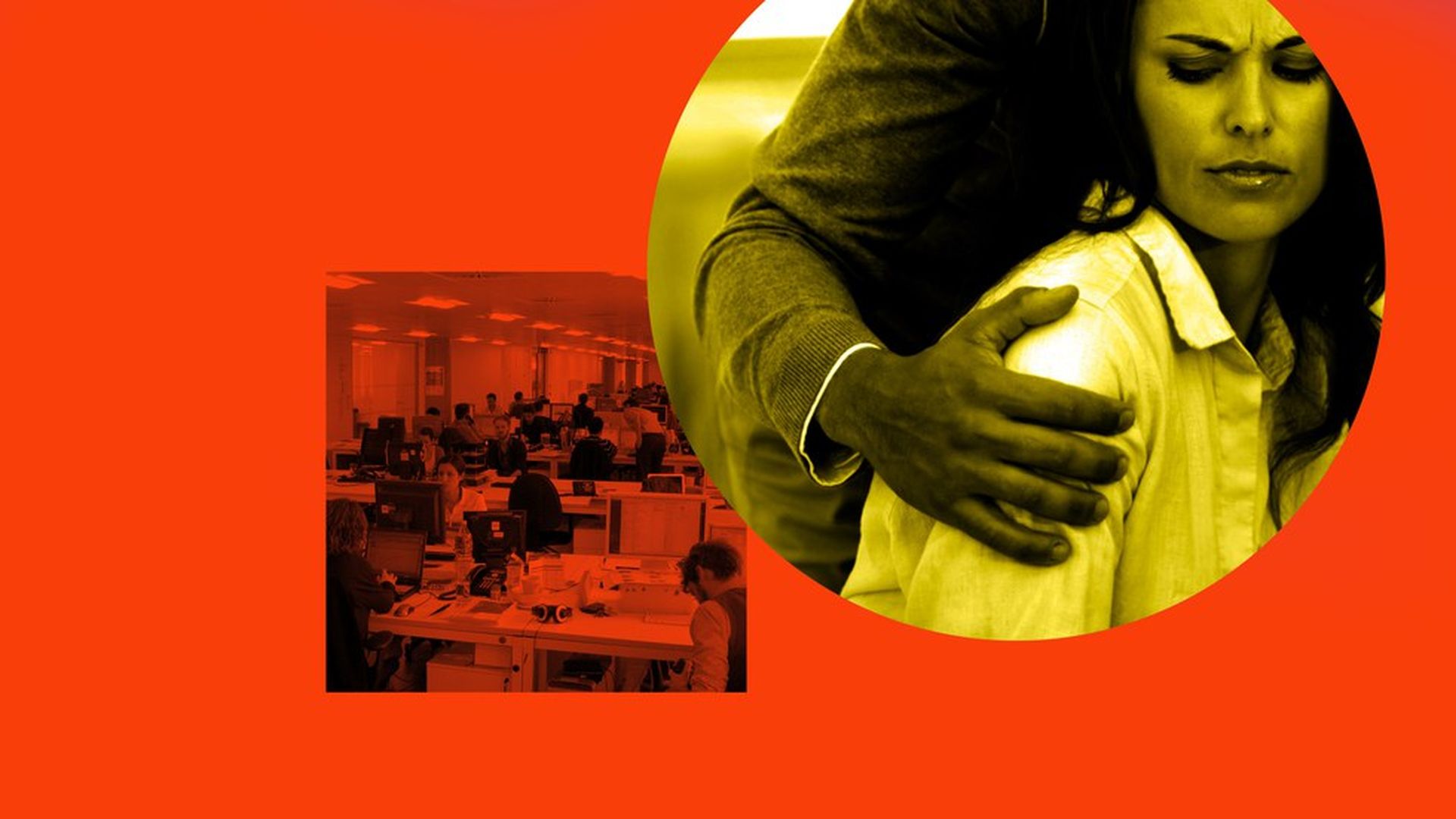 While Silicon Valley is busy tweeting about the latest sexual harassment scandal, female entrepreneurs might already have a legal tool to protect themselves from venture capital's bad behavior: a 1959 California civil rights law.
Though it hasn't yet been tested in this particular situation in court, Joelle Emerson, founder of workplace diversity and inclusion consultancy Paradigm, says it could be a valuable tool as Silicon Valley works to re-calibrate its sexist culture.
The Unruh Civil Rights Act: Passed in 1959, the Unruh Civil Rights Act prohibits businesses in California from discriminating against potential patrons on the basis race, gender, age, religion, and so on. Originally enacted as a way to combat discrimination against African Americans by business establishments, the law eventually became a central protection for people with disabilities. Here's the statute's text:
All persons within the jurisdiction of this state are free and equal, and no matter what their sex, race, color, religion, ancestry, national origin, disability, medical condition, genetic information, marital status, or sexual orientation are entitled to the full and equal accommodations, advantages, facilities, privileges, or services in all business establishments of every kind whatsoever.
The legal argument: The statute clearly applies in the case of an attorney and his client, a doctor and his patient, or a landlord and a tenant. A pitch meeting between a startup founder and venture capitalist is no different, said Phyllis Cheng, who headed California's Department of Fair Employment and Housing from 2008 to 2014.
"Let's look at something like a store — that's a public accommodation because you're inviting people into your store," she told Axios, adding that the store manager can't discriminate against some people even if they don't make a purchase.
Burden of proof: In a court of law, a female entrepreneur victim of sexual harassment or discrimination by an investor would have to prove:
The person needs to be a member of the class (i.e. be a woman in this context) and there's a business relationship (the two are meeting to discuss a potential investment)
There was sexual harassment or discrimination and the person was denied some kind of benefit ("I won't fund you unless you go on a date with me").
The person can't easily terminate the business relationship.
And that loss of benefit actually happened or will happen as a result of the misconduct (the investor declines to provide funding).
Some scenarios covered by the statute, according to Cheng:
Offering funding on the condition of dates or sexual favors.
Offering funding on the condition that the startup replaces a female CEO with a man.
Hostile work environment (inappropriate posters, jokes made at the office, etc.)
Caveats: The law has never been tested with regards to investor-entrepreneur relationships, so there are unknowns.
For example, the law requires that the harassment be "severe or persistent" and rulings in cases like Hughes v. Pair and Ramirez v. Wong have found that a single instance of sexual comments or action don't meet the bar. That said, Cheng argues that the law is written liberally enough that the situation's full context can make a difference.
The law requires that the victim's business relationship be difficult to end. This is more obvious in the context of a venture capitalist who has already invested in an entrepreneur's company, but less clear if the two are simply meeting to discuss a potential deal. Still, Cheng says that if the investor is significant enough in the industry that the company can't do without, it could be said that the relationship is difficult to terminate or avoid.
Go deeper