8 states that made it easier to become a teacher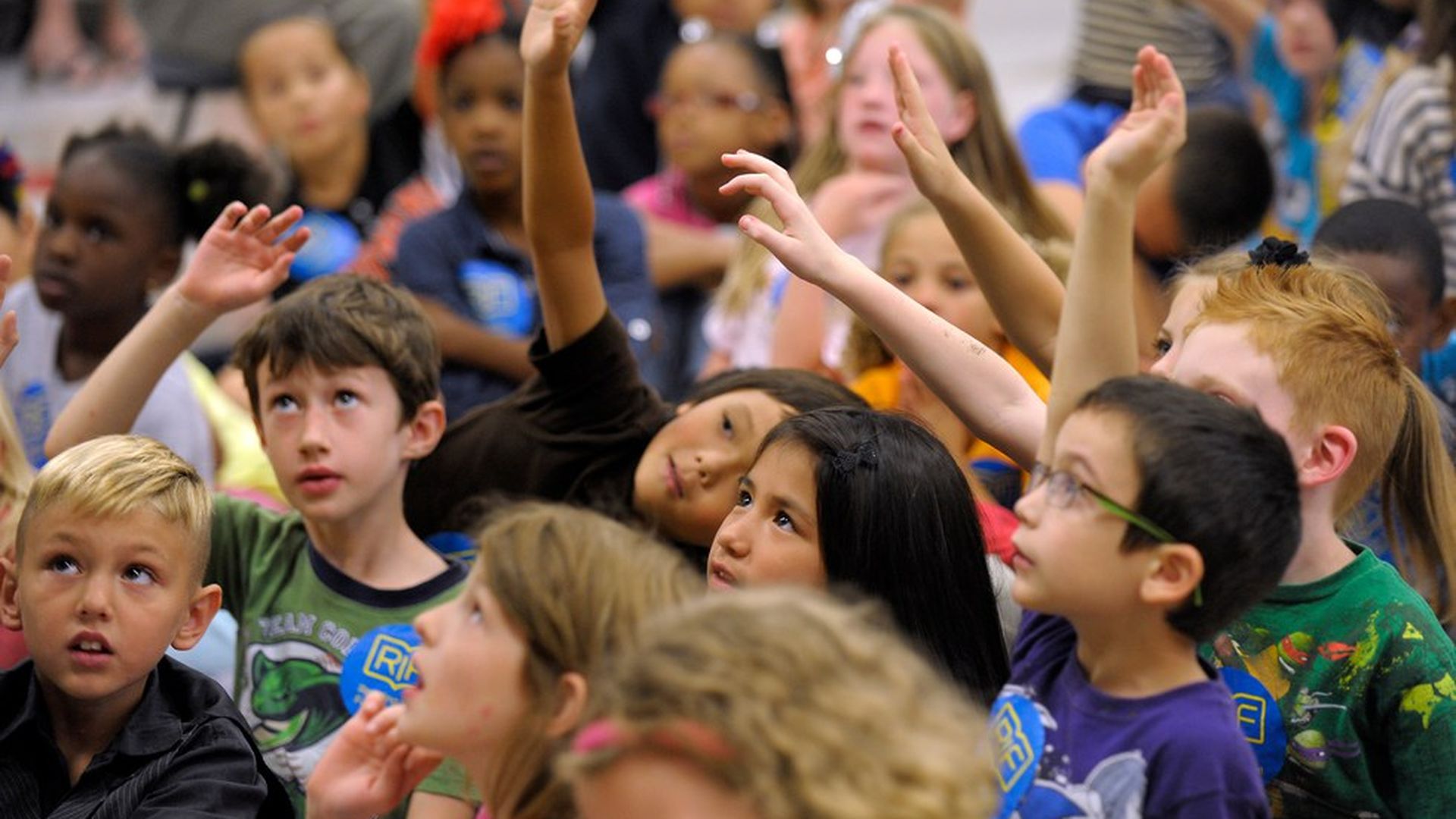 States have begun "loosening requirements" for teaching credentials due to a more than 40% decrease in enrollment in teacher preparation programs, as reported by the Wall Street Journal.
Why it matters: Recruitment has been difficult due to "low salaries and difficult state-issued credentials." This has hit rural towns especially hard, and districts are being forced to hire teachers that may not be as qualified.
Arizona: Signed legislation allowed individuals with "a higher-education degree and significant experience in a subject matter," along with related teaching experience of two years, to receive teaching certification.
Minnesota: A new system establishes four licensing tiers; the lowest requires either a bachelor's degree or an associate degree plus five years of relevant work experience.
Kansas: Teaching candidates are only required to have a bachelor's degree and relevant experience to teach.
Oklahoma and California: Districts have started "issuing more emergency teaching certificates to fill vacancies."
Utah: Individuals with one to three years of college classes and practice teaching can receive certification.
Wisconsin: The Department of Public Instruction announced "emergency rules changes," making it easier to renew licenses and retain substitutes.
New York: NY State Board of Regents made it easier for out-of-state teachers to get certified.
Go deeper