7-Eleven operator buying U.S. Sunoco stores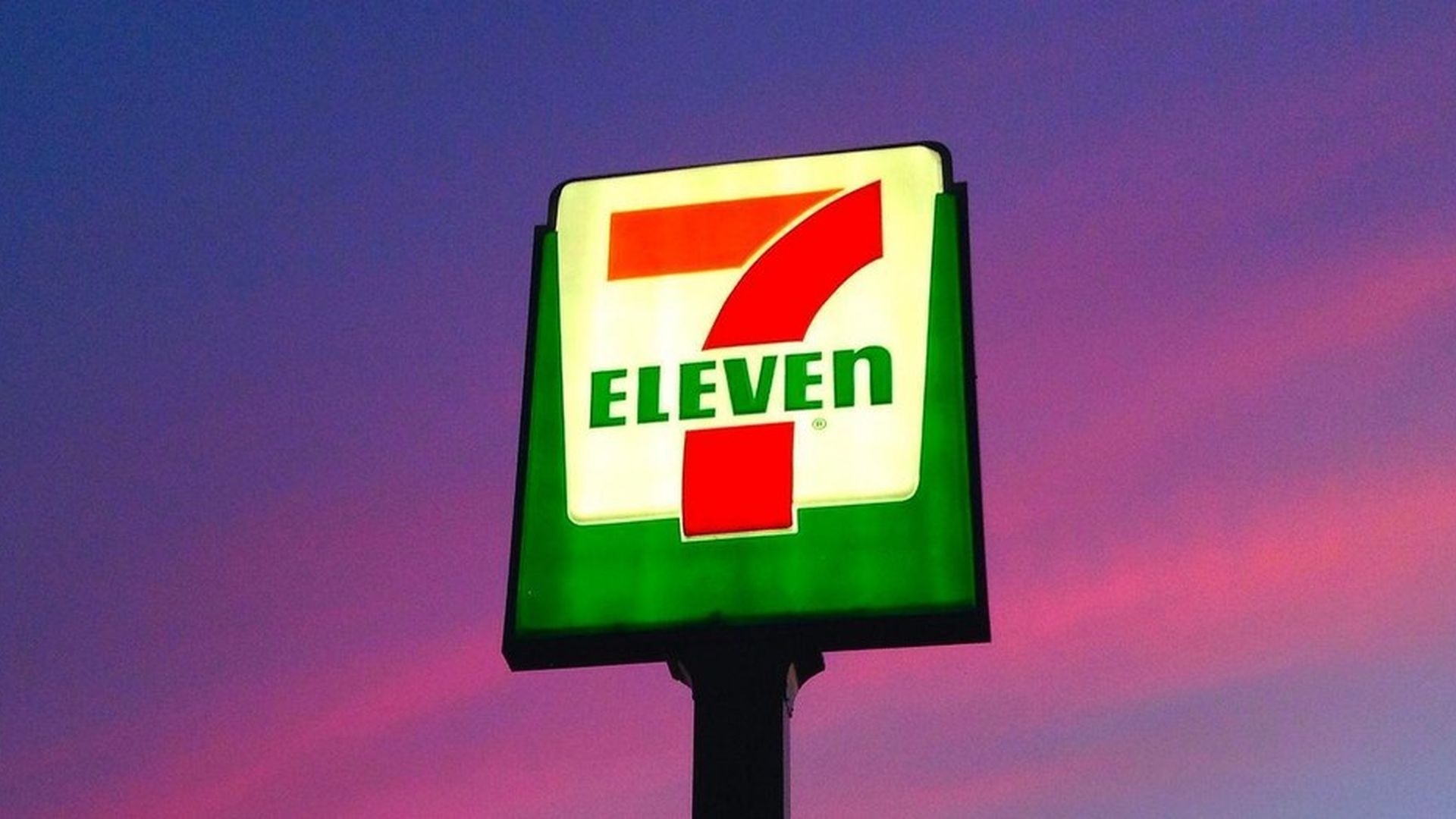 Seven & i Holdings Co, the 7-Eleven operator, said Thursday it would be buying convenience stores and petrol stations from Sunoco LP, the major gasoline refiner, according to AP. Sunoco is reportedly aiming to focus more on its fuel supply business.
The deal: The deal totals about $3.3 billion, and includes an agreement that Seven & i will buy gasoline from Sunoco for 15 years. 7-Eleven will be getting about 1,100 stores along the East Coast and in Texas. Sunoco shares have soared since the sale. The sale is expected to close by Q4.
Why it's happening: Two reasons. First, the bulk of Seven & i's operating profit comes from convenience stores, or about 3.29 billion USD (364.4 billion yen) in the year through February, and the Japanese retailer sees "opportunities" in potential growth in the convenience store market. Second, Seven & i has said it wants to increase its number of stores in the U.S. to 10,000 by the end of 2019.
Why it matters: The deal would be the biggest for Seven & i, which most recently acquired 79 stores from CST Brands Inc.
Go deeper