6 questions on Ivanka Trump's new investment fund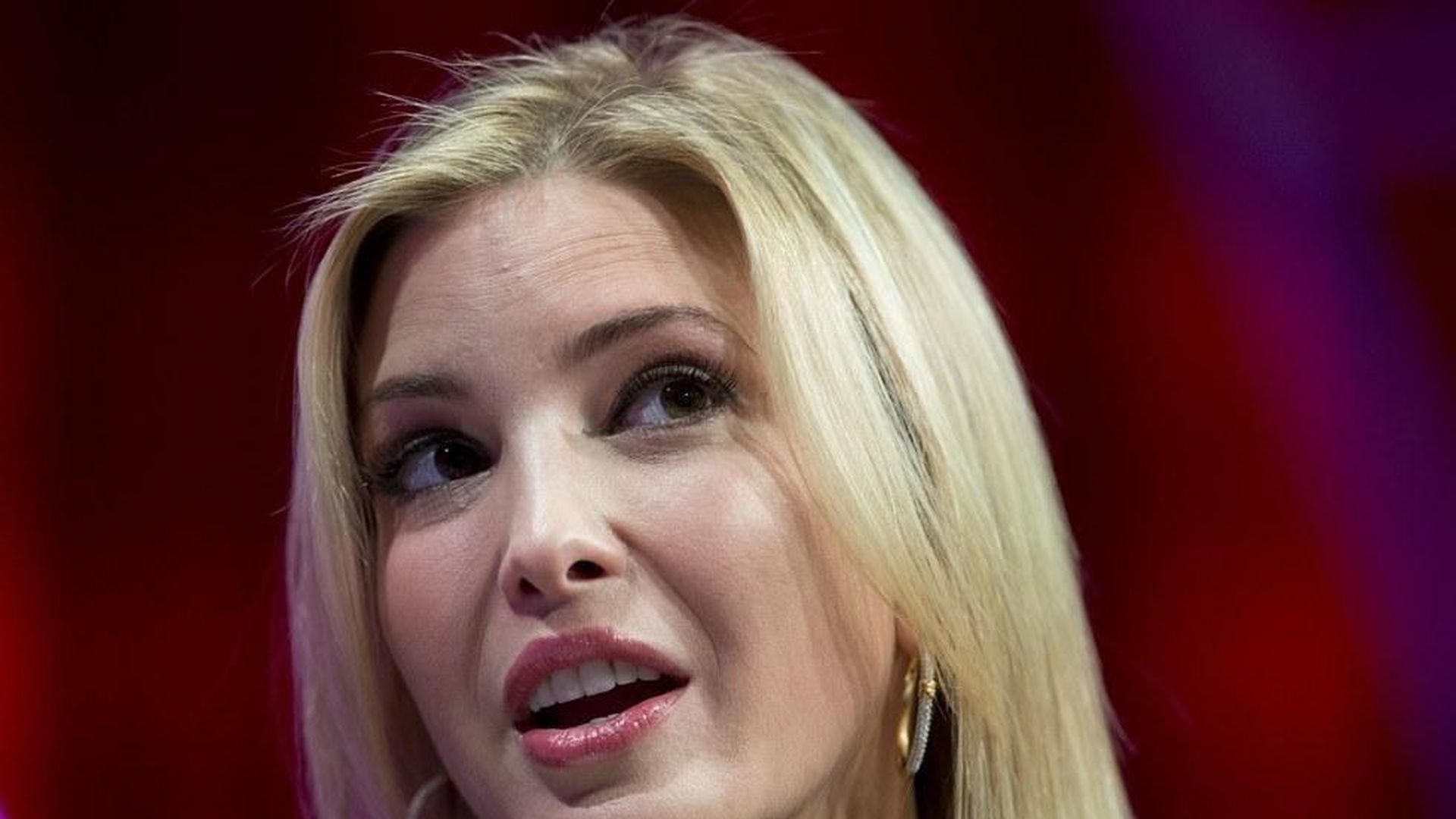 Ivanka Trump yesterday told Axios' Mike Allen that she is working to raise a large investment fund that will focus on women entrepreneurs around the world.
What we know: The focus will be on small and medium-sized companies around the world, and that early commitments have already come in from some government-linked investors in Canada, Germany and the Middle East. Helping to develop the project is Dina Powell, the former Goldman Sachs executive who had been advising Ivanka before being promoted to deputy national security advisor. A source says that Goldman Sachs has not received a commitment request (at least not yet).
[Update: Powell tells us that the fund will be managed by The World Bank, which has not yet responded to requests for comment.]
What we don't know: There are still a lot of questions about how this will work. While we work to get answers, here are our top six:
Will these be investments seeking to generate a financial return, or will they be some sort of grant or loan?
Who will be on the investment committee? Will they receive financial compensation?
Are Trump, Powell or other White House employees actively soliciting contributions from foreign governments and/or private institutions (banks, foundations, etc.)? If so, has White House counsel signed off on it?
Will the fund solicit capital from U.S. state pension funds, as do many more traditional private equity funds.
Will the fund be registered with the SEC?
How will the fund balance interests of U.S. companies that could receive direct competition from foreign startups that receive investment?
Go deeper