59% of Americans think Trump's presidency has been a failure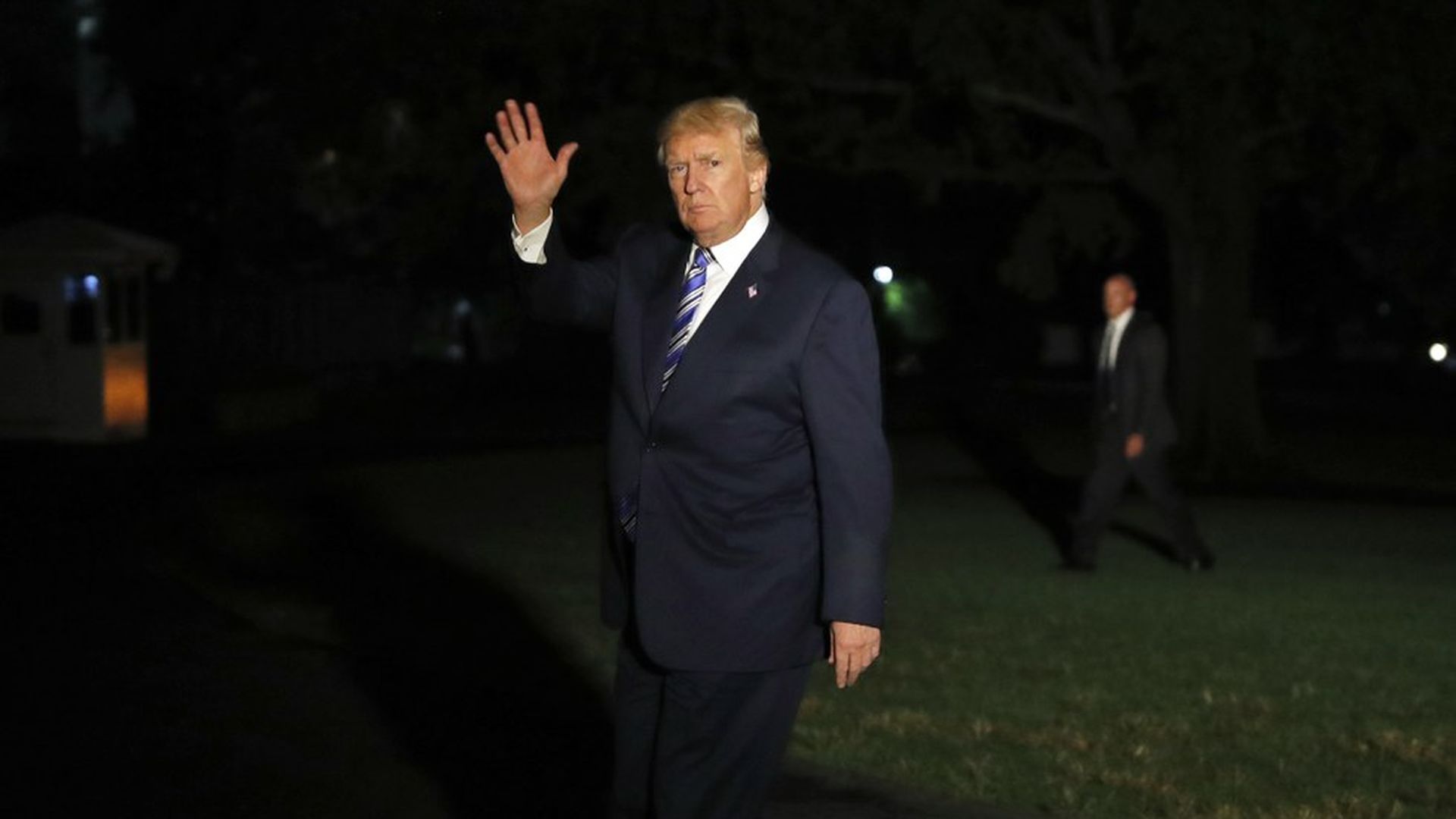 Most Americans (59%) believe Donald Trump's presidency thus far has been a failure, while 36% say it has been a success according to a new CNN poll to mark his 200th day in office. 62% have less confidence in him now than when he took office. Other findings:
Trust: 24% of Americans say they can trust all or most of the information coming out of the White House, while 30% say they believe nothing at all.
Base: Strong approval among Republicans has dropped from 73% in February to 59% now.
Reputation: 30% say they admire Trump and 34% say they're proud to have him as president, while 55% say he's lowered the stature of his office.
Why it matters: Trump's strategy in recent weeks has been to double down on his base, but as Kellyanne Conway conceded over the weekend, his numbers are down even among Republicans and he needs a win to get things moving in a positive direction.
Go deeper