58 tech companies join Hawaii in fighting new Trump travel ban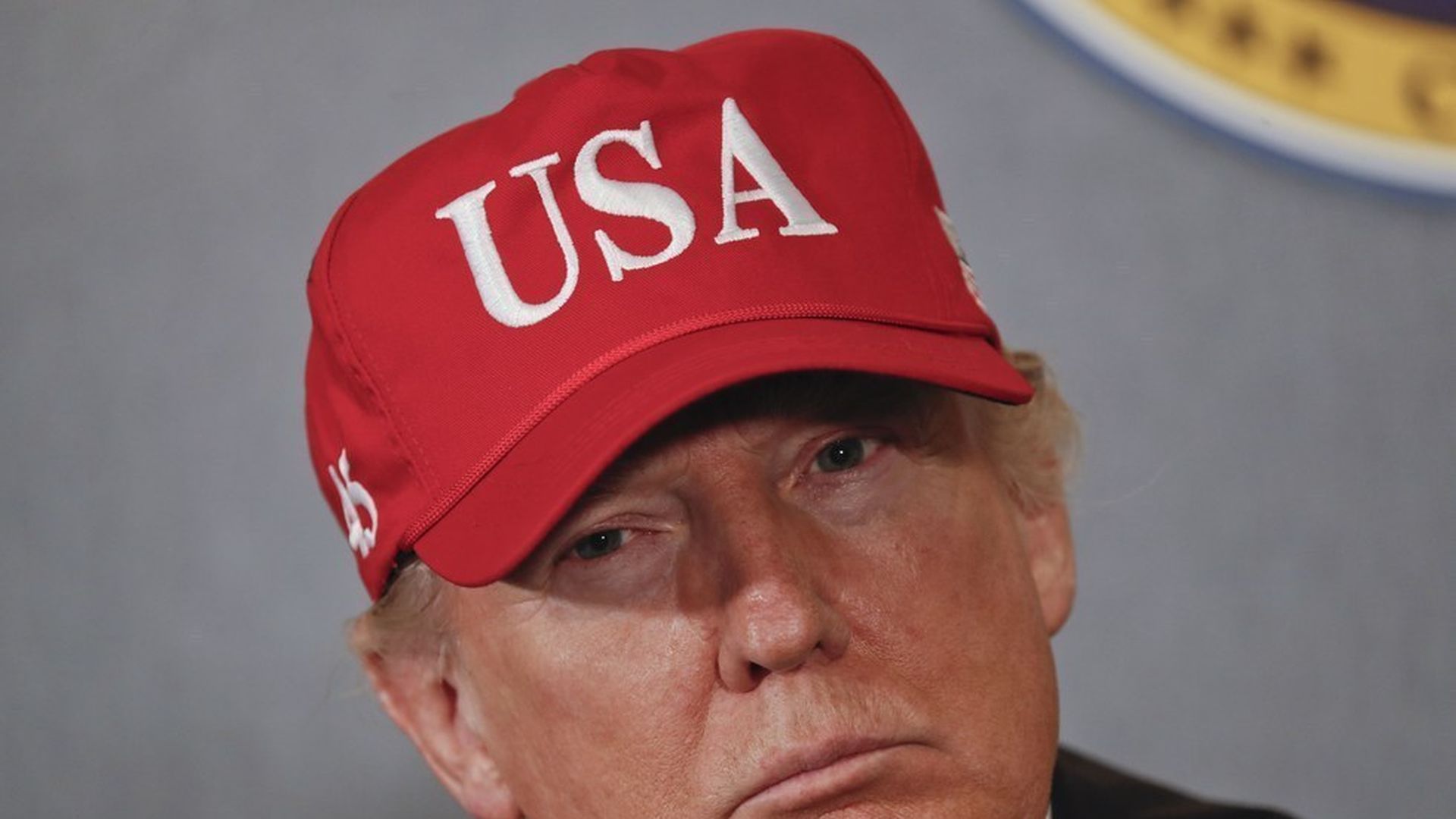 A group of 58 tech companies — including Airbnb, Lyft, Square, and Twillio — have signed an amicus brief in support of the state of Hawaii's challenge to President Trump's new travel ban executive order.
Big names missing: A bunch of companies that filed papers opposing the first ban are noticeably absent from this brief, including Apple, Google and Microsoft.
From Airbnb policy chief Chris Lehane: "Barring people from entering our country because of where they're from is wrong. Our community's mission is to allow anyone to belong anywhere, and we will take a stand when we see policies that conflict with our values."
The hearing for the lawsuit is set for later on Wednesday.
Below is the full list of tech companies that signed:
Airbnb
Altschool
Ampush
Appboy
Appnexus
Azavea
CareZone
Chegg
Cloudera
Color Genomics
Copia Institute
DoorDash
Dropbox
Electronic Arts
EquityZen
Evernote
Flipboard
General Assembly
Glassdoor
Greenhouse Software
IDEO
Imgur
IndieGogo
Kargo Global
Kickstarter
Light
Liden Lab
Lithium Technologies
Lyft
Lytro
Mapbox
Marlin Software
Meetup
Memebox
MongoDB
NetApp
Patreon
Pinterest
PostMates
Quora
RealNetworks
RetailMeNot
RocketLawyer
ShutterStock
Square
Strava
SugarCRM
Sunrun
TripAdvisor
Turo
Twilio
Udacity
Upwork
Warby Parker
Wikimedia Foundation
Work & Co.
Y Combinator
Zendesk
Go deeper