52% of Americans want investigation on Trump-Russia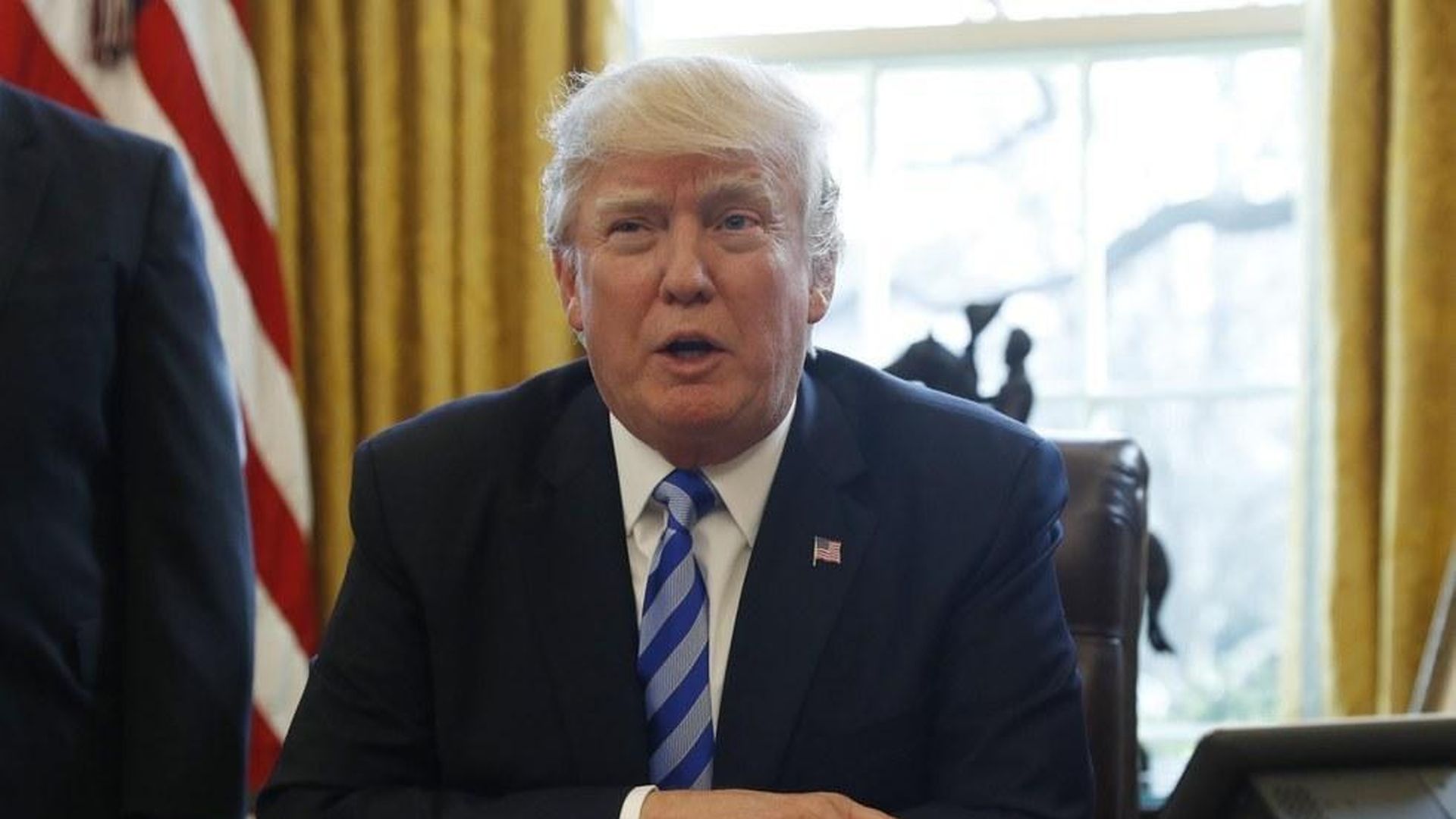 That's according to a new poll from The Associated Press-NORC Center for Public Affairs Research. By the numbers:
52% favor a probe, including 3/4 of Democrats and 1/4 of Republicans.
44% say they're very or extremely concerned Trump or his campaign had inappropriate contacts with the Russian government, compared to 36% who say they're not very concerned or not concerned at all.
35% want an investigation into Trump's wiretap claims, compared to 38% opposed. That breaks down along partisan lines.
76% of Republicans think the media has been too critical of Trump, while 38% of Democrats think it hasn't been critical enough.
Go deeper