500 Startups loses another exec over McClure misconduct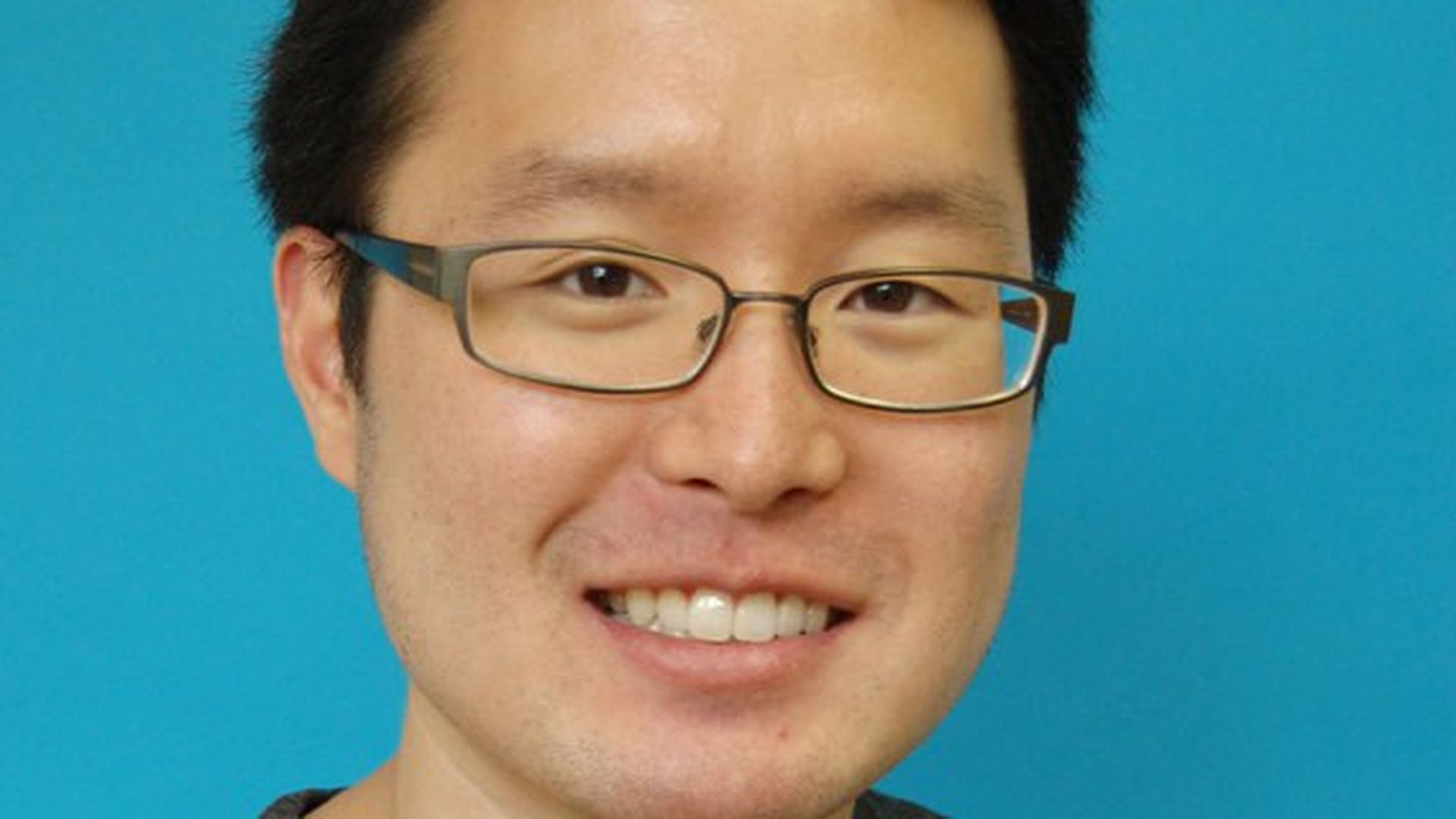 Eric Bahn, a former Facebook product manager who joined 500 Startups last year as an entrepreneur-in-residence and venture partner, resigned on Saturday. Though exact details are unclear (Bahn has not yet returned a request for comment), his departure follows allegations of sexual harassment against 500 Startups co-founder Dave McClure.
Fallout: Shortly after the initial allegations hit, 500 Startups announced that McClure was handing over the day-to-day operations to partner (and now CEO) Christine Tsai. On Monday, McClure resigned as a general partner of the firm's many investment funds. On that same day, partner 500 Startups partner Elizabeth Yin also stepped down, citing the organization's lack of communication with employees about changes in management, including its alleged failure to disclose an internal investigation of sexual misconduct.
In the mix: Bahn was among a large group of investors and entrepreneurs who contributed to a framework of anti-harassment policy published yesterday by TechCrunch.
Go deeper