500 Startups continues divorce from Dave McClure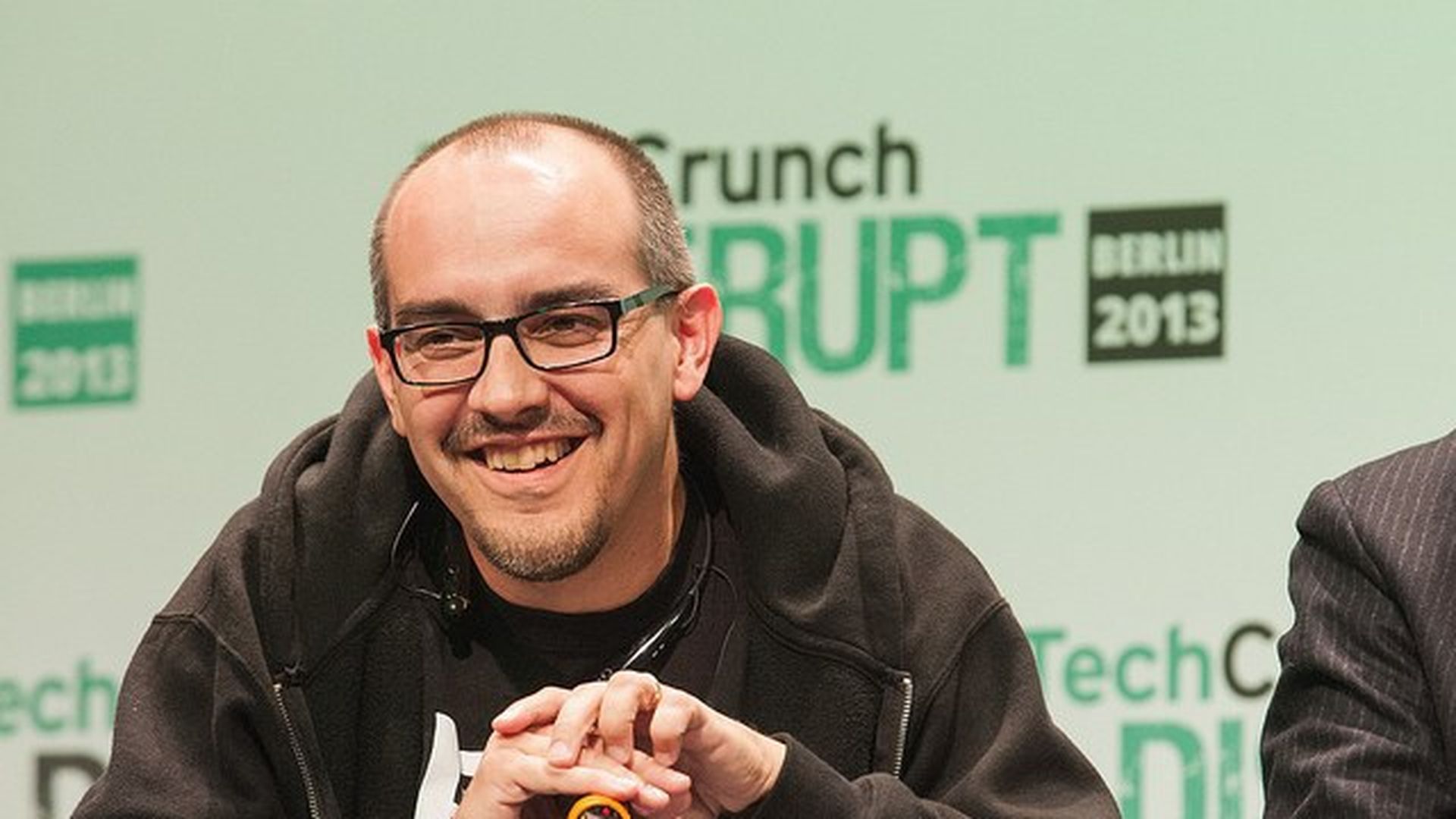 500 Startups founder Dave McClure resigned in July after accusations of sexual harassment, and the firm now has begun the process of legally removing him from its investment funds, according to an email sent today to investors and obtained by Axios. From the email, which was signed by 500 Startups CEO Christine Tsai:
While Dave has not had any involvement in any of the operations or management of the funds since his resignation in July, once effective, these changes will legally cement what has been in practice since early July.
For funds which are actively fundraising, these changes will require us to update our "Form D" filings with the SEC which we will be doing imminently.
After this milestone, there will be a few more legal steps to complete Dave's transition from the Firm. These are progressing well and we hope to have them completed shortly.
Backstory: 500 is a venture capital firm and startup accelerator. Since McClure's resignation, two partners also resigned over his misconduct, and two of 500 Startups' regional ventures—a fund focused on Canada and a partnership for an accelerator in Australia—have folded or stopped new fundraising and investments.
Active fundraising: On Monday, 500 Startups filed updated Form D documents for several funds without McClure's name attached, including one focused on the Middle East, one focused on Vietnam and one focused on the financial technology sector.
The story has been updated to clarify 500 Startups' project in Australia and Canada.
Go deeper