500 Startups' Australian chapter won't launch after all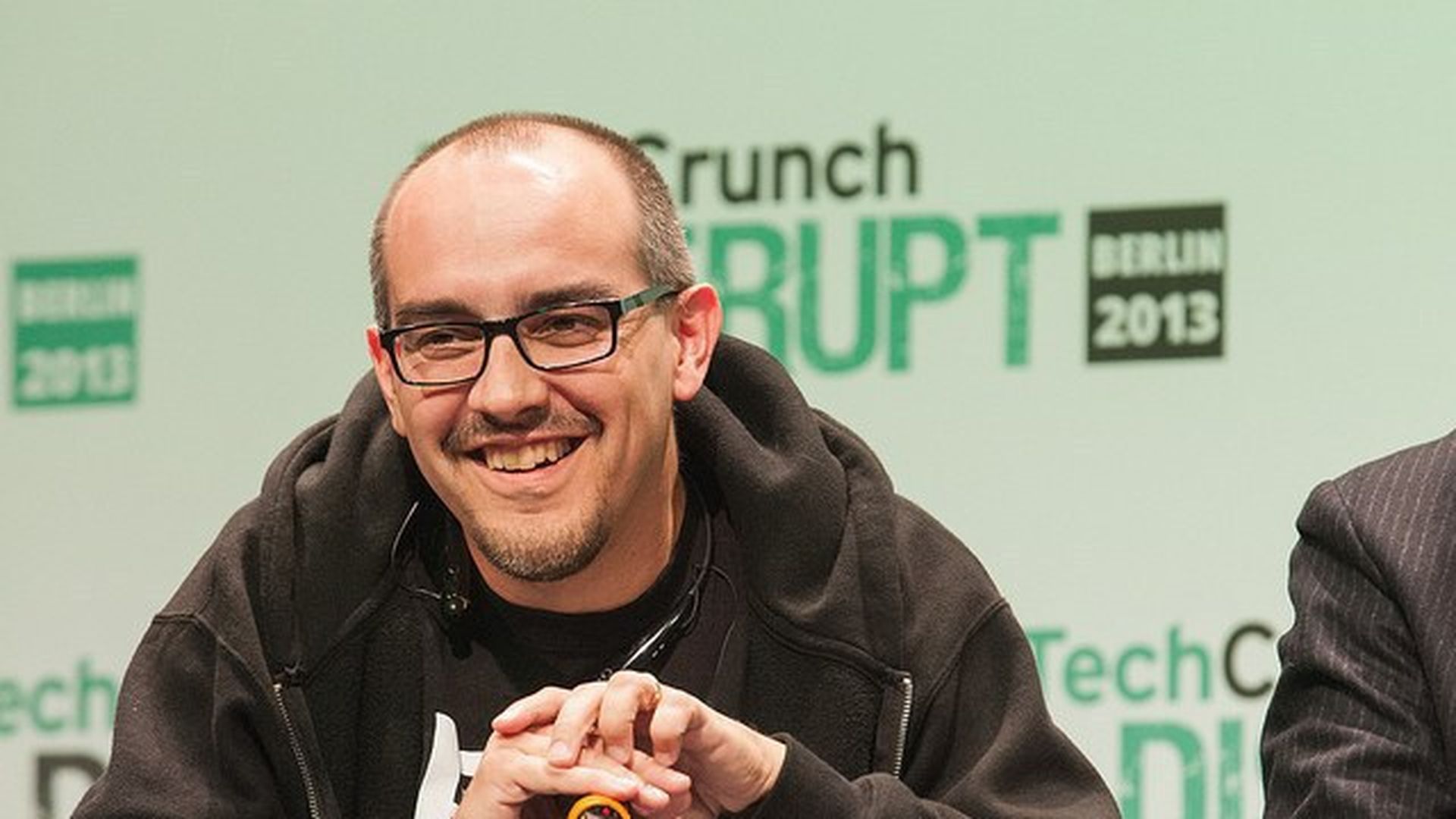 500 Startups partner Rachael Neumman, who recently joined to run its forthcoming Australian program, has decided to resign after considering recent revelations of former leader Dave McClure's sexual misconduct towards several women.
"I determined that this is simply not the right time for 500 [Startups] to launch in Australia and so I have resigned from the 500 team," she tweeted.
LaunchVic, a Melbourne-based organization that planned to be 500 Startup's local partner, also walked away from the accelerator, citing the lack of a local leader given Neumann's departure. It also said that it still has the money originally set aside for the 500 Startups program, which comes from government grants.
Backstory: Several weeks ago, multiple women came forward with allegations against McClure about inappropriate sexual conduct, which resulted in his resignation as general partner of 500 Startups' funds. Two other partners also left, with one citing 500 Startups' lack of transparency, including concealing a recent investigation into allegations of misconduct from a female employee, for her departure. Neumann and LaunchVic were also kept in the dark about the allegations until they surfaced in the news.
Go deeper