5 noteworthy Trump laws that you might have missed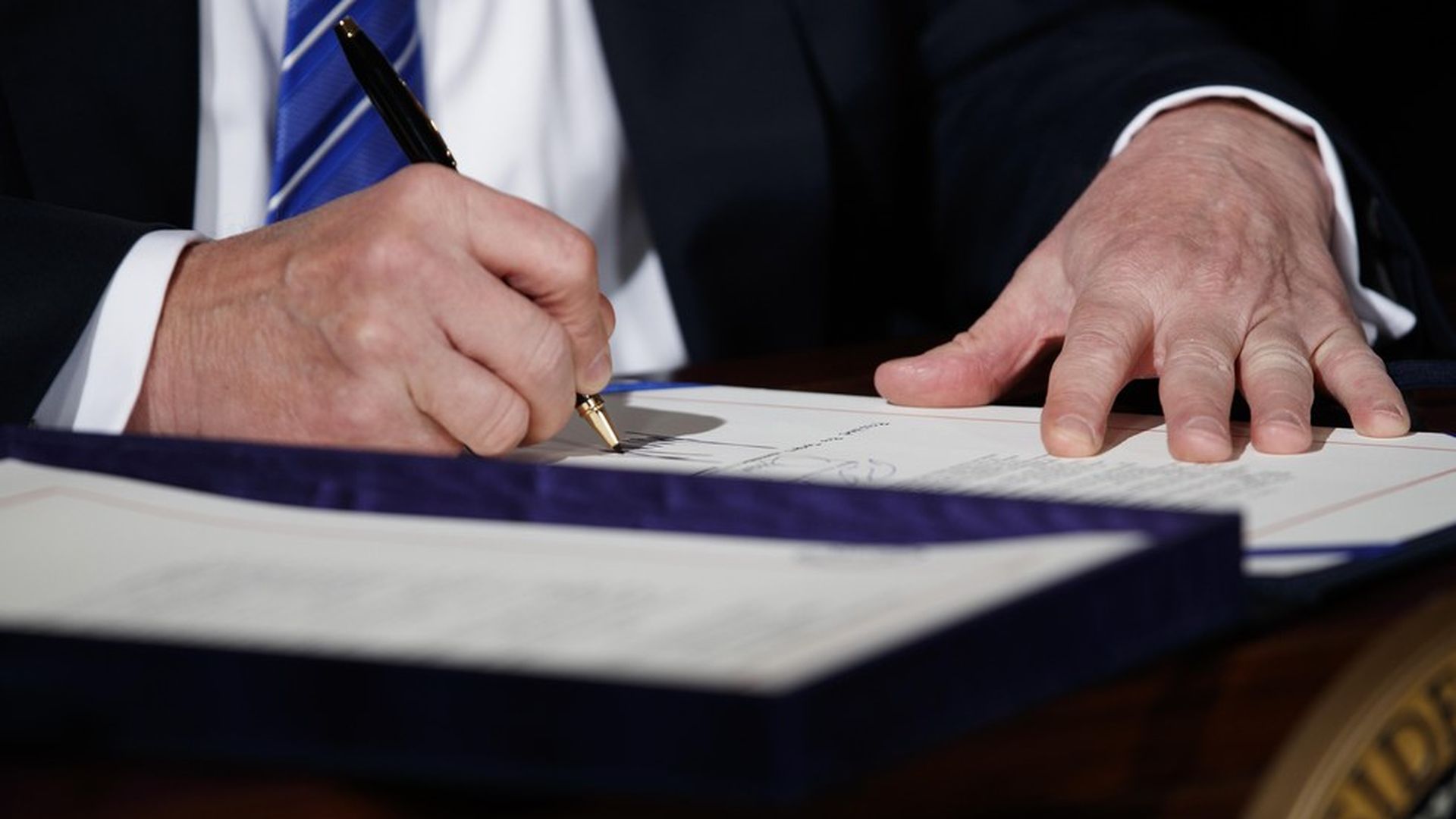 President Trump has signed 41 bills into law since assuming office, and has boasted about the magnitude of his successes compared to past presidents: "I think probably seldom has any president and administration done more or had more success so early on, including a record number of resolutions to eliminate job-killing regulations."
One quick thing: At this point in his presidency, Trump has not signed more laws that any other president. In fact, as of his 150-day mark, Trump has signed the same number as George H.W. Bush, and less than Presidents Roosevelt, Truman, Carter, and Clinton, PolitiFact noted.
While there has been no landmark legislation, there are some noteworthy things that happened these last five months while our attention was elsewhere:
The one new policy: Under the Department of Veterans Affairs Accountability and Whistleblower Protection Act, Trump established the Office of Accountability at the Department of Veteran Affairs with the intent to bring accountability back to the VA. Senior officials in the Department now have the ability to fire employees who don't meet expectations, and there are new protections for those who reveal wrongdoings within the agency.
For a dive into the other laws Trump has passed, more here.
Go deeper