4 big questions for CVS-Aetna mega-merger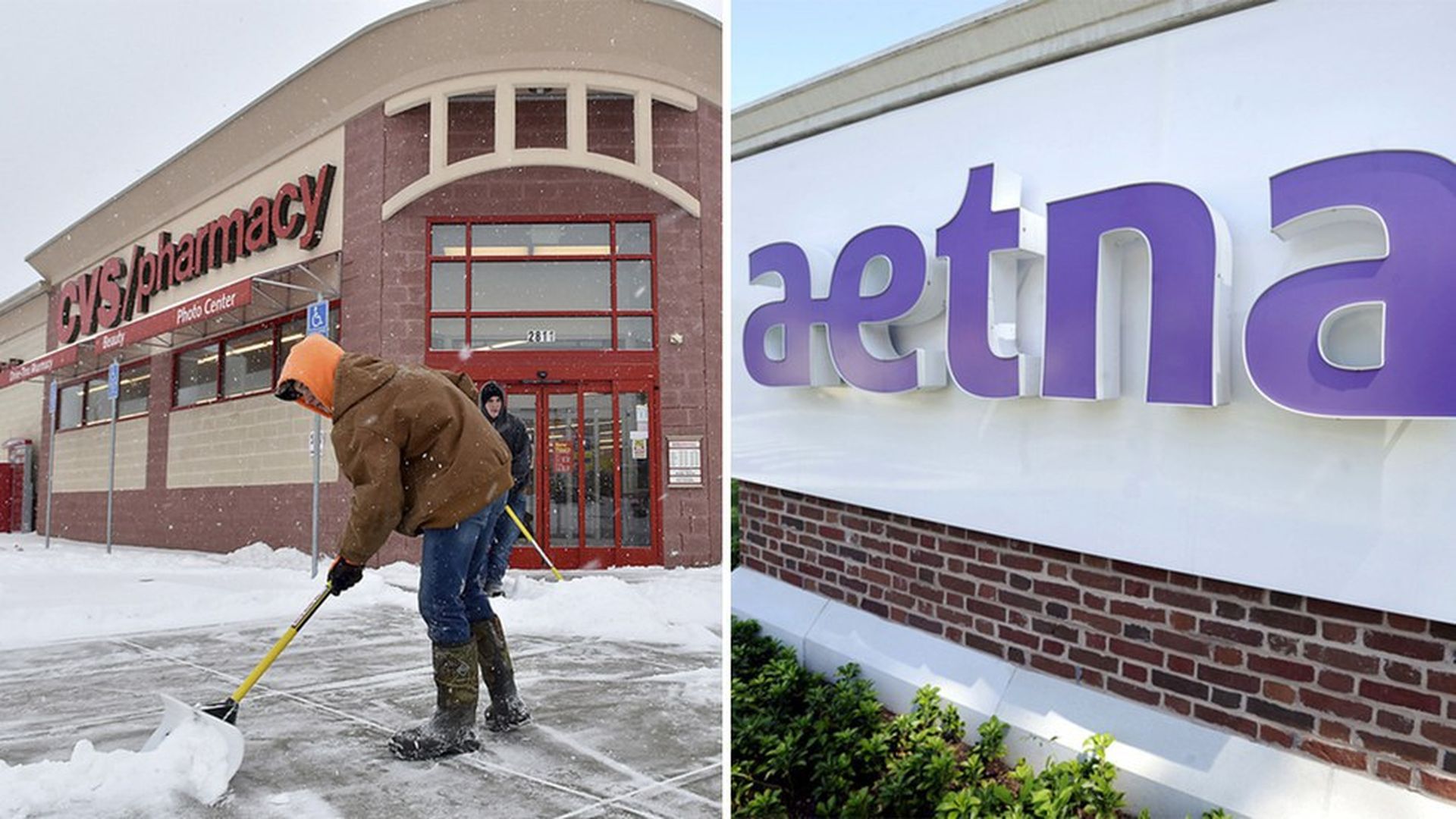 CVS on Sunday night said that it will acquire health insurer Aetna for around $69 billion in cash and stock. Four big questions that remain unanswered by this evening's press release:
1. What will be the relationship between CVS and those covered by Aetna insurance? For example, will an Aetna customer be required to purchase medications within the CVS network, or use urgent care facilities for services that can be handled by CVS MinuteClinic? If not, will there be surcharges for going to a rival pharmacy?
2. CVS and Aetna discussed data synergies, but how far will those extend? For example, will your health insurer learn about your junk food habit?
3. How will this affect negotiations between non-Aetna insurers and CVS? Will Aetna rivals play hardball with CVS and/or softball with other pharmacies?
4. Will other pharmacy chains feel pressure to do a similar acquisition? Big CVS rivals like Walmart, Kroger and Walgreens could soon take a hard look at insurers like Anthem, Cigna, Humana and United Health. And how does Amazon — which is rumored to be looking at both pharmacy and pharma — react?
Go deeper