3 things Glenn Beck said to LA liberals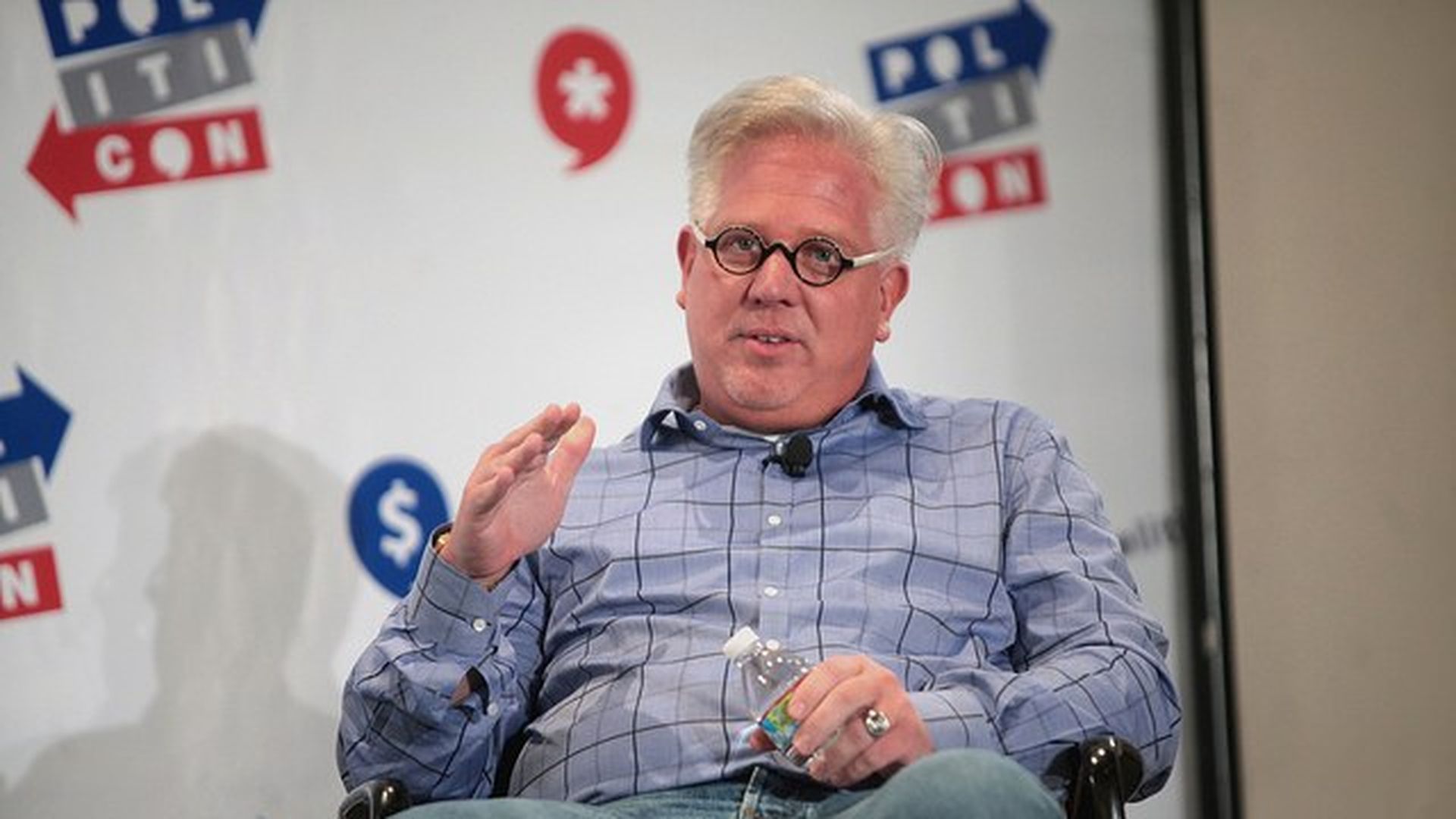 Speaking at the Upfront Summit in Los Angeles last week, conservative political commentator Glenn Beck tried to find some common ground with the mostly liberal audience and pondered his role in the election of President Trump.
"Unless you're Donald Trump, you have to have some sense of self-reflection," said Beck of the aftermath of his career on CNN and Fox as a political pundit. "I did these things, this helped lead us down the road. So now, 'what are you gonna do?'" he said he had to ask himself of his role in conservative media and its role in Trump's election.
"I believe he's an extraordinarily dangerous man," he said of Breitbart News editor Milo Yiannopoulos, who's currently on a promotional tour for his upcoming book and whose appearance at UC Berkeley on Wednesday night was canceled at the last minute due to violent demonstrations.
"We have basic principles in common," he said of Republicans and Democrats after the entire audience raised their hands when Beck asked who was worried about American civil rights.
Go deeper