Y Combinator launching program for more mature startups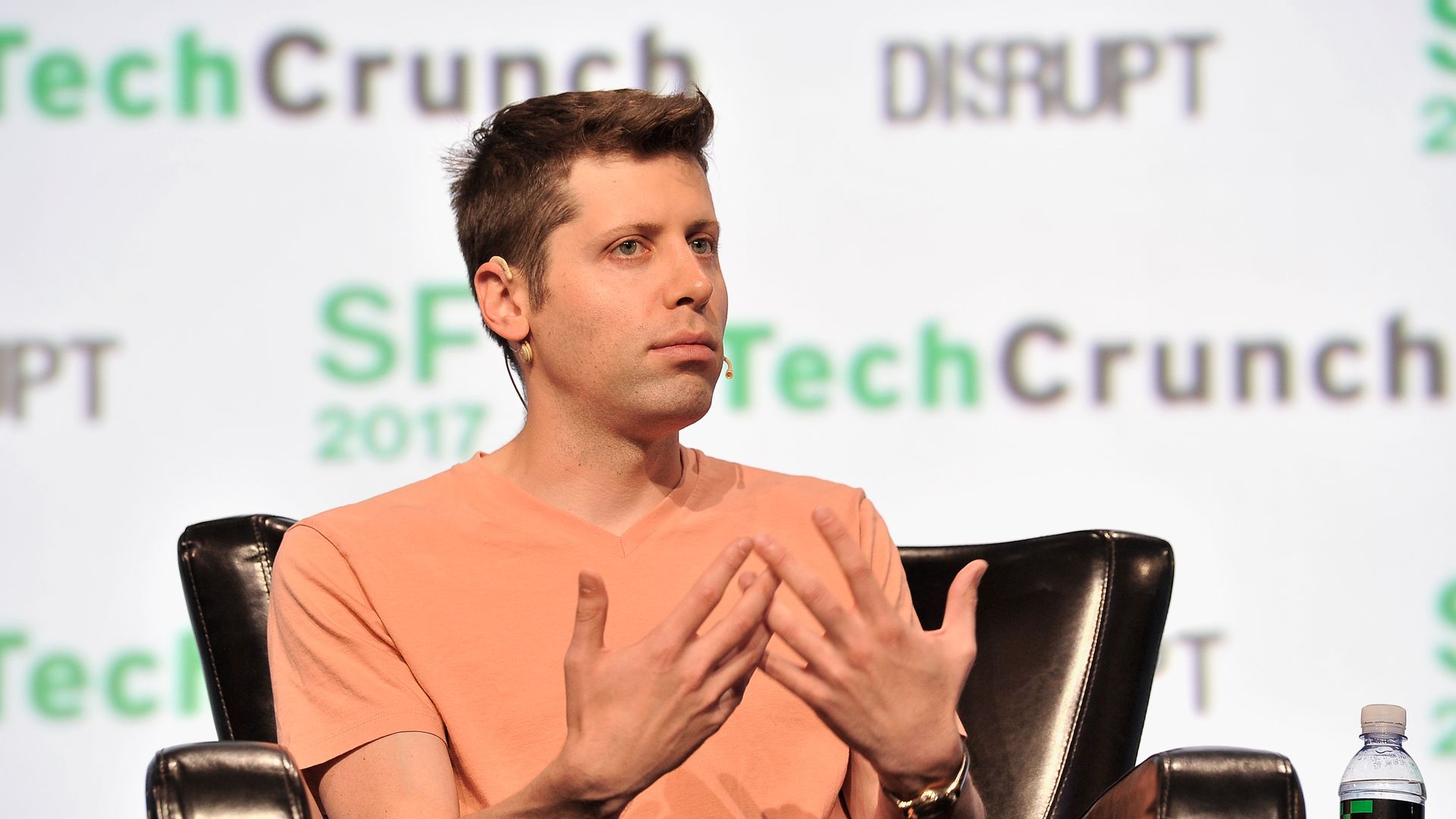 Y Combinator, the well-known Silicon Valley startup accelerator, will add a program for "growth stage" companies next year, a departure from its early-stage DNA.
Why it matters: Y Combinator is considered by many to have a magic touch when it comes to supporting startups — having backed such companies as Airbnb and Stripe — and now wants to prove its metal with more mature companies. What's worth noting, however, is that the vast majority of YC companies never reach the growth-stage.
Only 100 out of more than 1,200 active YC alumni have more than 50 employees, and only 60 have more than 100 employee. The new program will accept both companies that did and didn't go through YC's seed-stage accelerator.
YC's fund focused on growth stage startups also began to invest in select non-alumni earlier this year.
Go deeper